Araneta City statement on Covid-19 precautionary measures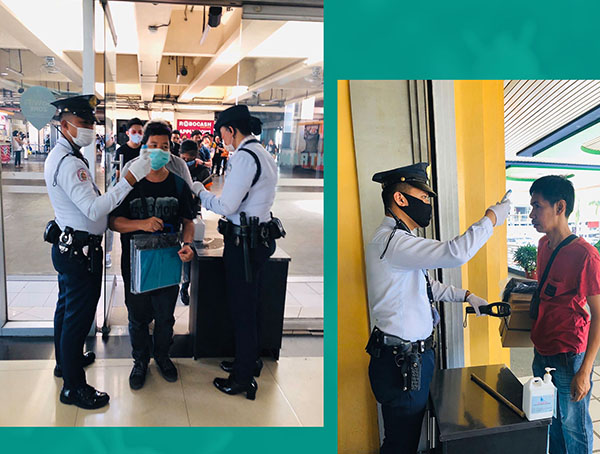 We are safeguarding the protection of our shoppers, lessees, and personnel against COVID-19.
For everyone's safety, the following measures are being implemented:
Temperature check is enforced in entry points of our buildings. Those with 37.6° and above temperature will not be allowed to enter and will be asked to seek immediate medical care.
Alcohol dispensers are placed at entrances, concierge booths, and payment counters. Restrooms are equipped with toilet paper and soap throughout the day.
A dedicated team is tasked to disinfect and sanitize elevators, escalators, restrooms, railings, doorknobs, and other points frequently touched by the public.
Safety protocols are distributed among lessees, and safety guidelines are posted in publicly visible areas.
Thank you!
Araneta City Management