Binibining Pilipinas
Entertainments
Binibining Pilipinas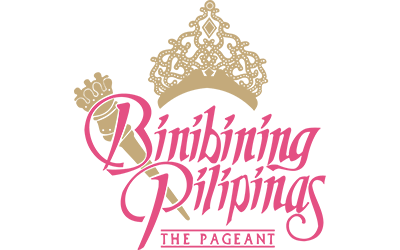 The Binibining Pilipinas beauty pageant is one of the most anticipated competitions in the world. Launched in 1964, the yearly quest has become the country's biggest and most anticipated beauty event, with hundreds of aspirants participating from all over the Philippines.
Young Filipina aspirants undergo a rigorous selection process, setting apart those who exemplify the true Filipina beauty -- those with innate poise, grace, and intelligence. Winners are bestowed beauty titles that make them eligible to serve as official Philippine representatives in renowned international pageants.
Winners of the celebrated beauty titles will join Miss Universe 1969 Gloria Diaz, Miss International 1970 Aurora Pijuan, Miss Universe 1973 Margie Moran, Miss International 1979 Melanie Marquez, Miss International 2005 Precious Lara Quigaman, Miss International 2013 Bea Santiago, Miss Supranational 2013 Mutya Datul, Miss Universe 2015 Pia Wurtzbach, Miss Globe 2015 Ann Colis, Miss International 2016 Kylie Verzosa, Miss Universe 2018 Catriona Gray, and Miss Intercontinental 2018 Karen Gallman in an impressive roster of Filipina beauty queens that the illustrious pageant has produced.
The pageant serves as a fund-raising activity for projects that would benefit orphans, indigent families, and other less fortunate members of Philippine society. This gives young Filipinas the opportunity to become part of various humanitarian missions in the country.
Go to Website