Gateway Cineplex
Entertainments
Gateway Cineplex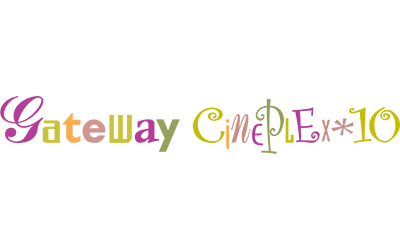 Gateway Cineplex 10, situated at Level 4 of Gateway Mall, is the country's first Cineplex boasting of 10 luxuriously appointed cinemas with digital sound, Boral acoustic walls, and full stadium seating.
The most remarkable features of Gateway Cineplex 10 are the Platinum Cinema, the first La-Z-Boy theater in the country; and Cinema 5, which has Dolby Atmos Cinema Sound, a surround sound technology that creates a three-dimensional effect.
Go to Website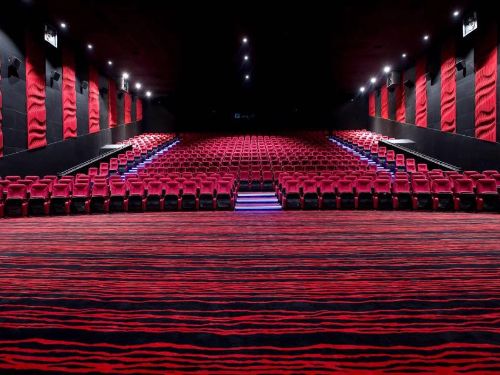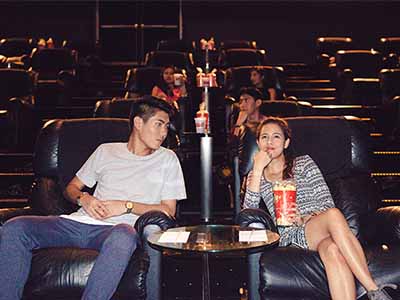 Platinum Cinema
It offers a deluxe cinema experience with plush La-Z-Boy seats and posh cinema features. It can be booked for corporate screenings and private events. Gateway Platinum Cinema has 40 reclining La-Z-Boy seats and comes with Digital Dolby Surround Sound feature.
---
Atmos Cinema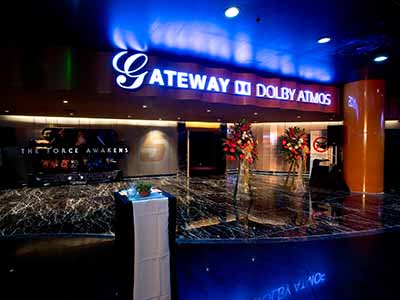 ---