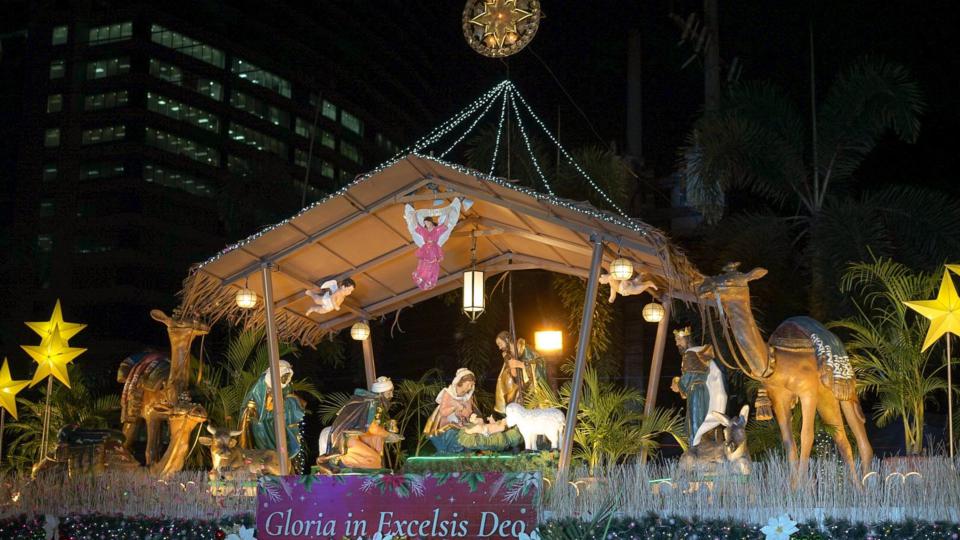 19 November 2021
Araneta City upholds the magic of Christmas with traditional Belen lighting
A week after the successful lighting of its iconic 100ft Christmas tree Araneta City keeps its celebration more solemn with the lighting of its giant Belen on Thursday November 18 2021Located ...
Read More
19 November 2021
Smart Araneta Coliseum receives Safety Seal certificate
After serving as a mega vaccination site and reopening for select virtual events the historic Smart Araneta Coliseum achieves another milestone this pandemic as it becomes one of the first ...
Read More.
The Heart of the City
Explore the City of Firsts in an interactive view
Navigate the properties in Araneta City online. Enjoy a bird's eye view of the whole area virtually, and see the City of Firsts as if you are there!
Experience in 360 View
Farmers Market and Garden