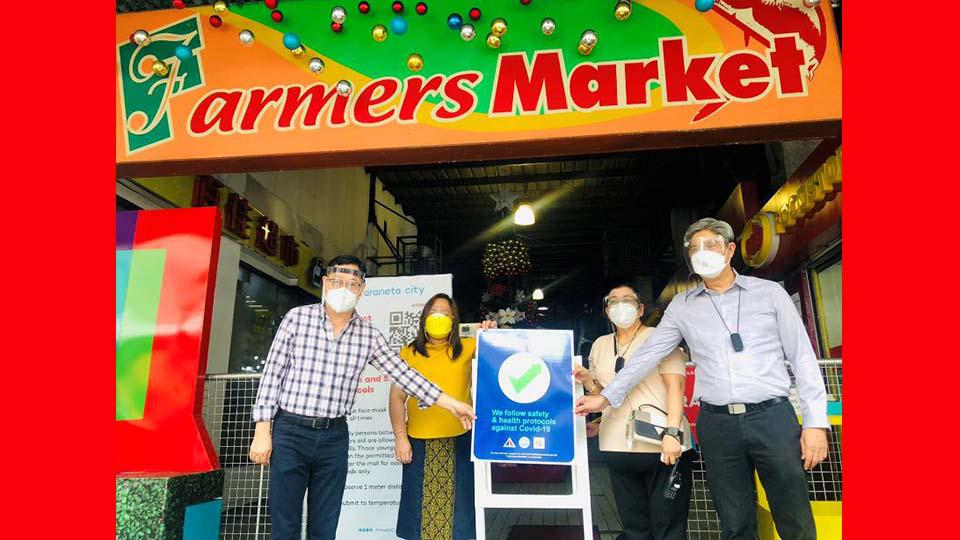 08 October 2021
Araneta City's Farmers Market receives first public market Safety Seal
Proving its compliance with standard safety protocols Farmers Market in Araneta City has been the first public market in Metro Manila to be given a Safety Seal certification by the ...
Read More
08 October 2021
Araneta City tackles mental health struggles, coping mechanisms in virtual talk
Araneta City the City of Firsts joins the worldwide celebration of Mental Health Awareness Day on Sunday October 10 with an online discussion about the timely issue of mental health As ...
Read More.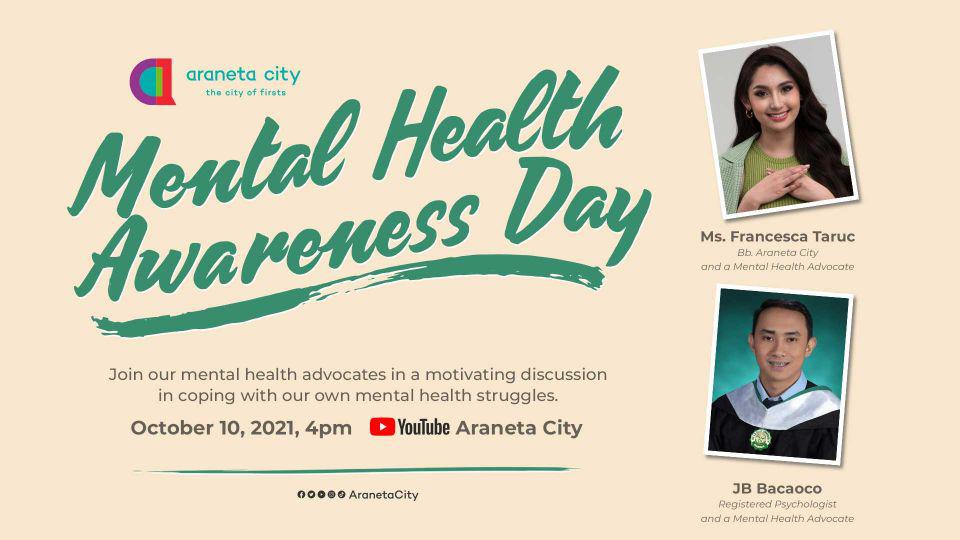 The Heart of the City
Explore the City of Firsts in an interactive view
Navigate the properties in Araneta City online. Enjoy a bird's eye view of the whole area virtually, and see the City of Firsts as if you are there!
Experience in 360 View
Farmers Market and Garden