Welcome to Araneta City LIVE + WORK + PLAY at the City of Firsts!
The Center is now a City!
Honoring its rich pioneering heritage, Araneta City is bustling with new developments and hints at more to come.
Araneta Center may have changed to Araneta City, but its soul remains the same: it will always be a place that welcomes everyone.
Learn More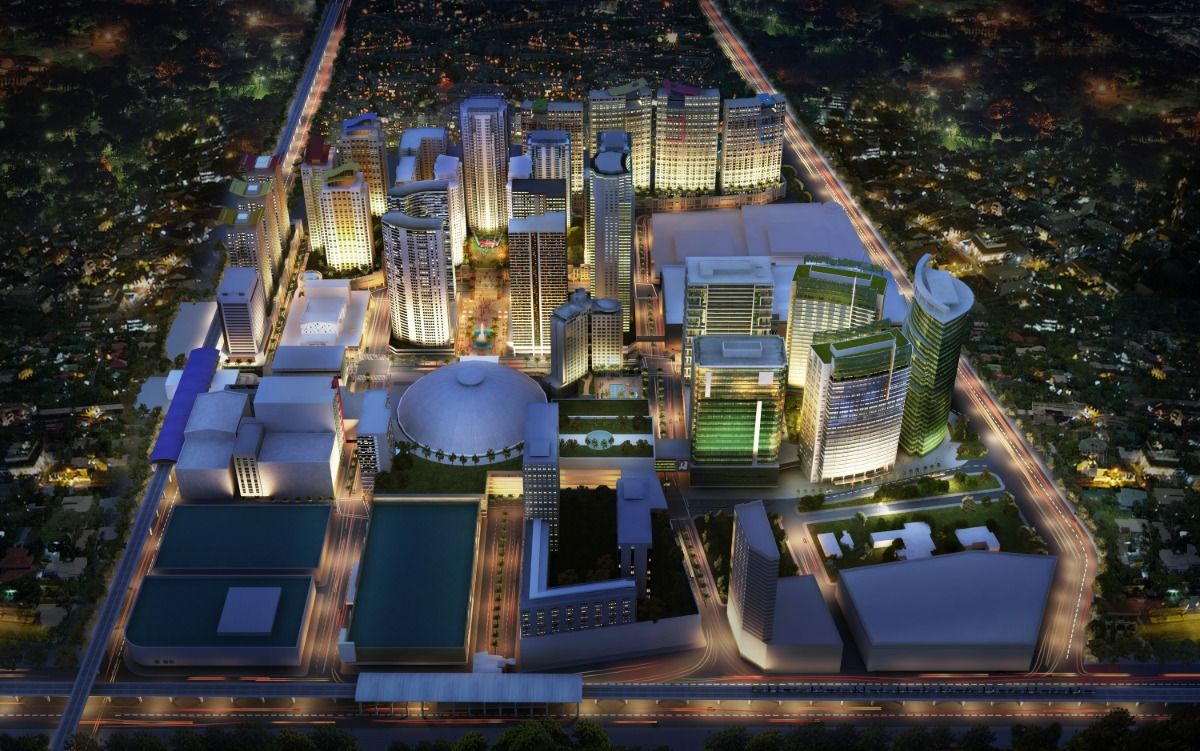 Rising at the City of Firsts
Cyberpark
This P15-billion mega project offers a total of 550,000 gross floor area of prime office space in an eight-hectare PEZA-registered IT Zone location.
Araneta City Cyberpark is currently composed of two high-rise buildings, with three additional towers soon to rise.
View more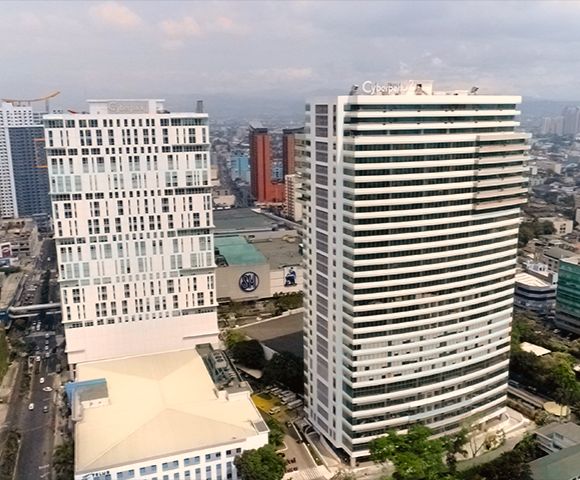 Fans of Binibining Pilipinas are in for a treat with the opening of an interactive Glam Shot Photo Exhibit at the Gateway Mall in Araneta City on May 23 2022 The mall ...
Read More +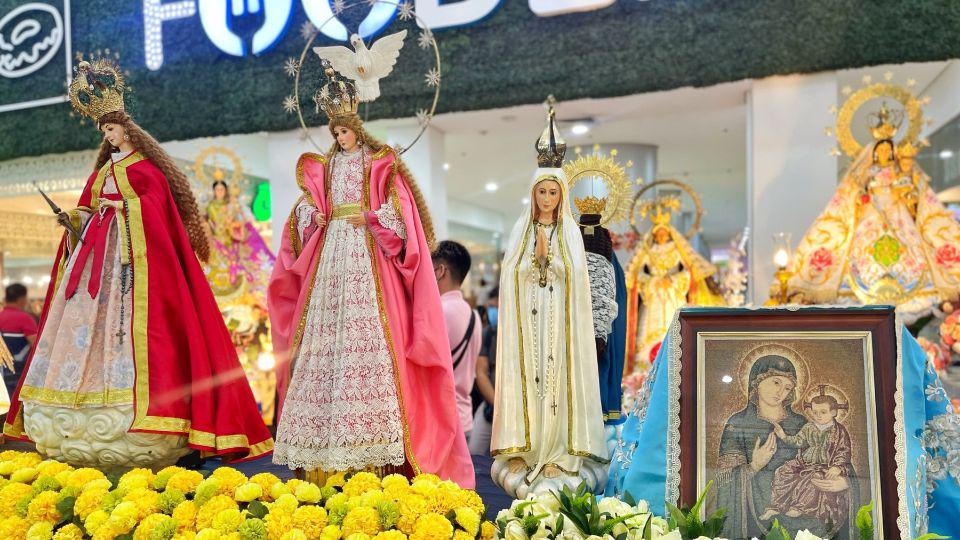 Araneta City opens to the public the Flores De Maria exhibit in Ali Mall to cultivate the Philippine tradition of honoring the Blessed Virgin Mary every month of May After ...
Read More +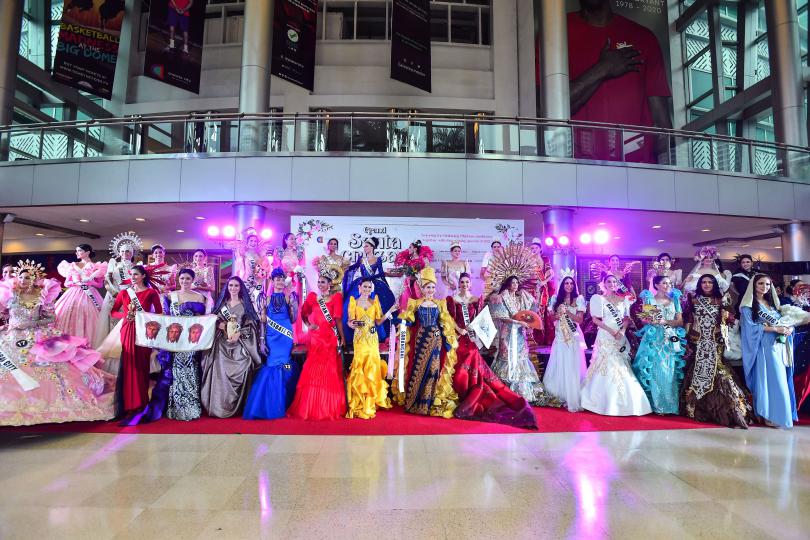 Araneta City kicks off the muchawaited return of the traditional Binibining Pilipinas activities at the City of Firsts with a Grand Santacruzan on Saturday May 14 2022 This years event features the 40 ...
Read More +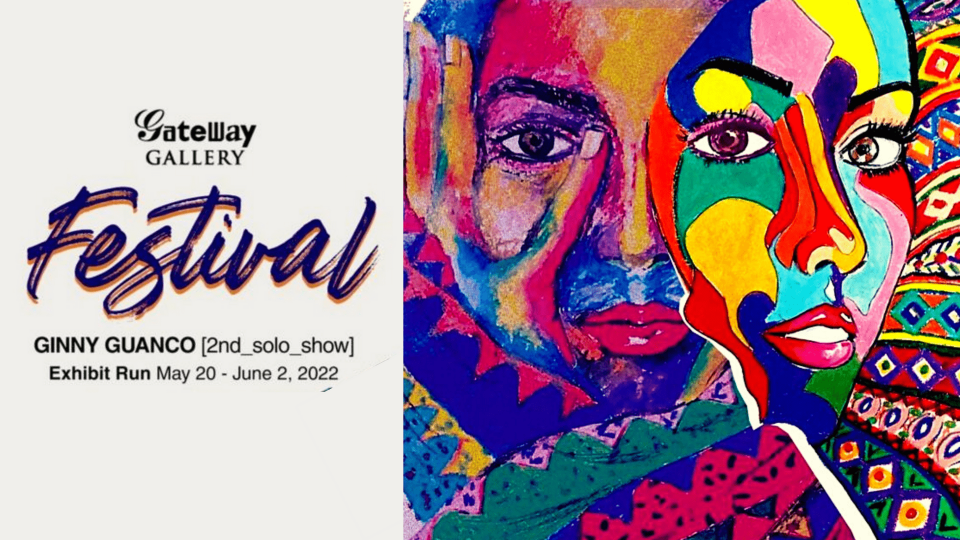 Ladies festooned with flowers Faces painted in vibrant hues and psychedelic patterns Women crowned with fantastic headdresses Whether the patterns follow a tribal design or inspired by an imaginative freeflowing ...
Read More +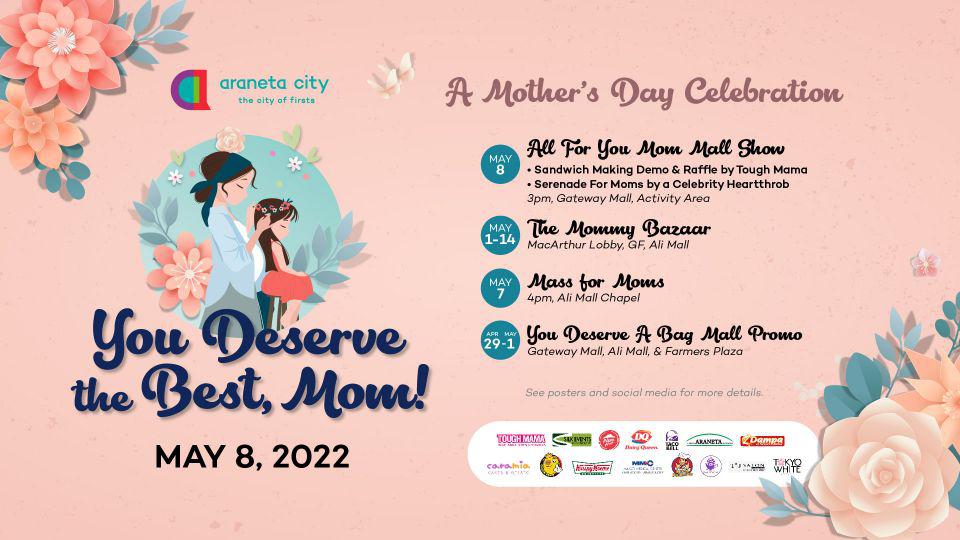 Mom mommy mama nanay inay We use a lot of words to call the most important woman in our lives but all of these convey our deep affection respect and ...
Read More +
Explore the City online
Enjoy an immersive experience wherever you are.
Navigate the properties within Araneta City through this interactive online tour. Enjoy a virtual bird's eye view and see the City of Firsts as if you are there!
Experience in 360 view