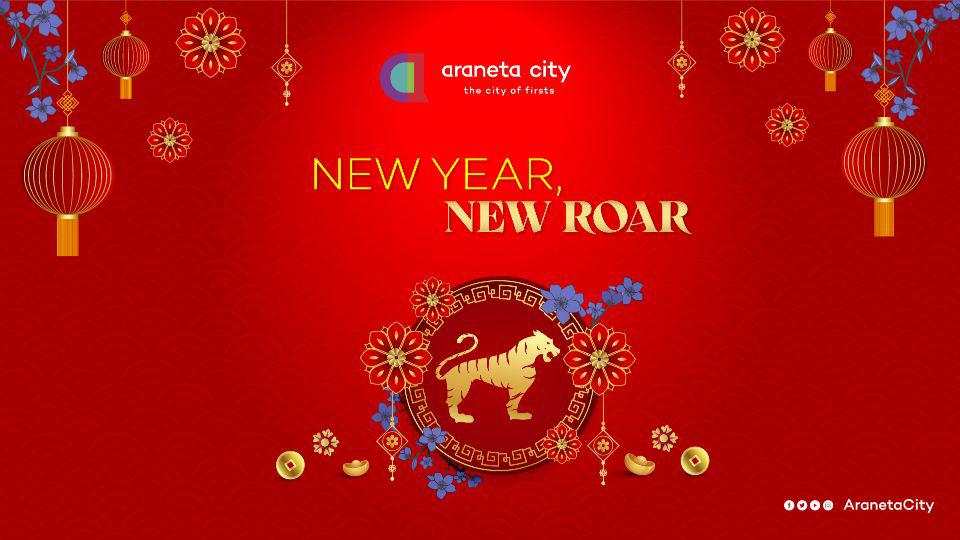 24 January 2022
Ring in the Year of the Water Tiger with prosperity at Araneta City
This February we are welcoming the dawn of another year in the lunar calendar with the Water Tiger With water symbolizing wealth this Chinese sign promises a year that is ...
Read More
21 January 2022
Araneta Group, JAAF turn over aid for Typhoon Odette survivors to Philippine Red Cross
Araneta Group and its social responsibility arm the J Amado Araneta Foundation JAAF have officially turned over donations for typhoon Odette survivors to the Philippine Red Cross PRC In a ...
Read More.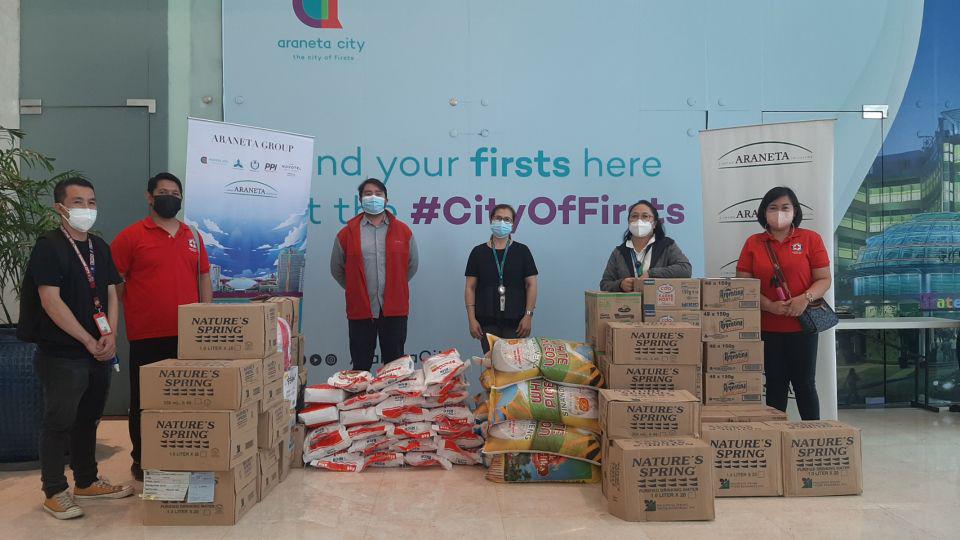 The Heart of the City
Explore the City of Firsts in an interactive view
Navigate the properties in Araneta City online. Enjoy a bird's eye view of the whole area virtually, and see the City of Firsts as if you are there!
Experience in 360 View
Farmers Market and Garden