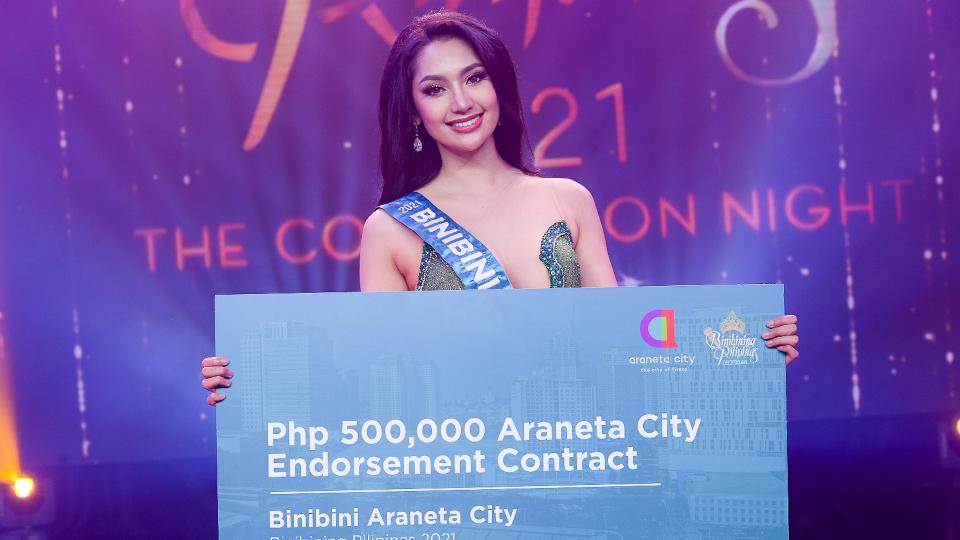 04 August 2021
Bb. Araneta City Francesca Taruc readies for more firsts at the City of Firsts
Francesca Taruc the Pampanga beauty who bagged the inaugural Binibini Araneta City special award is focusing her sight on exciting projects and activities this year at the City of FirstsAlmost ...
Read More
03 August 2021
100,000 COVID-19 jabs distributed in Araneta City
Around 100000 COVID19 vaccines have been distributed since May 2021 at vaccination facilities in Araneta City the Araneta Group announced The vaccination at the Smart Araneta Coliseum and New Frontier Theater took ...
Read More.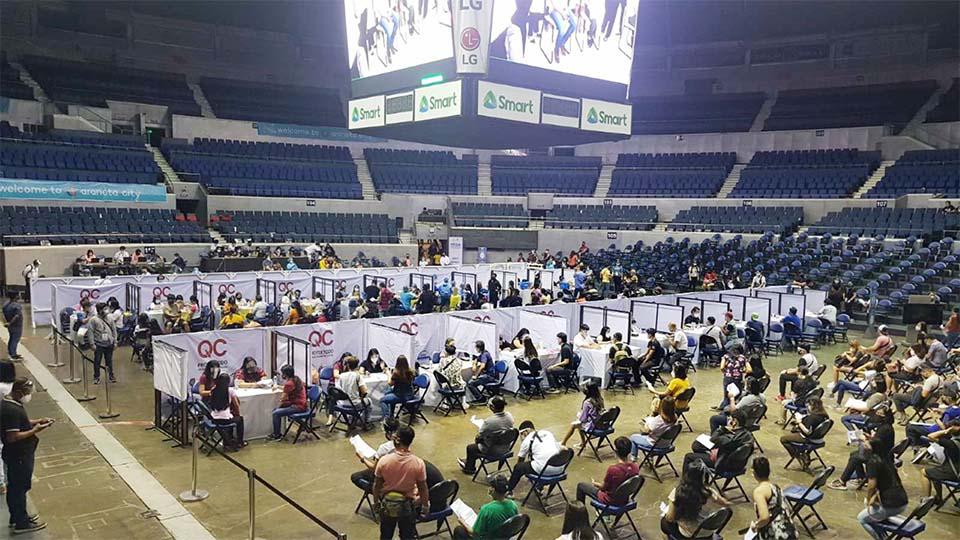 The Heart of the City
Explore the City of Firsts in an interactive view
Navigate the properties in Araneta City online. Enjoy a bird's eye view of the whole area virtually, and see the City of Firsts as if you are there!
Experience in 360 View