Welcome to Araneta City LIVE + WORK + PLAY at the City of Firsts!
The Center is now a City!
Honoring its rich pioneering heritage, Araneta City is bustling with new developments and hints at more to come.
Araneta Center may have changed to Araneta City, but its soul remains the same: it will always be a place that welcomes everyone.
Learn More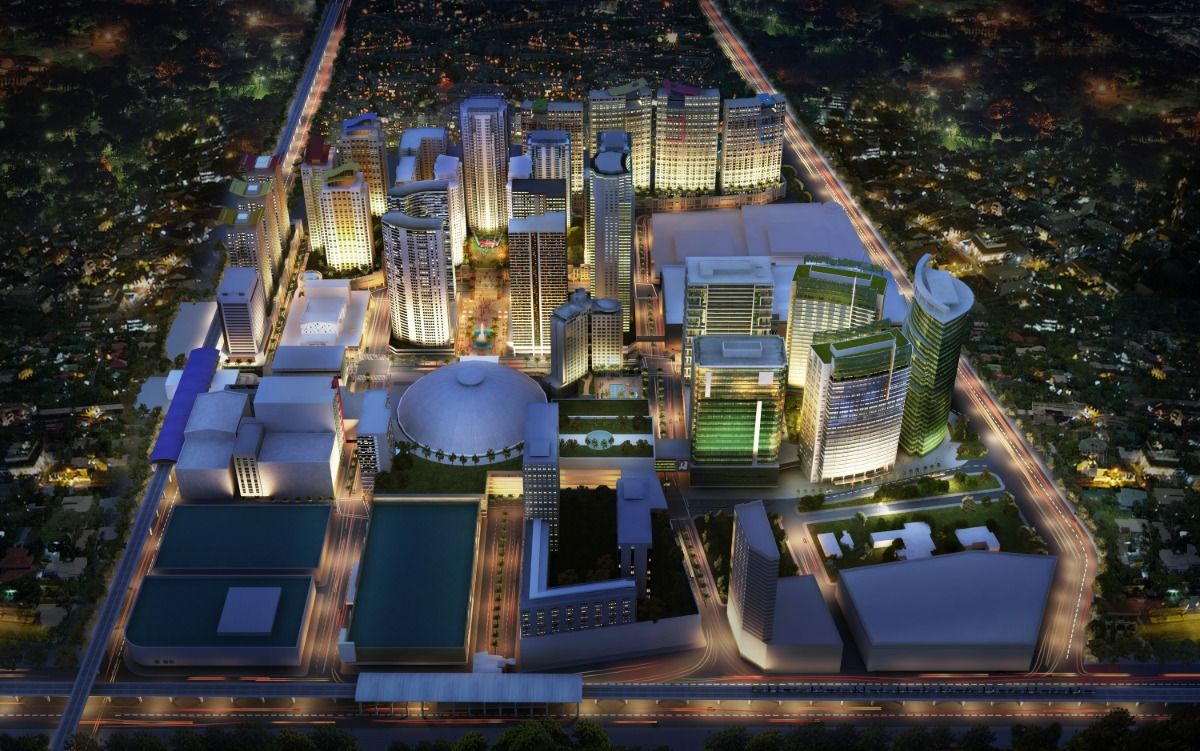 Gateway Square
At the heart of Araneta City's development is the revitalized Gateway Square – a mixed-use complex that provides synergies in shopping, dining, entertainment, business, and amenities.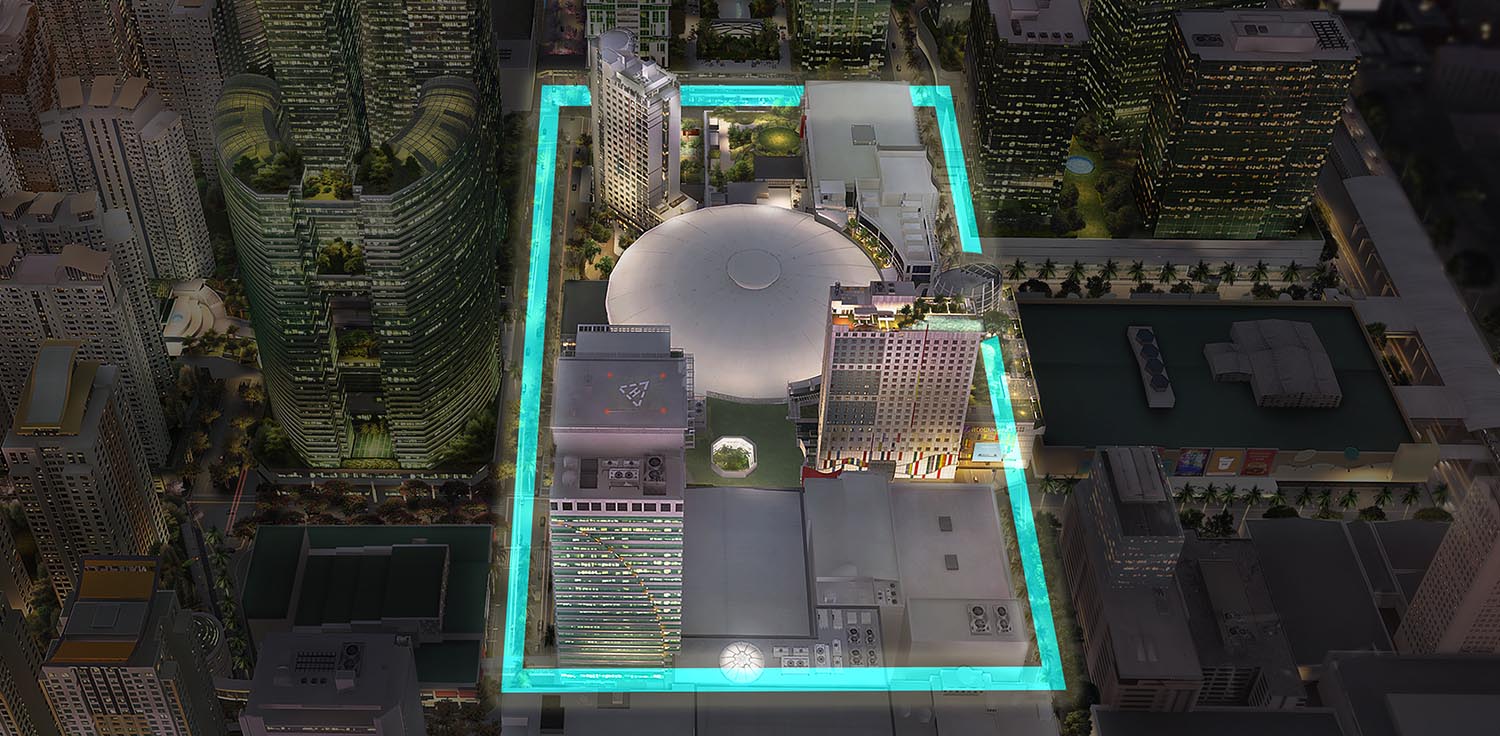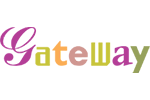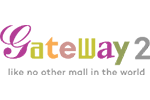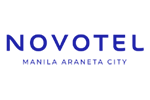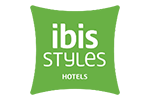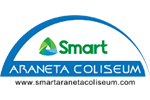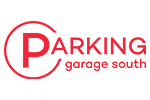 Cyberpark
This P15-billion mega project offers a total of 550,000 gross floor area of prime office space in an eight-hectare PEZA-registered IT Zone location.
Araneta City Cyberpark is currently composed of two high-rise buildings, with three additional towers soon to rise.
View more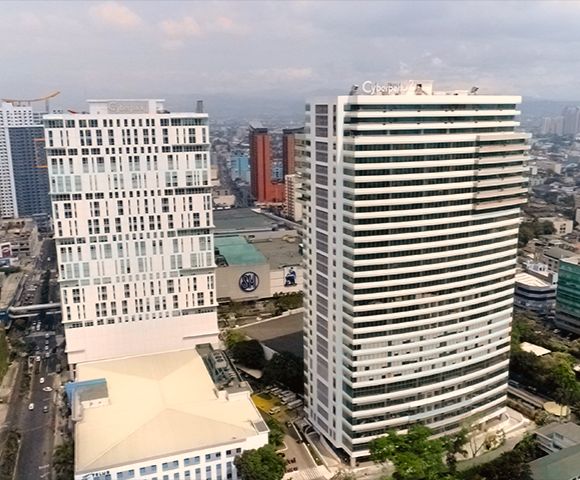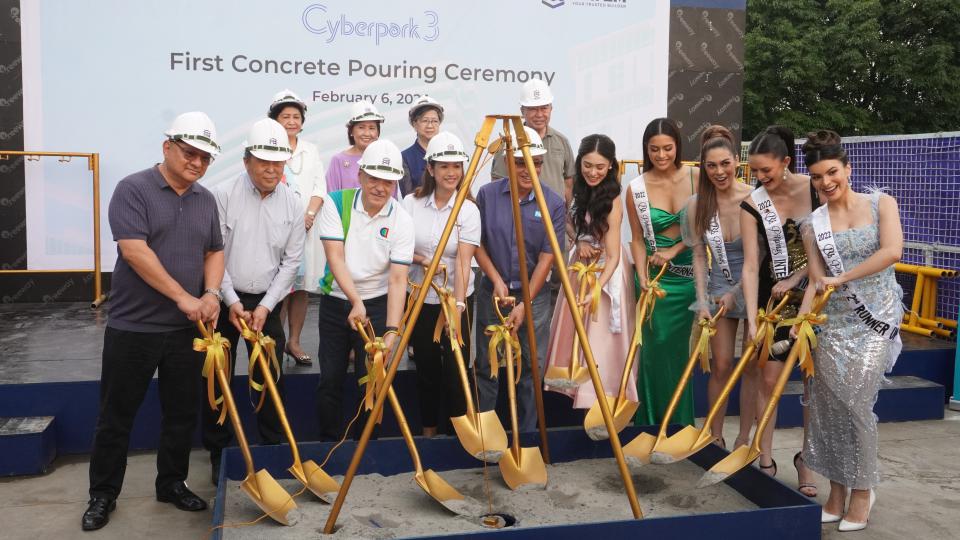 The City of Firsts marks the resumption of the P20billion Cyberpark development with the ceremonial first concrete pouring at Cyberpark 3 on February 6Cyberpark 3 is the third office building to ...
Read More +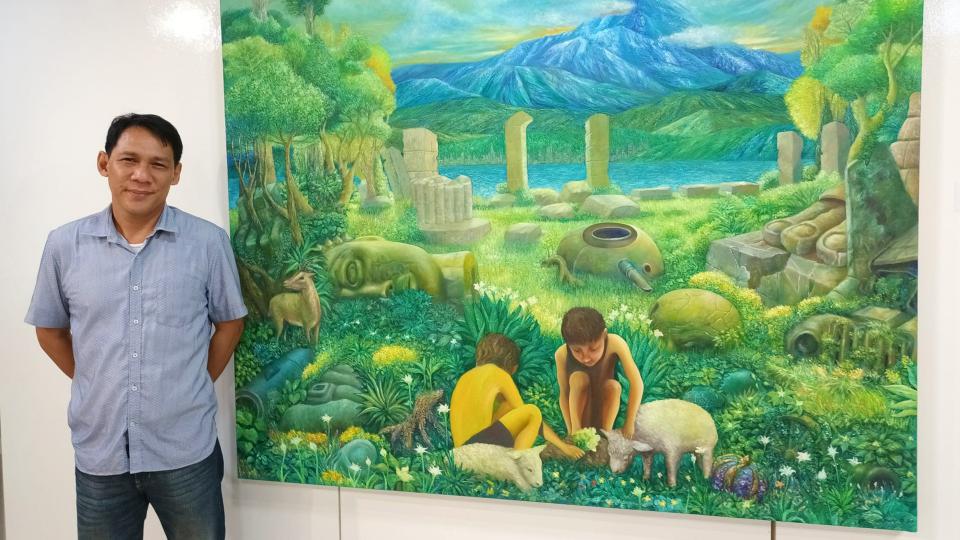 The crashing of ocean waves on stolid rocks the swaying grass on the windy hill and the dripping of myriad hues on the daybreak sky Artworks that extol nature and ...
Read More +
The Year of the Water Rabbit is almost upon us And with the start of another year many experts say that it will be a period of hope since the ...
Read More +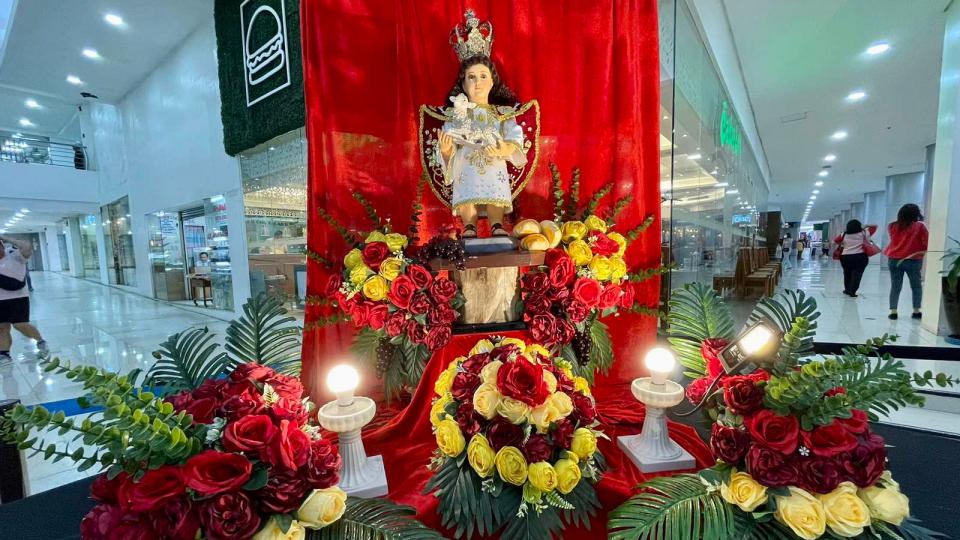 In time with the feast of Santo Nio Araneta City opens the Ang Batang Hesus exhibit in Ali Mall from January 7 to 14 2023 The exhibit features more than 60 images of the ...
Read More +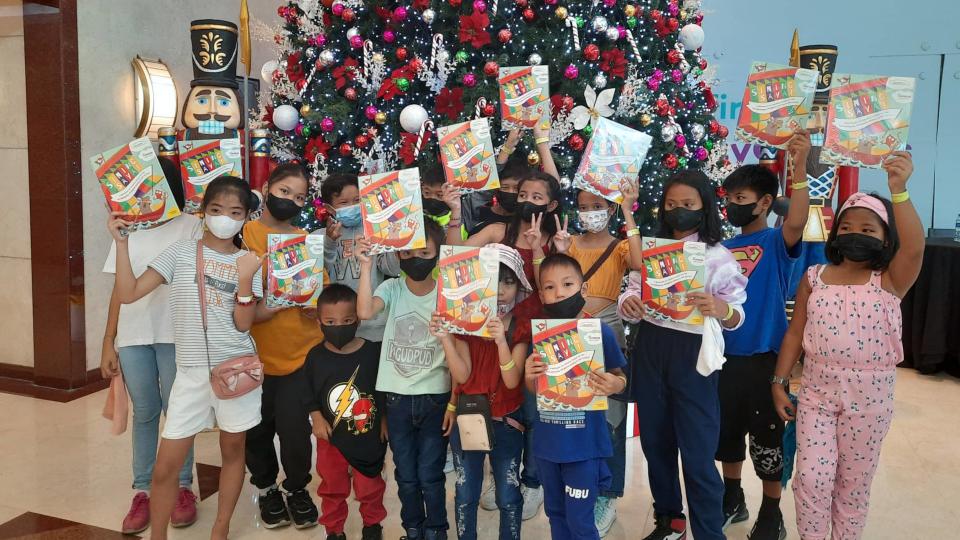 The Araneta Group through its social responsibility arm J Amado Araneta Foundation JAAF made the holiday season of its partner communities merrier through various programs that aimed to uplift the ...
Read More +
Explore the City online
Enjoy an immersive experience wherever you are.
Navigate the properties within Araneta City through this interactive online tour. Enjoy a virtual bird's eye view and see the City of Firsts as if you are there!
Experience in 360 view