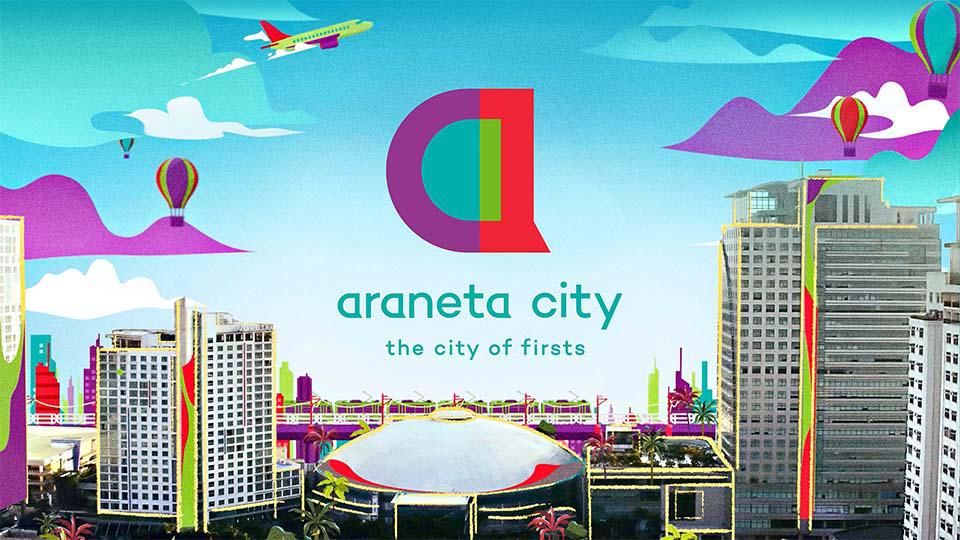 22 September 2021
Real meets virtual for Araneta City's 2nd rebranding anniversary
It has been two years since the historic Araneta Center in Quezon City was rebranded as ARANETA CITY The City of Firsts Just like any significant milestone a major event ...
Read More
15 September 2021
Enjoy a pre-Christmas treat with Araneta City's Pre-Holiday Sale
Kick off the Yuletide season with a cool weekend shopping treat at the City of Firsts Start the BER months merry and wisely with huge discounts at Araneta Citys PREHOLIDAY ...
Read More.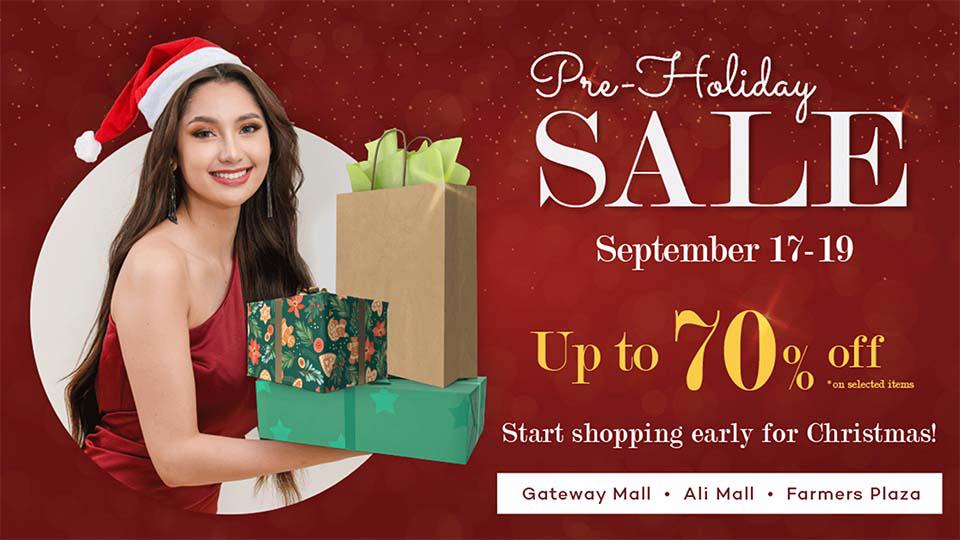 The Heart of the City
Explore the City of Firsts in an interactive view
Navigate the properties in Araneta City online. Enjoy a bird's eye view of the whole area virtually, and see the City of Firsts as if you are there!
Experience in 360 View
Farmers Market and Garden