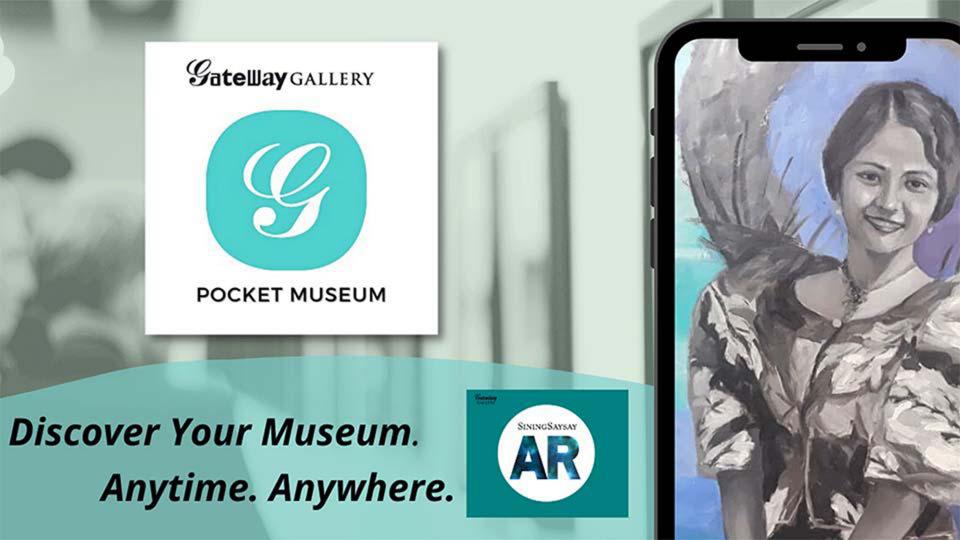 18 January 2022
Araneta Group's JAAF, DepED partner for Pocket Museum and Siningsaysay AR
J Amado Araneta Foundation JAAF the social development arm of the Araneta Group proudly works with the Department of Education DepEd for the nationwide promotion of the Gateway Gallery Pocket ...
Read More
11 January 2022
QC to offer COVID booster shot at Smart Araneta Coliseum
In response to the alarming resurgence of COVID cases in the country Quezon Citys mega vaccination program will resume at the Smart Araneta Coliseum on January 15 2022Open from 12pm to 4 ...
Read More.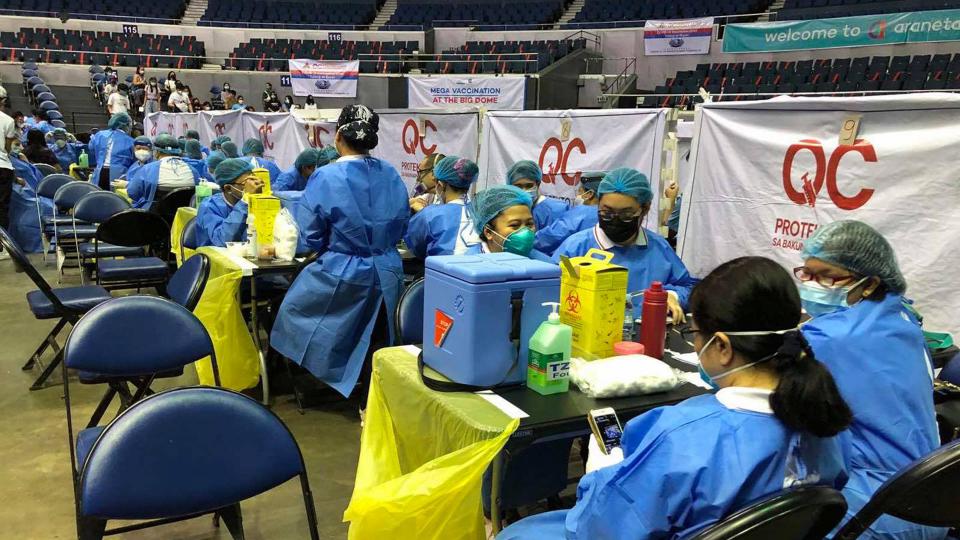 The Heart of the City
Explore the City of Firsts in an interactive view
Navigate the properties in Araneta City online. Enjoy a bird's eye view of the whole area virtually, and see the City of Firsts as if you are there!
Experience in 360 View
Farmers Market and Garden