Welcome to Araneta City LIVE + WORK + PLAY at the City of Firsts!
The Center is now a City!
Honoring its rich pioneering heritage, Araneta City is bustling with new developments and hints at more to come.
Araneta Center may have changed to Araneta City, but its soul remains the same: it will always be a place that welcomes everyone.
Learn More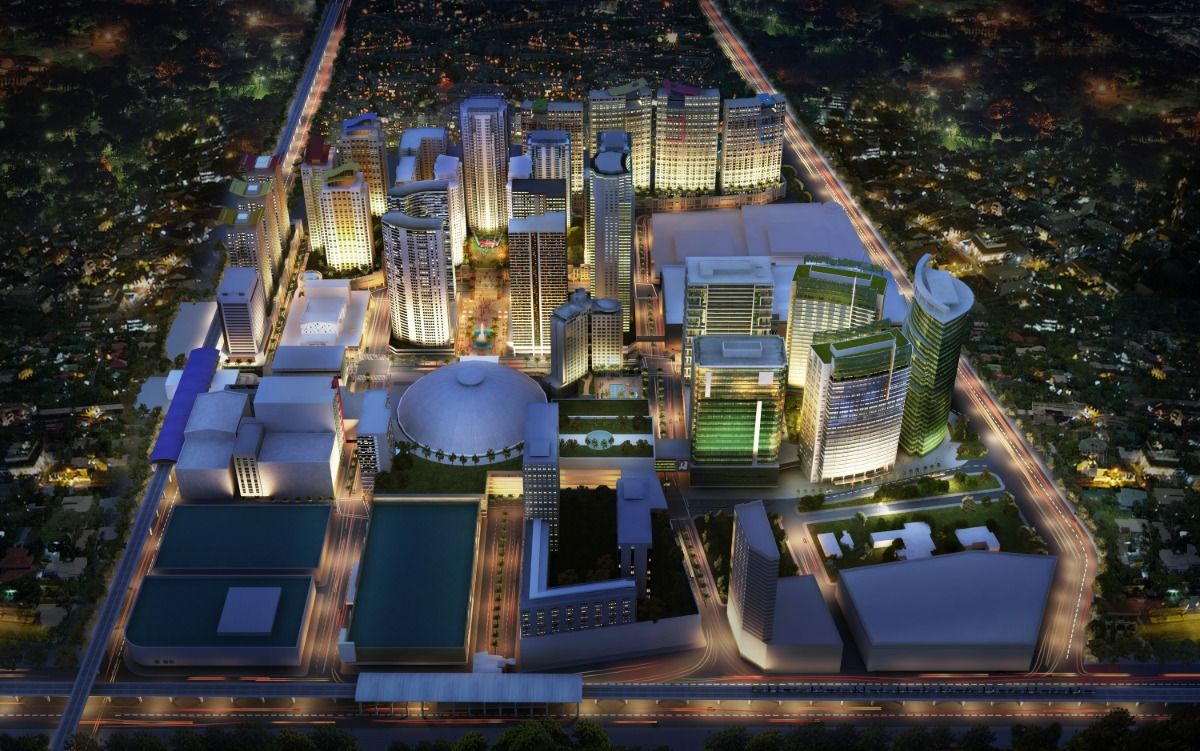 Gateway Square
At the heart of Araneta City's development is the revitalized Gateway Square – a mixed-use complex that provides synergies in shopping, dining, entertainment, business, and amenities.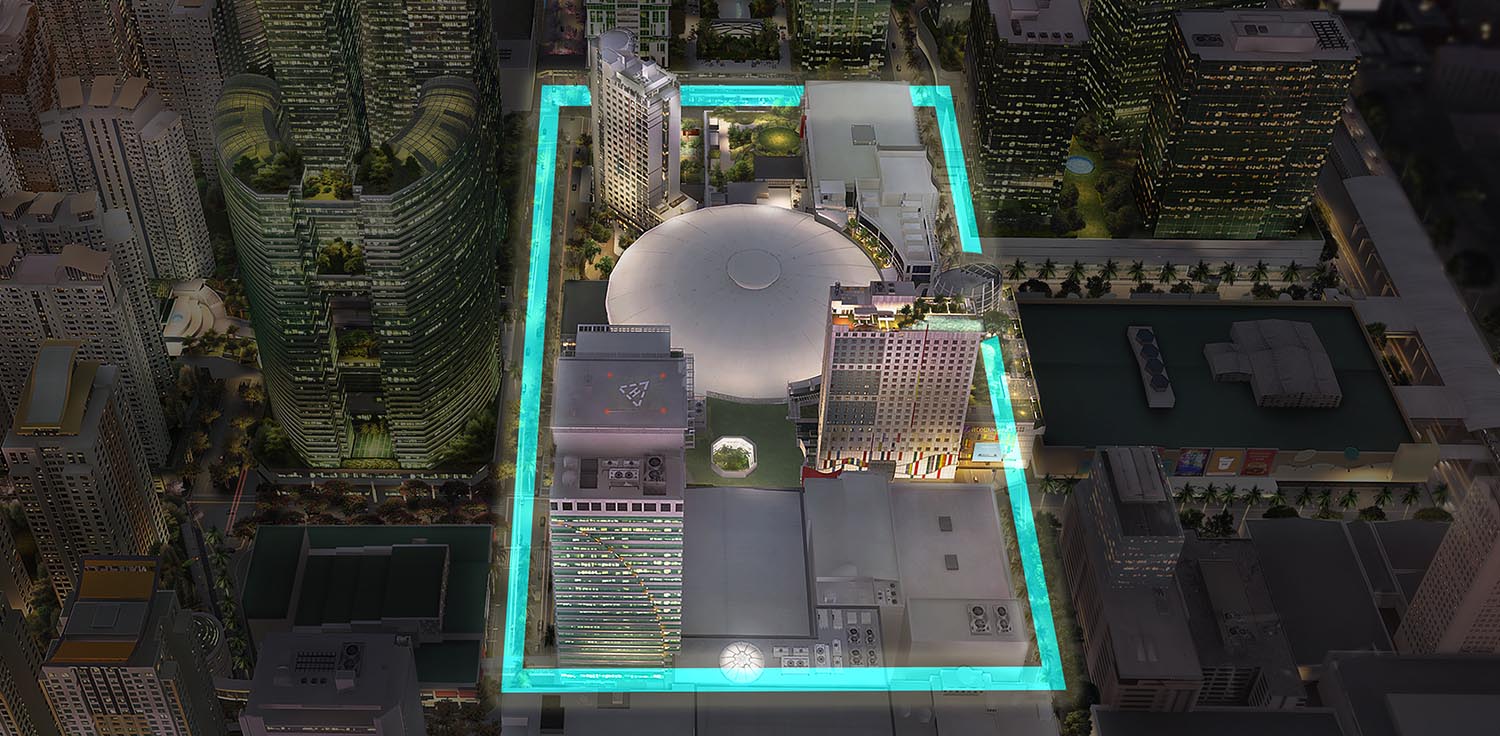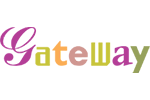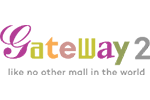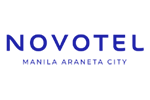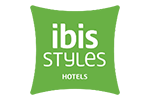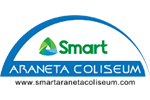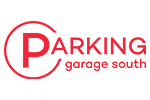 Cyberpark
This P15-billion mega project offers a total of 550,000 gross floor area of prime office space in an eight-hectare PEZA-registered IT Zone location.
Araneta City Cyberpark is currently composed of two high-rise buildings, with three additional towers soon to rise.
View more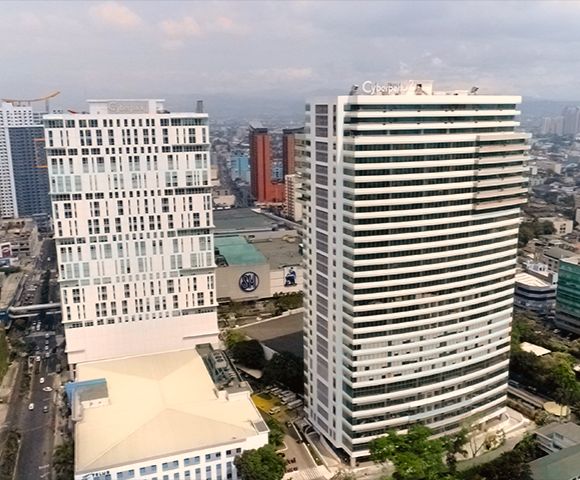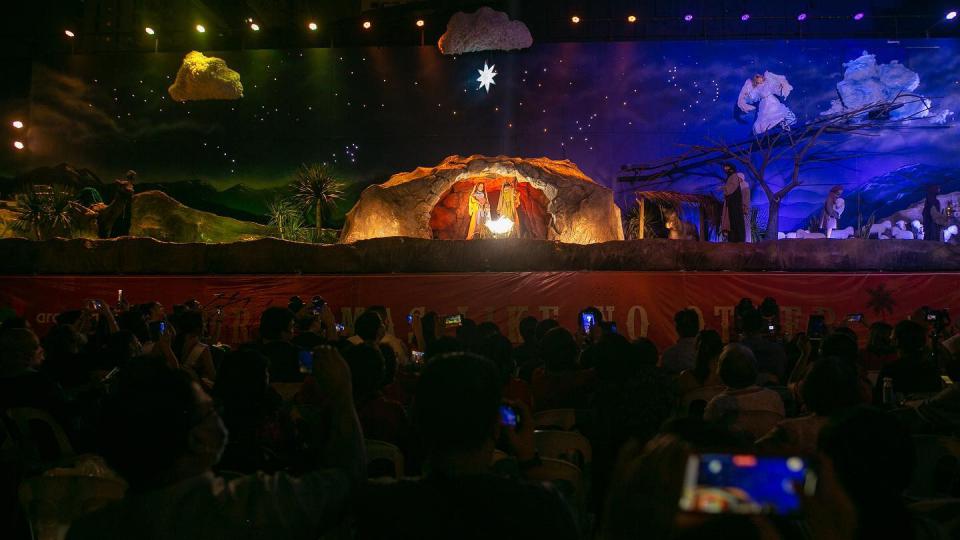 As part of the Christmas Like No Other holiday celebration this year Araneta City revives the iconic Christmas On Display attraction to bring Yuletide joy to kids and a nostalgic ...
Read More +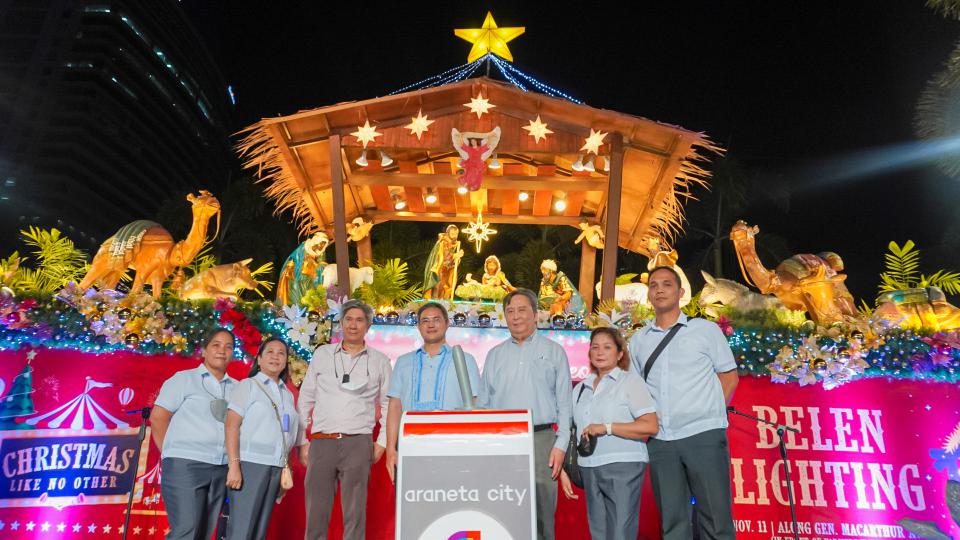 Two weeks after lighting its iconic 100ft Christmas tree Araneta City keeps the holiday celebration alive with the traditional lighting of its giant Belen on Friday November 11Located at Gen ...
Read More +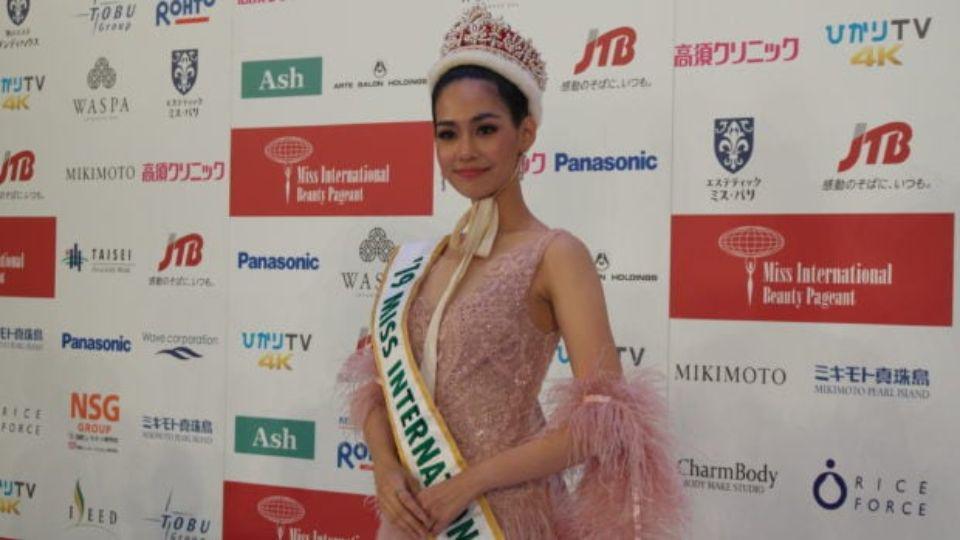 Sourcehttpsentertainmentinquirernet471599missinternationalpageantlaunchesmobileapptoignitepublicengagementReigning Miss International Sireethorn Leearamwat is the last queen to wear the decadesold pearl crownARMIN P ADINA Aside from the unveiling of a new Miss International crown which will ...
Read More +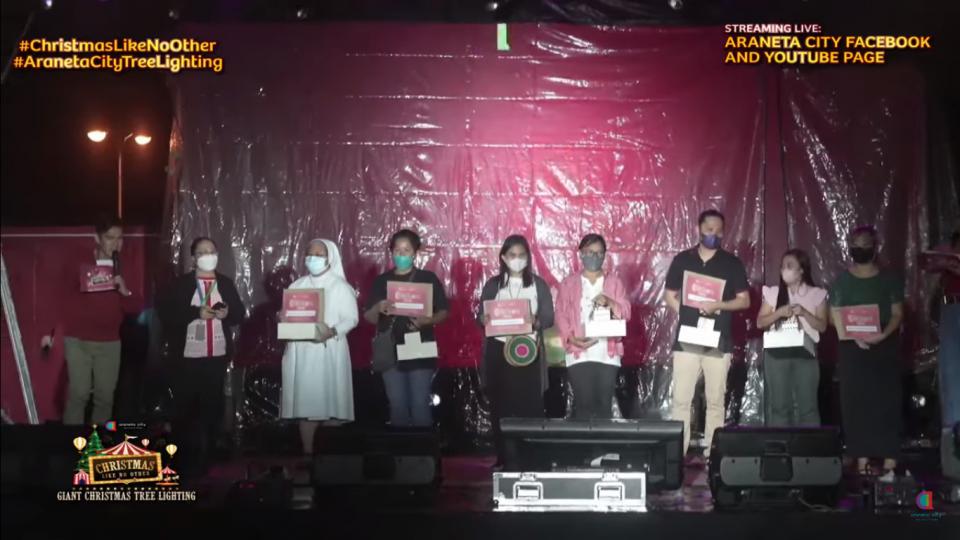 Christmas is the season of giving It is a time when we share our blessings with those we love and value the most Its also the time of year when ...
Read More +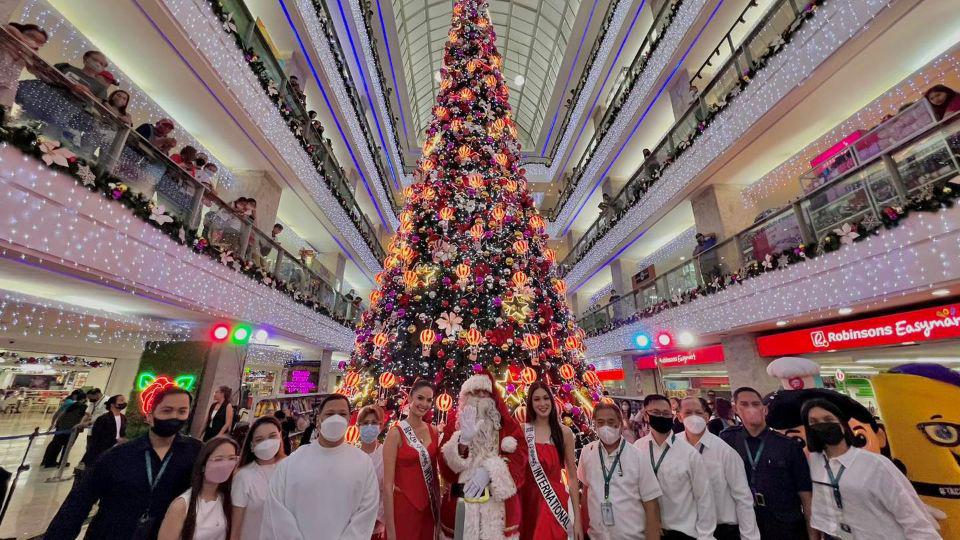 The Christmas Like No Other holiday celebration in Araneta City continues with the lighting of colorful and towering Christmas trees at Gateway Mall Ali Mall and Farmers Plaza from November 4 ...
Read More +
Explore the City online
Enjoy an immersive experience wherever you are.
Navigate the properties within Araneta City through this interactive online tour. Enjoy a virtual bird's eye view and see the City of Firsts as if you are there!
Experience in 360 view