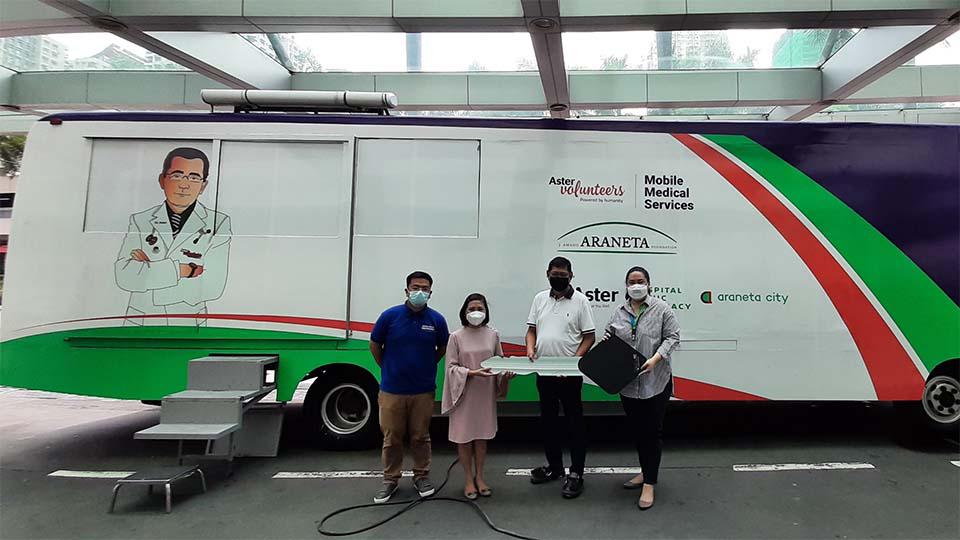 19 July 2021
Araneta Group's JAAF, Aster DM Foundation partners for the Medical Bus Project
J Amado Araneta Foundation JAAF the social development arm of the Araneta Group strengthens its community development program via the medical bus donated by Aster DM Foundation a foundation involved ...
Read More
07 July 2021
QC Safety Seal installed in Ali Mall
A ceremonial installation of safety seal sticker issued by the Quezon City government was held at the Ali Mall on July 6 2021 The event was headed by Quezon City Vice Mayor ...
Read More.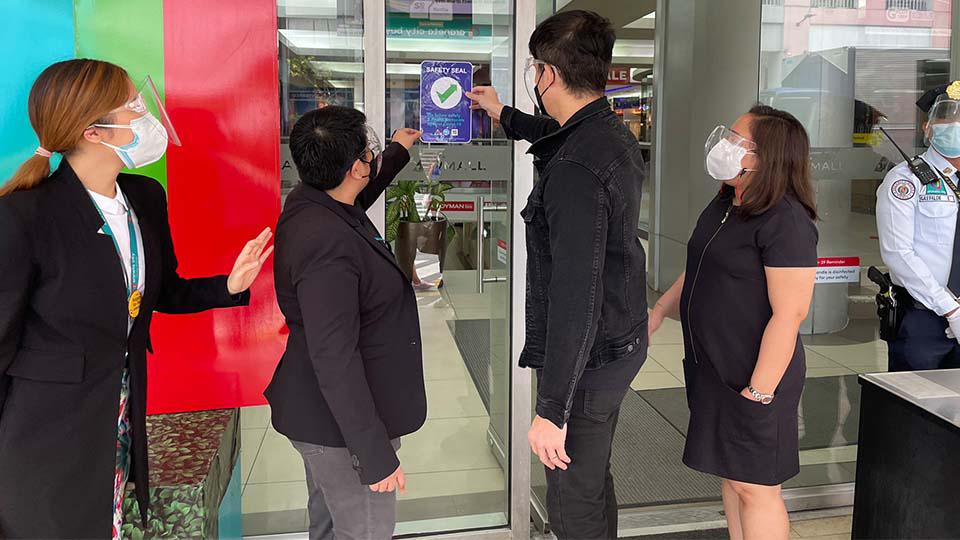 The Heart of the City
Explore the City of Firsts in an interactive view
Navigate the properties in Araneta City online. Enjoy a bird's eye view of the whole area virtually, and see the City of Firsts as if you are there!
Experience in 360 View