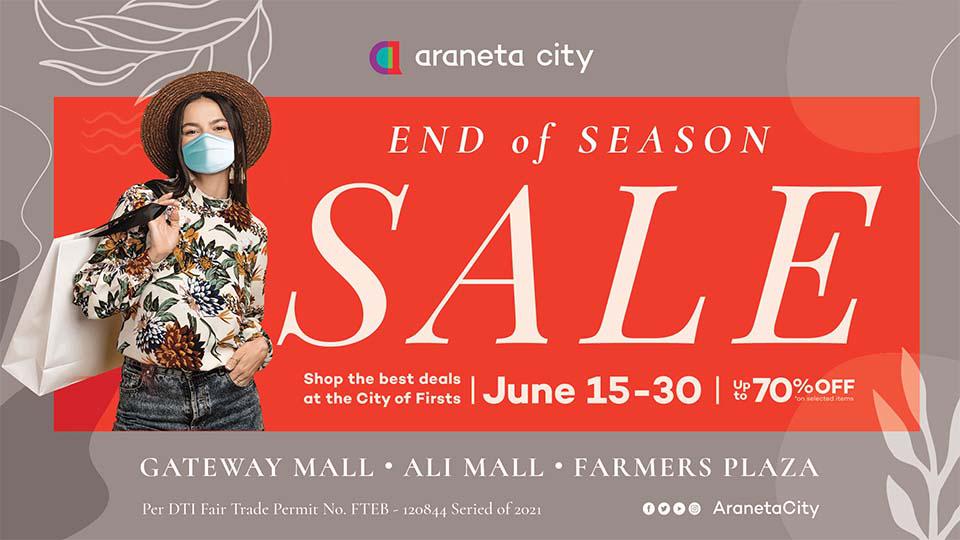 09 June 2021
End the summer season with Araneta City's mall sale
Mark the end of summer with Araneta City! Cool off from the summer heat and enjoy refreshing discounts as the City of Firsts offers an end-of-season mall sale from June 15 to 30, 2021.
Treat yourself with up to 70% off on select items from participating stores at Gateway Mall, Ali Mall,...
Read More
04 June 2021
City of Firsts Celebrates Independence Day
This June, we are marking an important milestone in the history of our nation as we celebrate the 123rd Anniversary of the Declaration of our Independence. This month, we do not only observe the most important date in our country's history, but we also honor the sacrifice of our many heroes who...
Read More.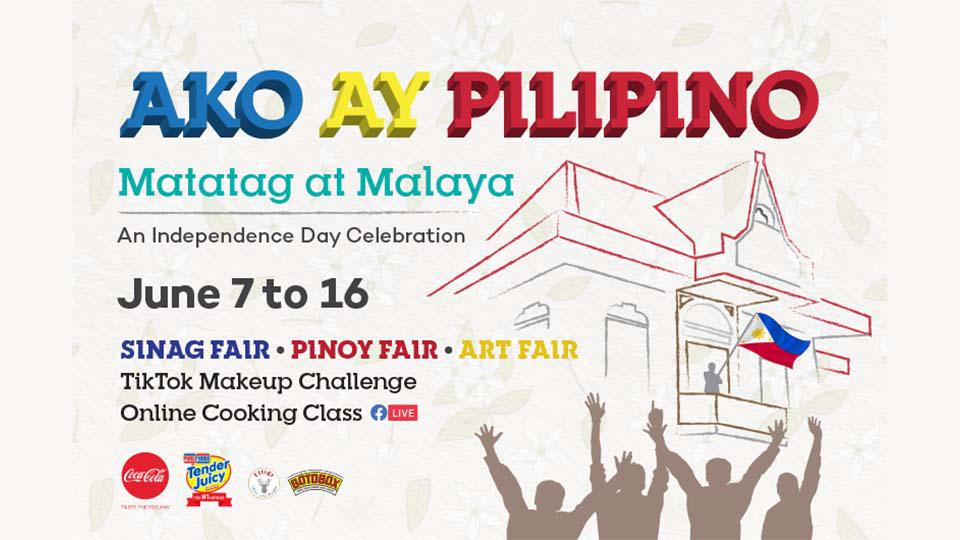 The Heart of the City
Explore the City of Firsts in an interactive view
Navigate the properties in Araneta City online. Enjoy a bird's eye view of the whole area virtually, and see the City of Firsts as if you are there!
Experience in 360 View