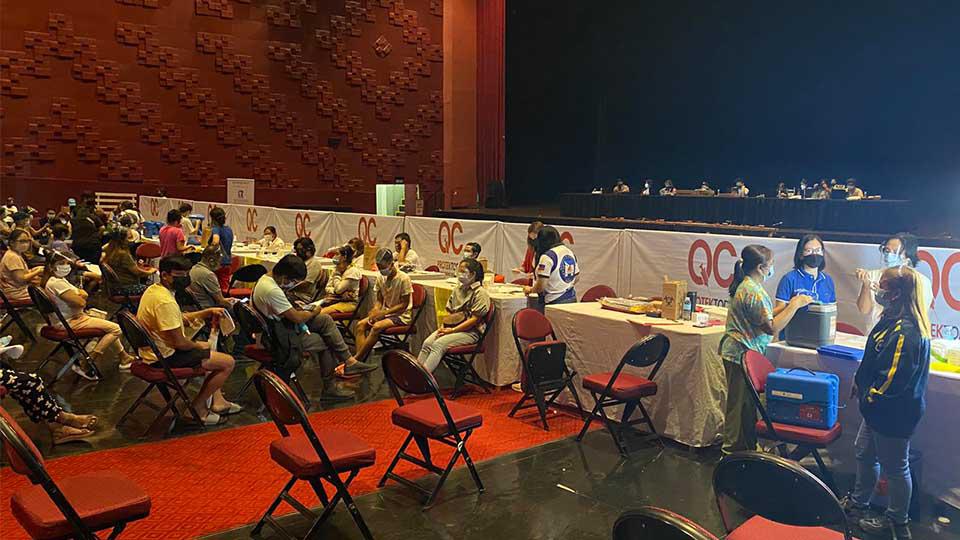 22 June 2021
Araneta City, JAAF open New Frontier Theater as additional COVID vaccination site
The New Frontier Theater in Araneta City will serve as a new COVID19 vaccination site for Quezon City residents from June 21 to 23 2021 The Araneta Group through the arrangements of J ...
Read More
09 June 2021
End the summer season with Araneta City's mall sale
Mark the end of summer with Araneta City Cool off from the summer heat and enjoy refreshing discounts as the City of Firsts offers an endofseason mall sale from June 15 ...
Read More.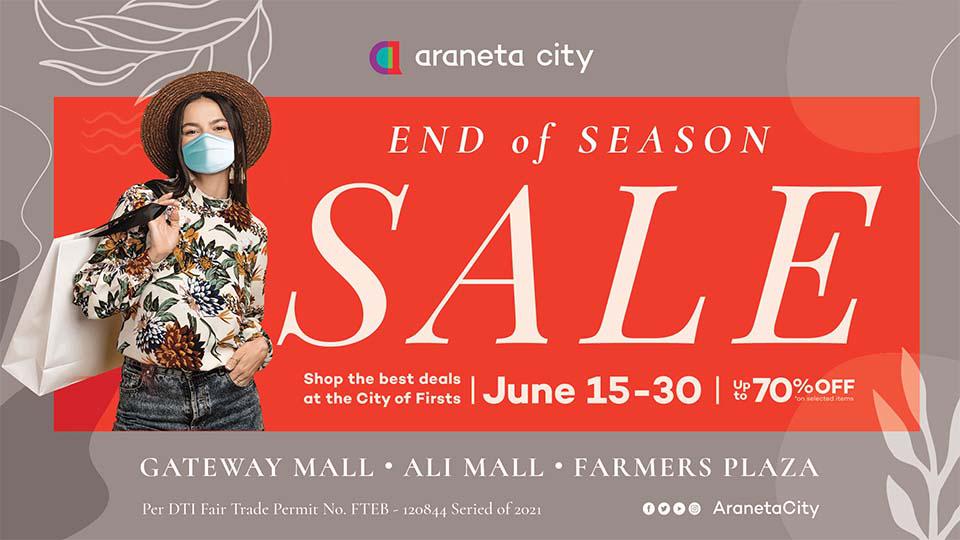 The Heart of the City
Explore the City of Firsts in an interactive view
Navigate the properties in Araneta City online. Enjoy a bird's eye view of the whole area virtually, and see the City of Firsts as if you are there!
Experience in 360 View