Welcome to Araneta City LIVE + WORK + PLAY at the City of Firsts!
The Center is now a City!
Honoring its rich pioneering heritage, Araneta City is bustling with new developments and hints at more to come.
Araneta Center may have changed to Araneta City, but its soul remains the same: it will always be a place that welcomes everyone.
Learn More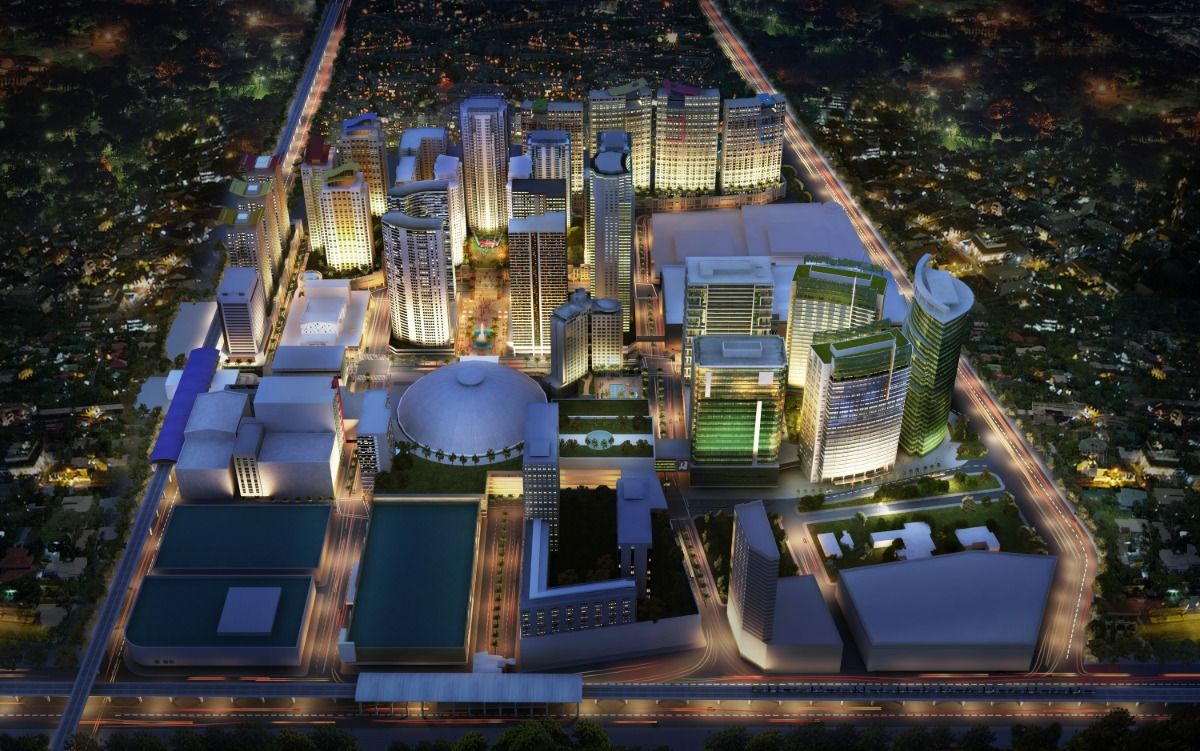 Rising at the City of Firsts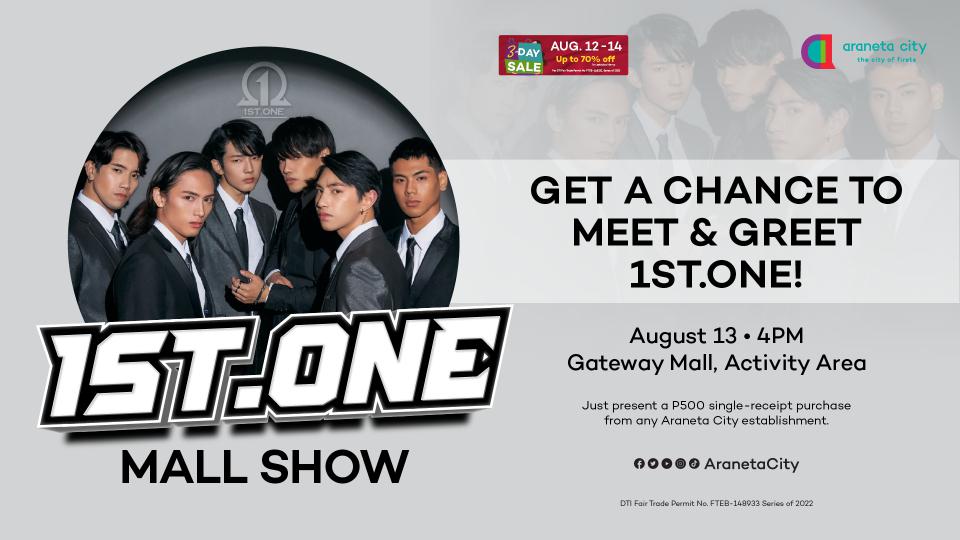 August 13, 2022, 4:00PM
Gateway Mall
---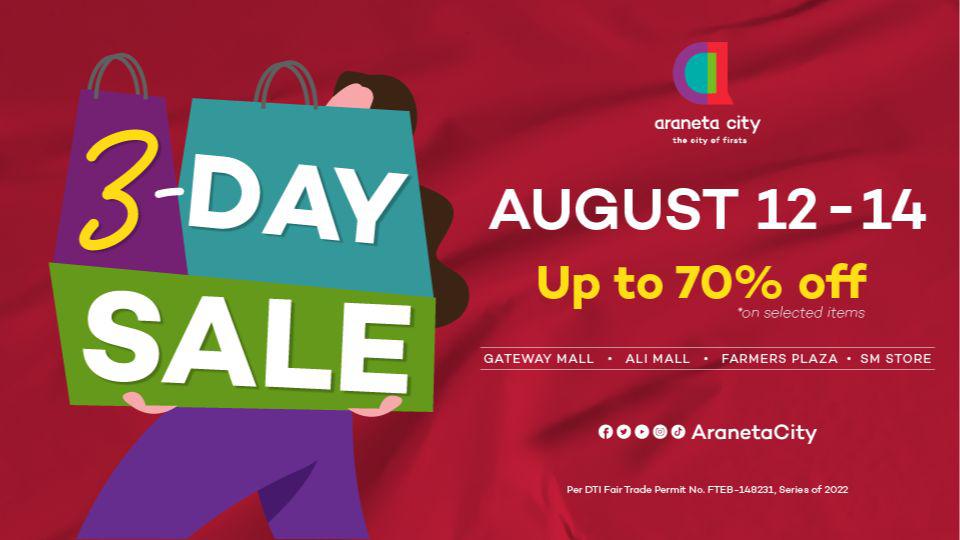 August 12 to 14, 2022
Gateway Mall, Ali Mall, Farmers Plaza, and The SM Store
---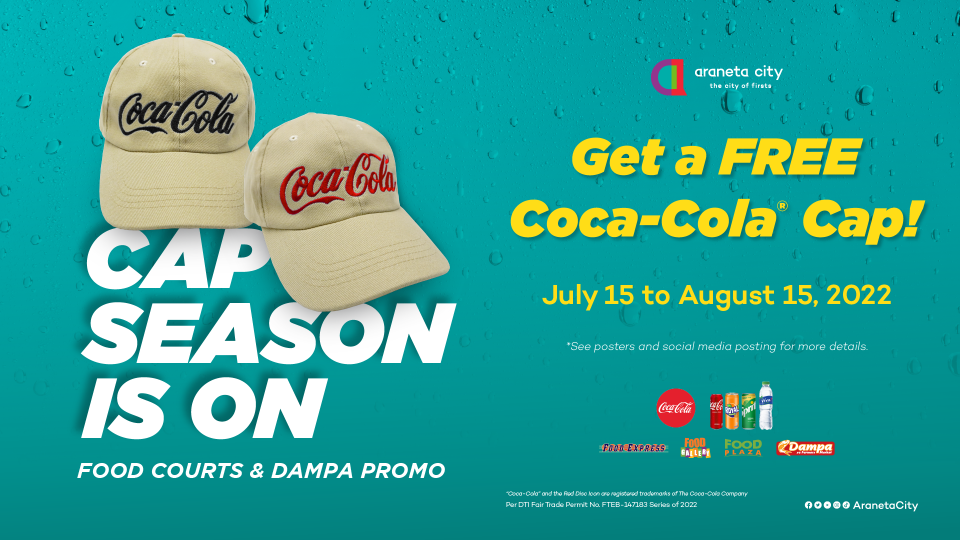 July 15 to August 15, 2022
Food Courts & Dampa Promo
---
Cyberpark
This P15-billion mega project offers a total of 550,000 gross floor area of prime office space in an eight-hectare PEZA-registered IT Zone location.
Araneta City Cyberpark is currently composed of two high-rise buildings, with three additional towers soon to rise.
View more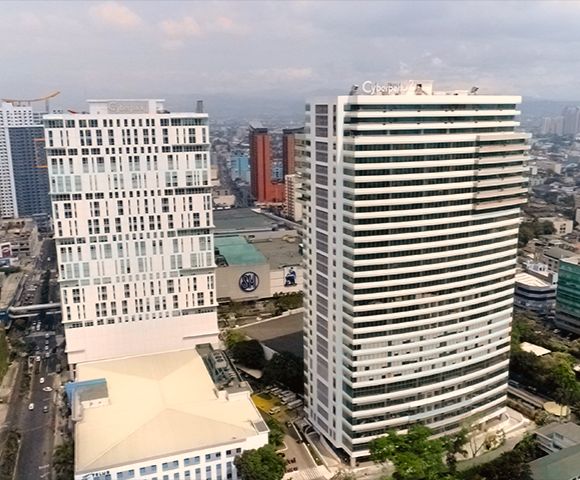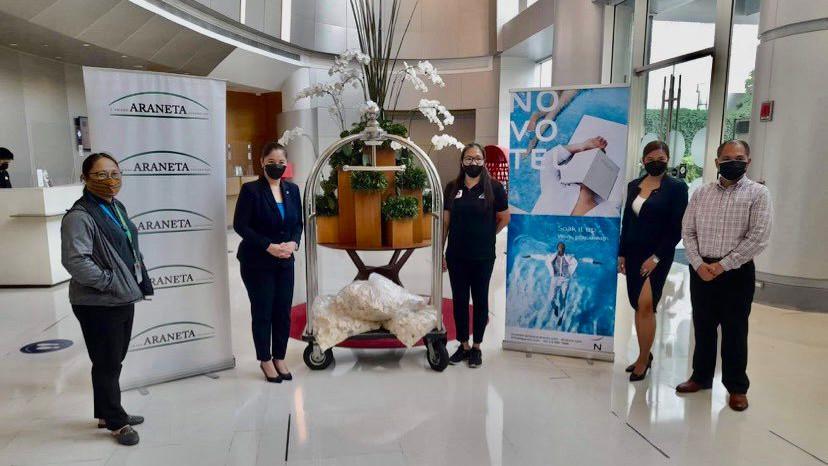 J Amado Araneta Foundation JAAF the social development arm of the Araneta Group spearheads the Clean Hands Project an initiative that aims to support proper hygiene and community livelihood JAAF ...
Read More +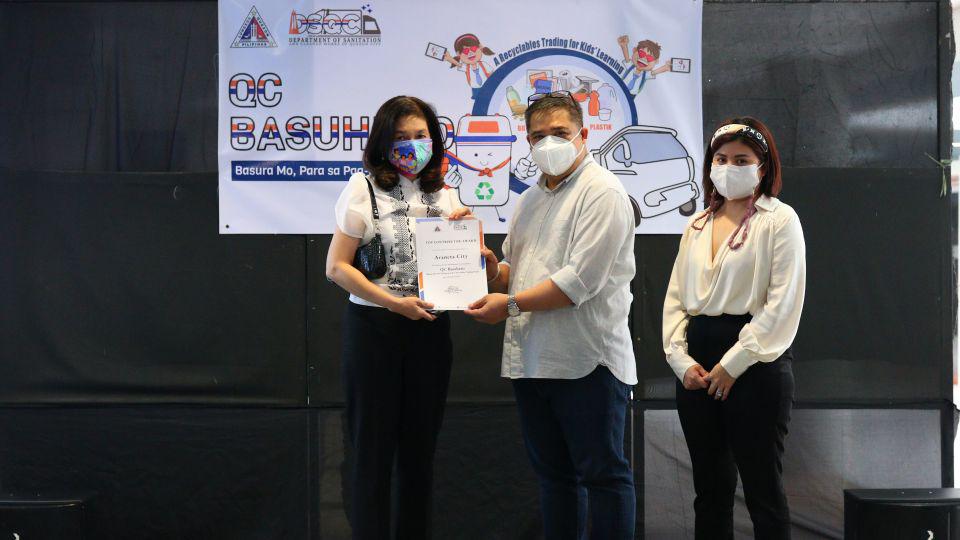 The City of Firsts received a certificate of appreciation from the Quezon City government for its participation in the BasuHero Basura Para Sa Pagaaral Ko recyclables trading project of the ...
Read More +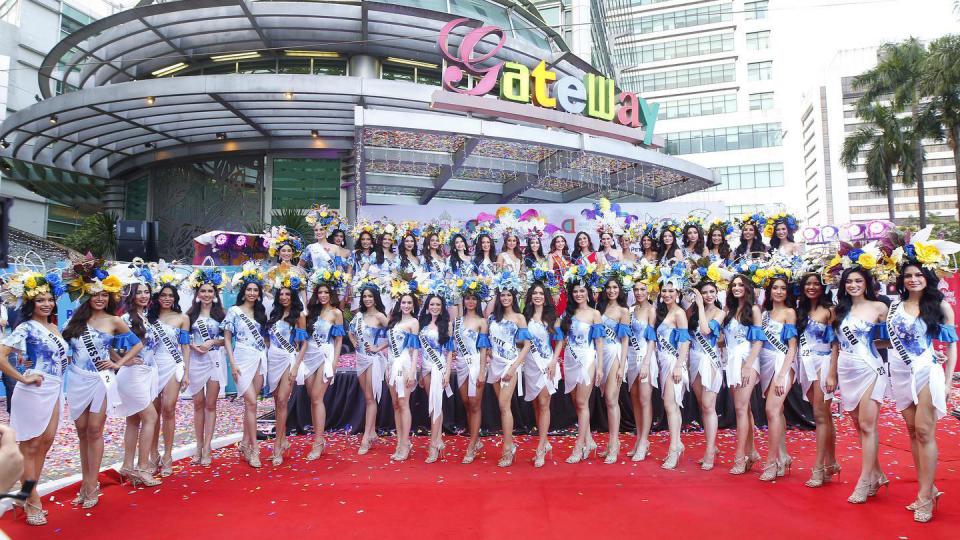 After three long years one of the most anticipated prepageant activities of Binibining Pilipinas has made a comeback at the City of Firsts Decked in beautifully designed swimsuits and headpieces ...
Read More +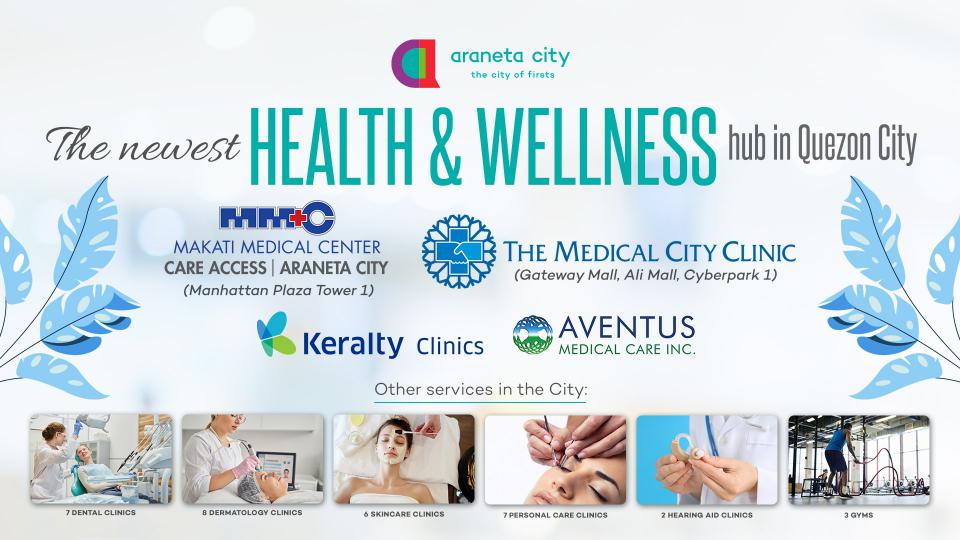 To many of us our health and wellness can sometimes fall by the wayside Given our hectic schedules our health become less of a priority But the COVID19 crisis showed ...
Read More +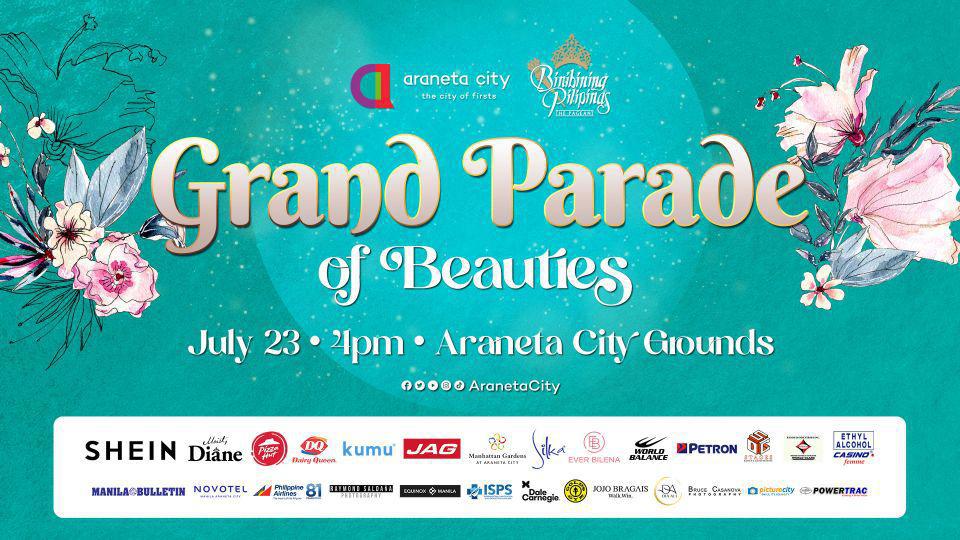 On July 23 the 40 official candidates of Binibining Pilipinas 2022 and 5 reigning Binibini queens will parade around the City of Firsts to display their beauty before their excited fans and supporters The ...
Read More +
Explore the City online
Enjoy an immersive experience wherever you are.
Navigate the properties within Araneta City through this interactive online tour. Enjoy a virtual bird's eye view and see the City of Firsts as if you are there!
Experience in 360 view