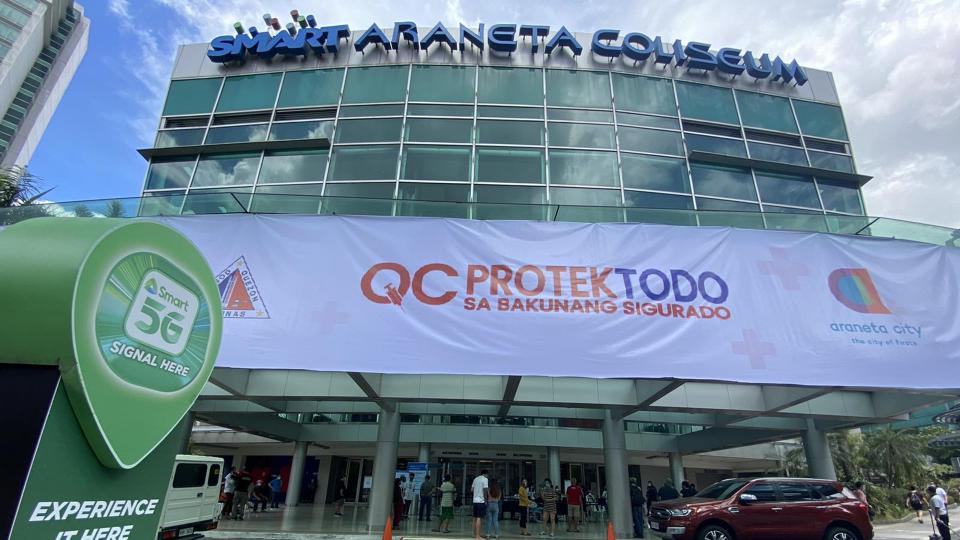 17 May 2021
Smart Araneta Coliseum kicks off QC mega vaccination program
The Smart Araneta Coliseum has officially opened on May 15, 2021 the week-long mega COVID-19 vaccination program of the Quezon City local government.
The inoculation activity at the Big Dome will run until May 21, 2021 as part of the Araneta Group's offer to the LG...
Read More
14 May 2021
Enjoy discounted shopping this summer in Araneta City
The City of Firsts is giving you more reasons to enjoy shopping and splurging on your essentials -- without worrying too much about your budget -- this summer!
Expect great shopping deals and huge savings as Araneta City offers a 17-day city-wide mall sale from May 15 to 31, 2021.
...
Read More.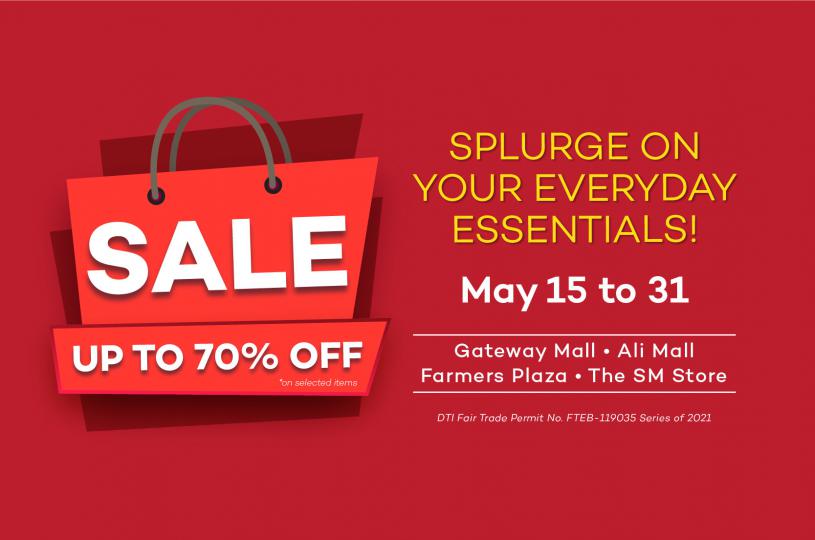 The Heart of the City
Explore the City of Firsts in an interactive view
Navigate the properties in Araneta City online. Enjoy a bird's eye view of the whole area virtually, and see the City of Firsts as if you are there!
Experience in 360 View