Welcome to Araneta City LIVE + WORK + PLAY at the City of Firsts!
The Center is now a City!
Honoring its rich pioneering heritage, Araneta City is bustling with new developments and hints at more to come.
Araneta Center may have changed to Araneta City, but its soul remains the same: it will always be a place that welcomes everyone.
Learn More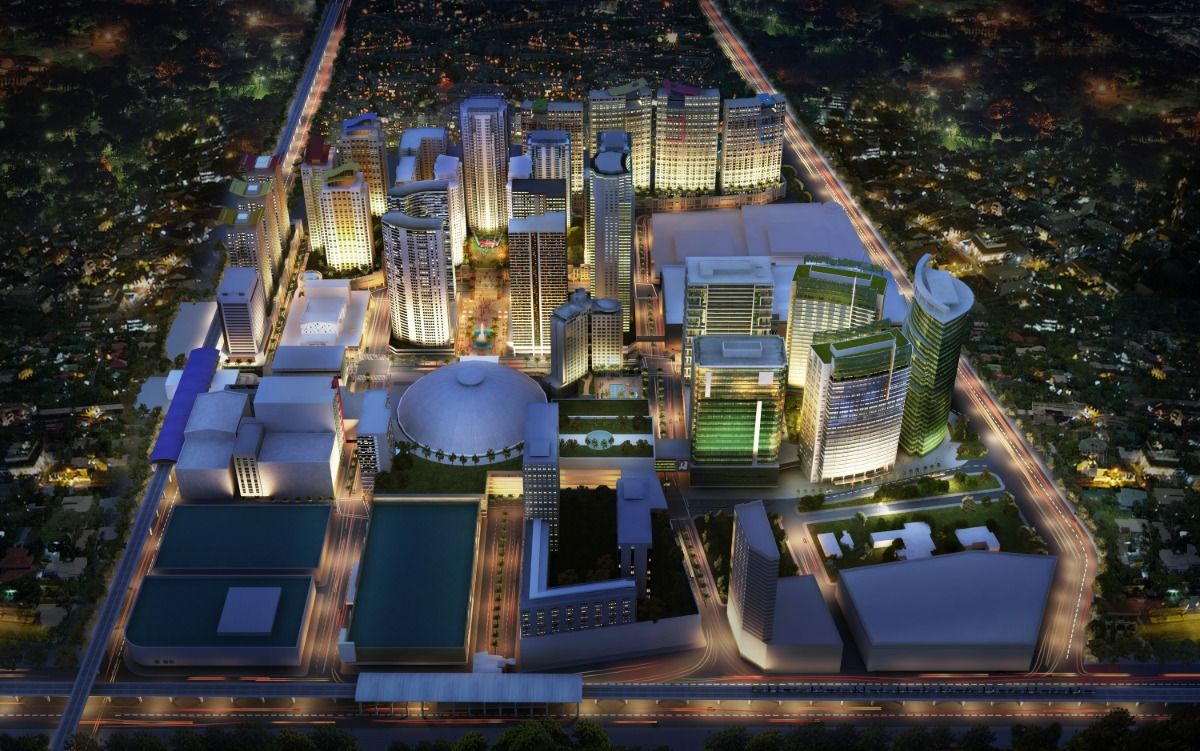 Gateway Square
At the heart of Araneta City's development is the revitalized Gateway Square – a mixed-use complex that provides synergies in shopping, dining, entertainment, business, and amenities.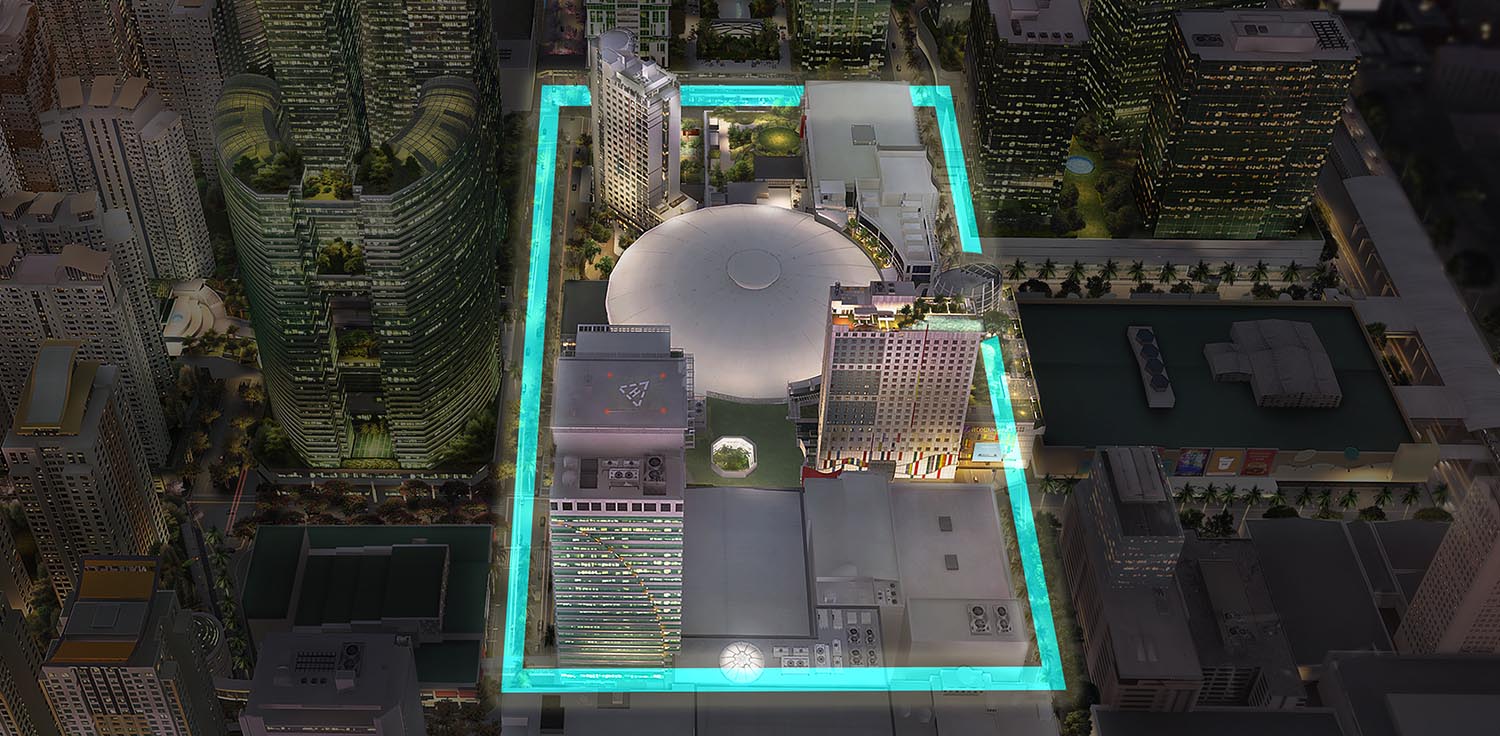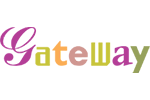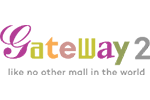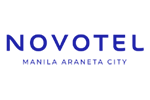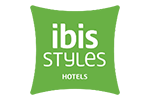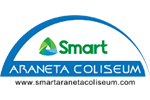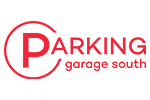 Cyberpark
This P15-billion mega project offers a total of 550,000 gross floor area of prime office space in an eight-hectare PEZA-registered IT Zone location.
Araneta City Cyberpark is currently composed of two high-rise buildings, with three additional towers soon to rise.
View more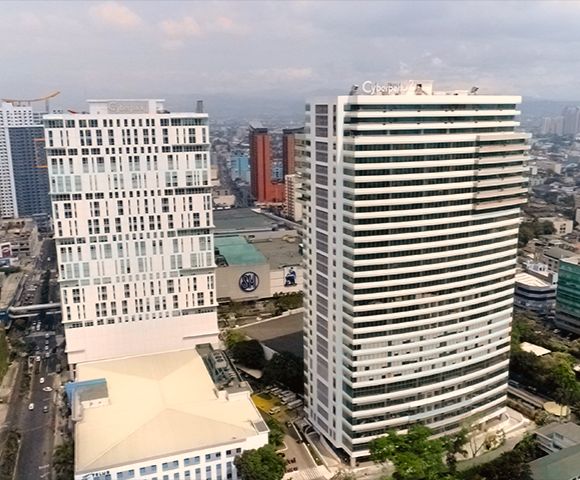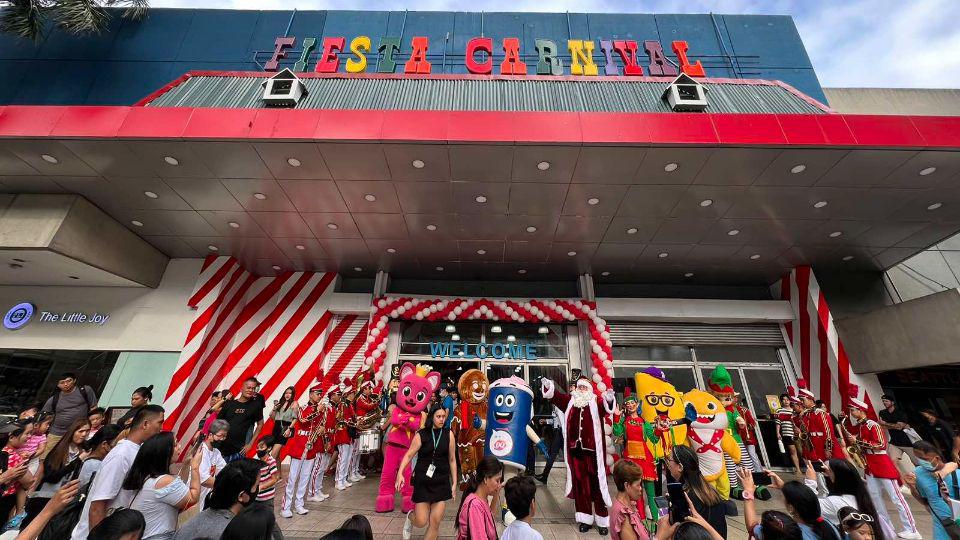 Relive fond memories and experience new ones as Fiesta Carnival the beloved indoor amusement park of yesteryear takes center stage once again to bring fun to the City of Firsts ...
Read More +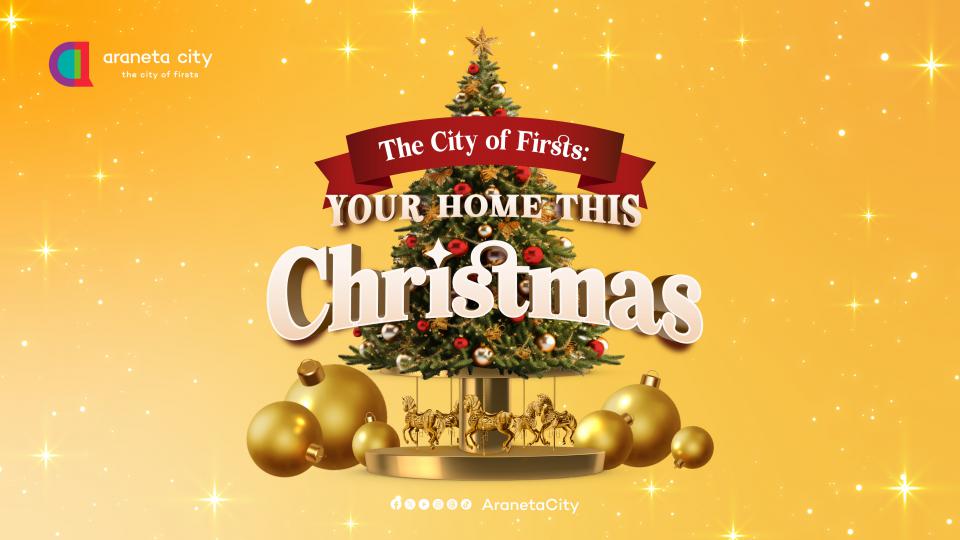 The most wonderful time of the year has arrived and Araneta City is all set to make the muchawaited season truly special and extra memorable This year Araneta City celebrates ...
Read More +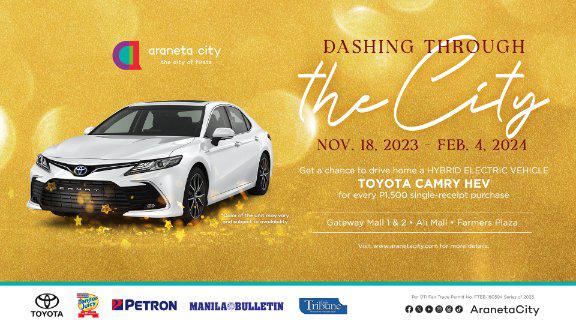 This holiday season the City of Firsts partners with Toyota Motor Philippines in giving one lucky Araneta Cityzen the wheels to a sustainable future Shopping dining and entertainment at the ...
Read More +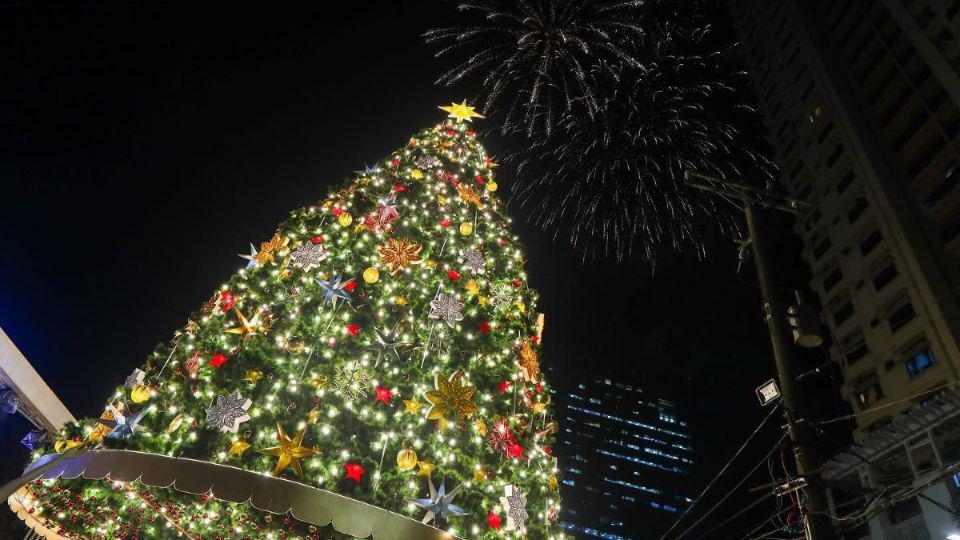 Araneta City brightens up the holiday season by making the City of Firsts your home for Christmas through its traditional giant Christmas tree lighting ceremony The City of Firsts lit ...
Read More +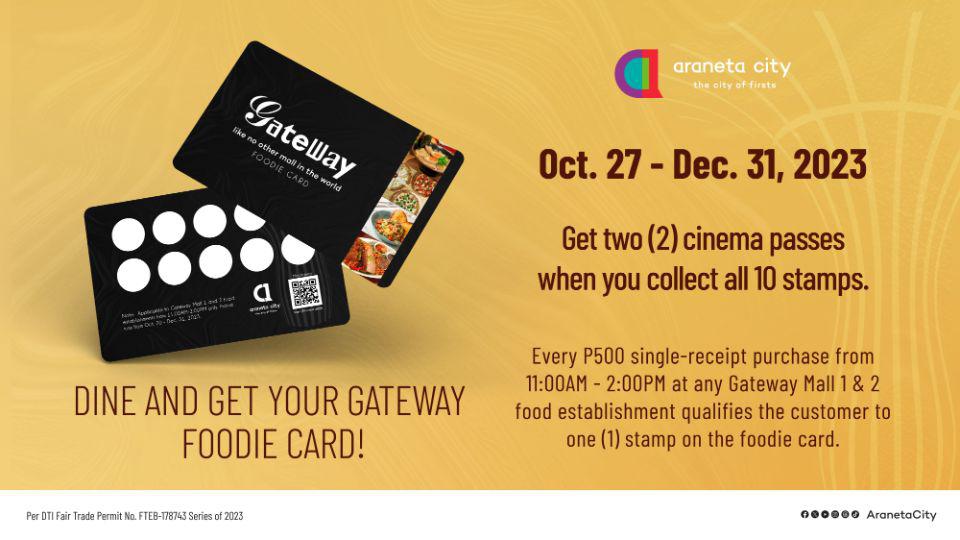 From October 27 to December 31 2023 every P500 singlereceipt purchase from 1100AM 200PM at any Gateway Mall 1 2 food establishment qualifies the customer to one 1 stamp in the foodie card Upon completing ten 10 ...
Read More +
Explore the City online
Enjoy an immersive experience wherever you are.
Navigate the properties within Araneta City through this interactive online tour. Enjoy a virtual bird's eye view and see the City of Firsts as if you are there!
Experience in 360 view