Welcome to Araneta City LIVE + WORK + PLAY at the City of Firsts!
The Center is now a City!
Honoring its rich pioneering heritage, Araneta City is bustling with new developments and hints at more to come.
Araneta Center may have changed to Araneta City, but its soul remains the same: it will always be a place that welcomes everyone.
Learn More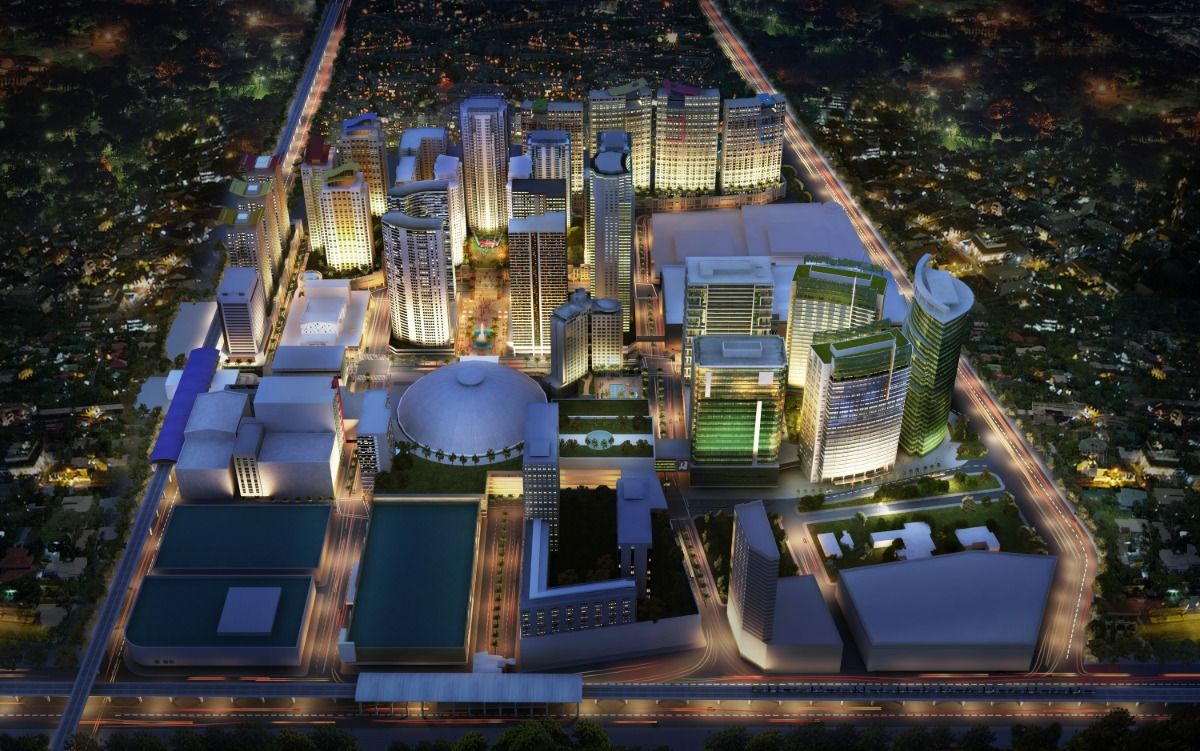 Rising at the City of Firsts
Cyberpark
This P15-billion mega project offers a total of 550,000 gross floor area of prime office space in an eight-hectare PEZA-registered IT Zone location.
Araneta City Cyberpark is currently composed of two high-rise buildings, with three additional towers soon to rise.
View more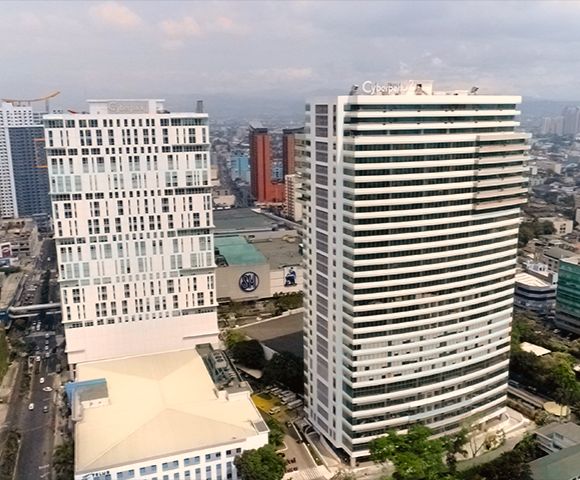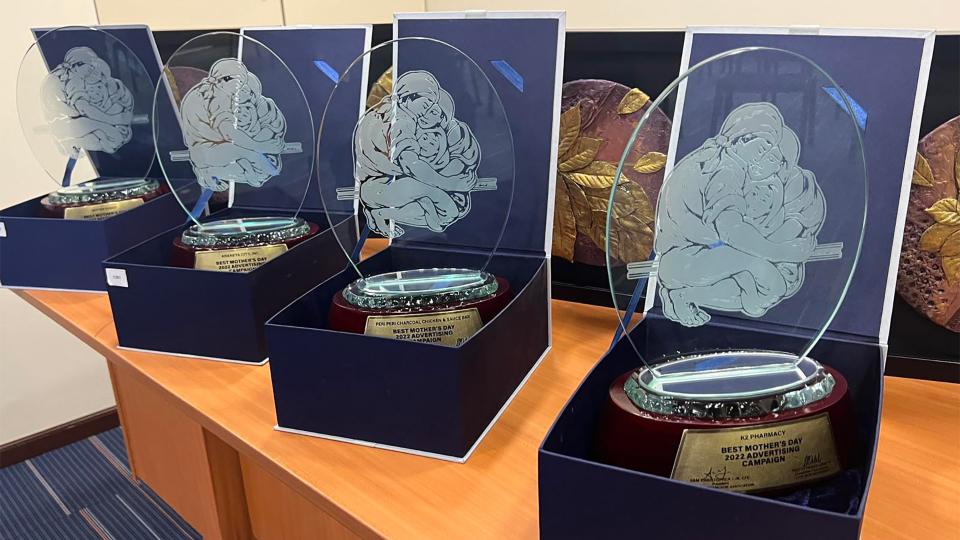 ACI Inc was recognized as one of the recipients of the 2022 Mothers Day Advertising Campaign Awards by the Philippine Franchise Association PFA during the awarding ceremony at Taguig City on ...
Read More +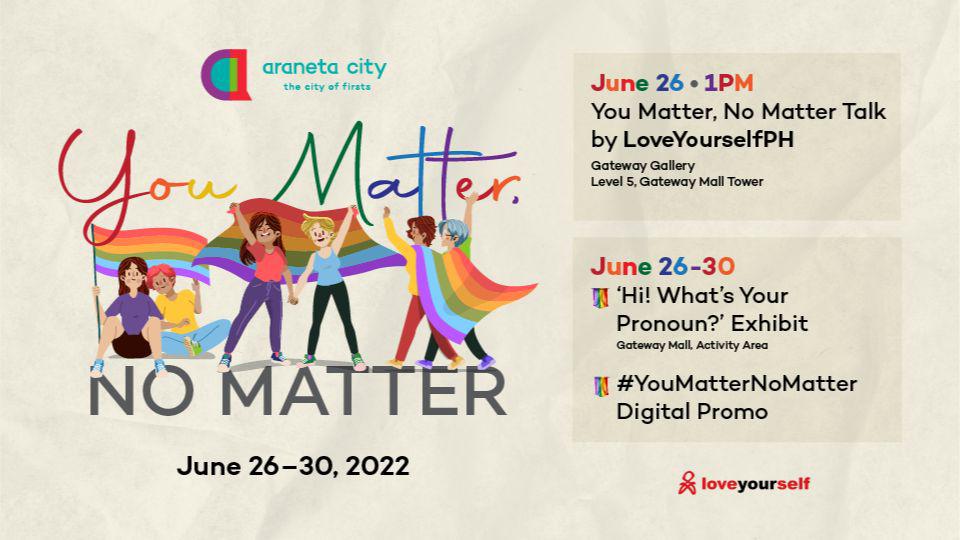 This entire month we celebrate lives authentically livedpeople who are not afraid to wear their hearts on their sleeves individuals who fearlessly and proudly tell the world that indeed love ...
Read More +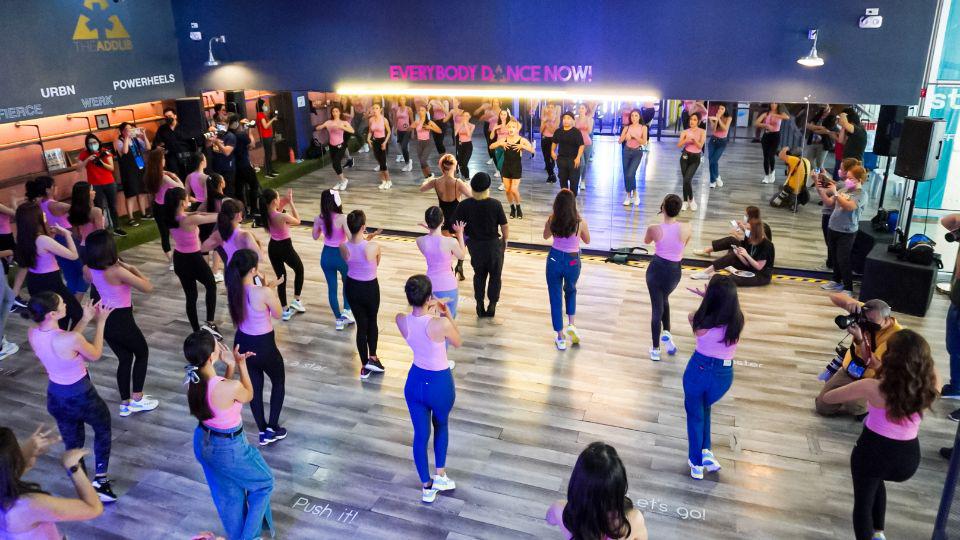 Manila Philippines Binibining Pilipinas challenged its 2022 candidates through a tiring but fun dance workshop at The Addlib Dance Studio TADS in Araneta City on Tuesday June 21The candidates stepped up ...
Read More +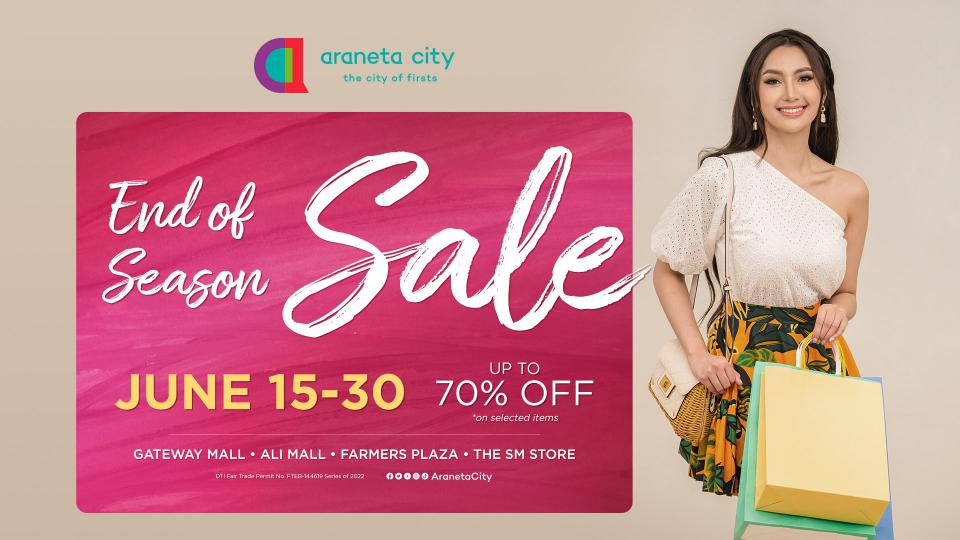 Welcome the second half of 2022 with exciting shopping deals and amazing treats at the City of Firsts From June 15 to 30 enjoy Araneta Citys End of Season sale Shop til you ...
Read More +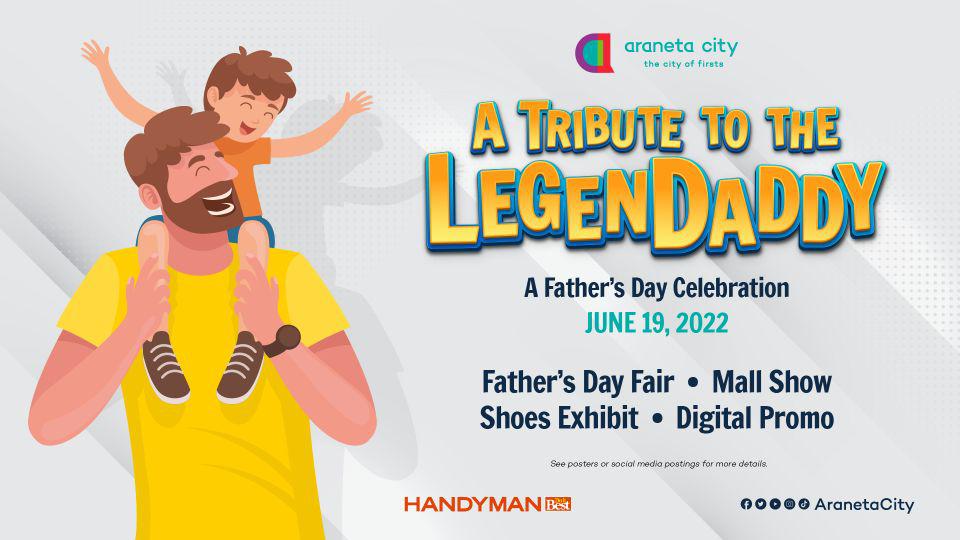 Our fathers dads and tatays are truly legendary From helping provide for all the needs at home to serving as our tutor driving instructor allaround handyman and so much more ...
Read More +
Explore the City online
Enjoy an immersive experience wherever you are.
Navigate the properties within Araneta City through this interactive online tour. Enjoy a virtual bird's eye view and see the City of Firsts as if you are there!
Experience in 360 view