Welcome to Araneta City LIVE + WORK + PLAY at the City of Firsts!
The Center is now a City!
Honoring its rich pioneering heritage, Araneta City is bustling with new developments and hints at more to come.
Araneta Center may have changed to Araneta City, but its soul remains the same: it will always be a place that welcomes everyone.
Learn More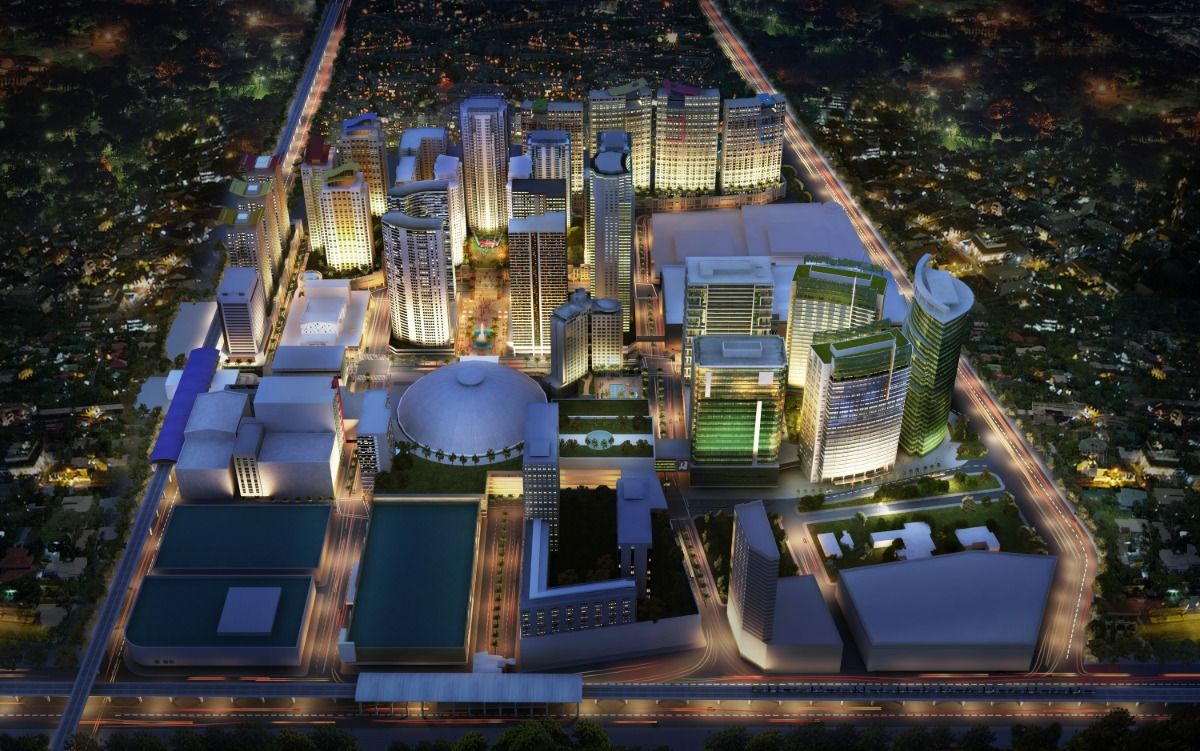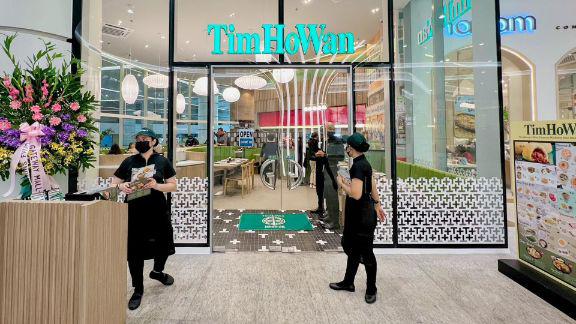 Coliseum Plaza, Ground Floor, The New Gateway Mall 2
---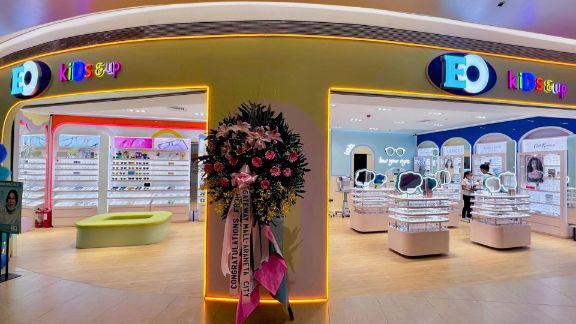 Level 2, The New Gateway Mall 2
---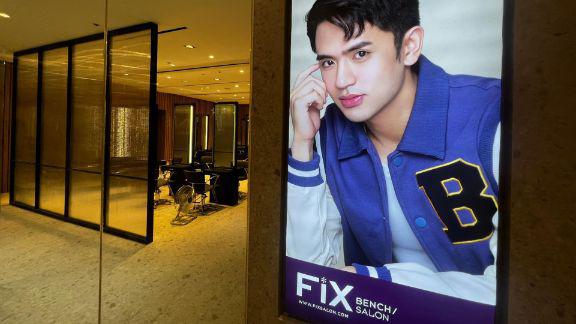 Level 2, The New Gateway Mall 2
---
Gateway Square
At the heart of Araneta City's development is the revitalized Gateway Square – a mixed-use complex that provides synergies in shopping, dining, entertainment, business, and amenities.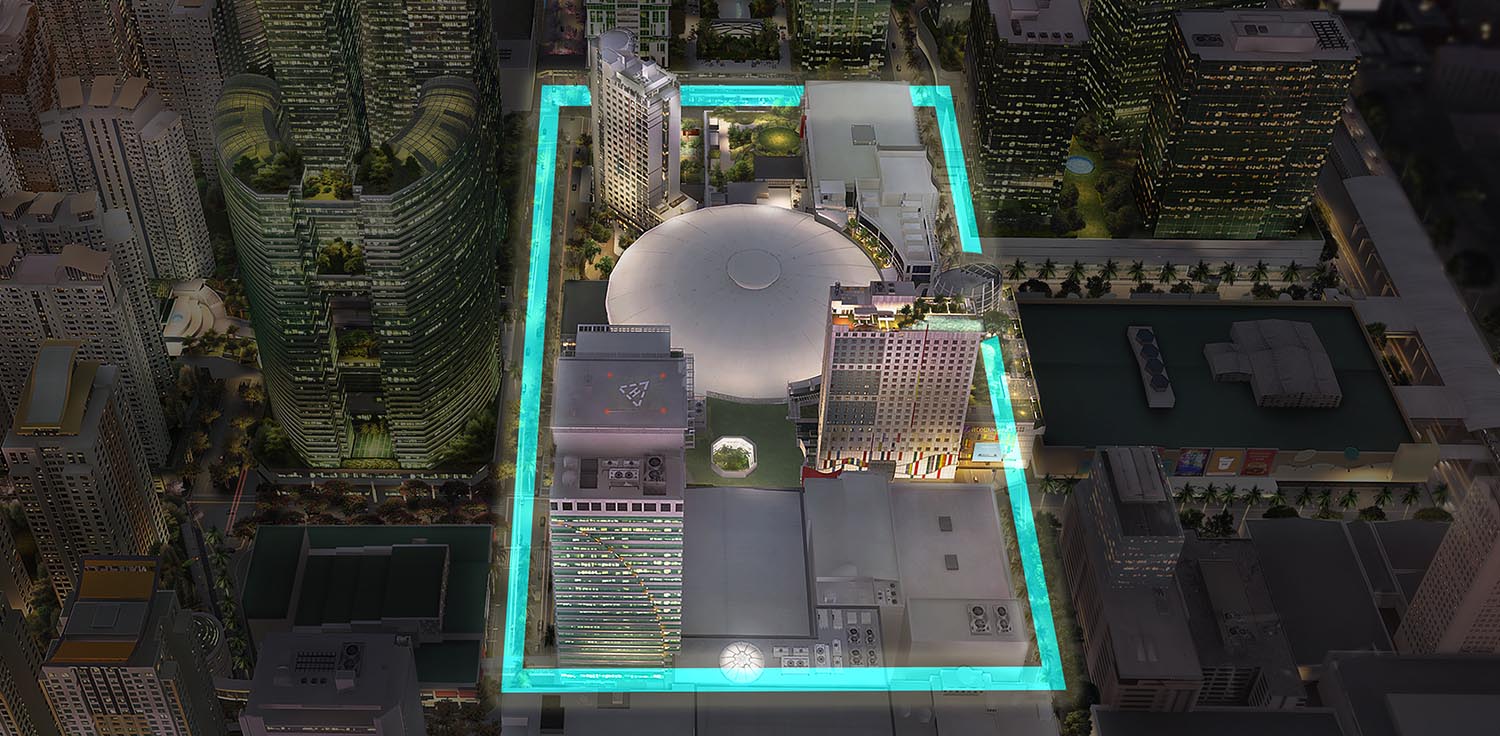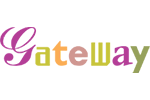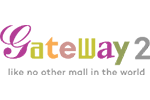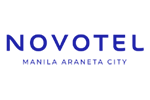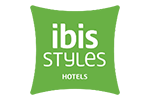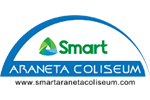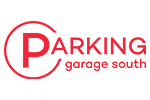 Cyberpark
This P15-billion mega project offers a total of 550,000 gross floor area of prime office space in an eight-hectare PEZA-registered IT Zone location.
Araneta City Cyberpark is currently composed of two high-rise buildings, with three additional towers soon to rise.
View more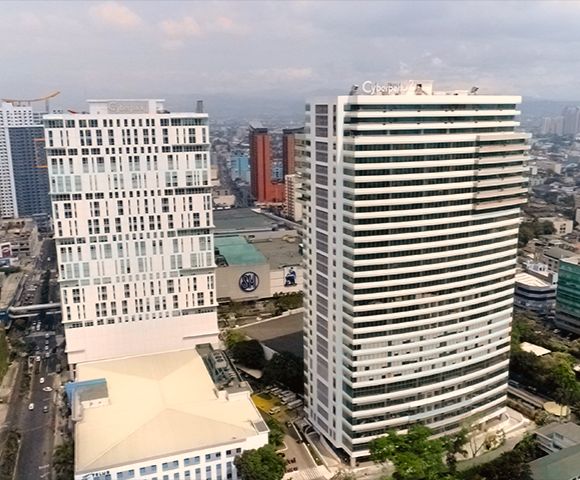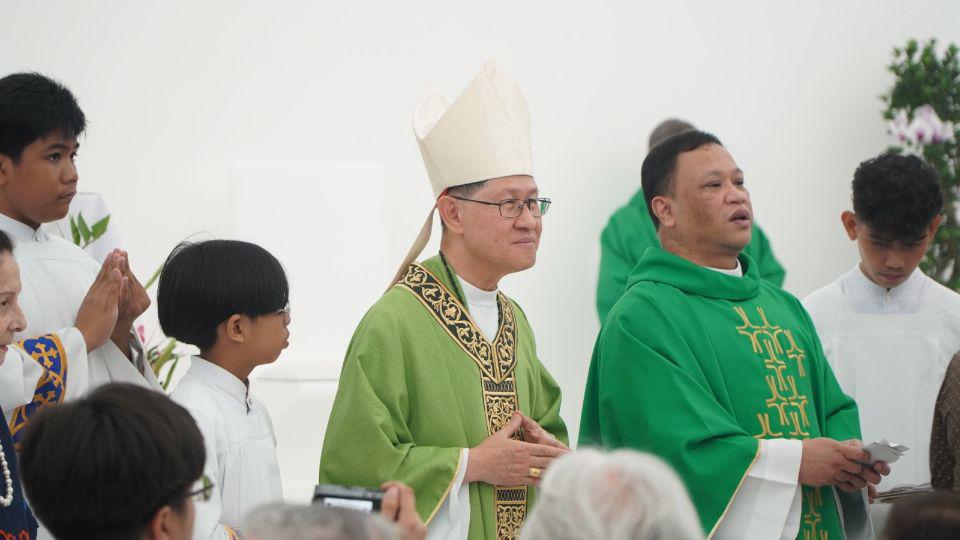 Araneta City was blessed by the presence of His Eminence Luis Antonio G Cardinal Tagle as he presided on September 16 a special Eucharistic celebration at the Sagrada Familia Church located ...
Read More +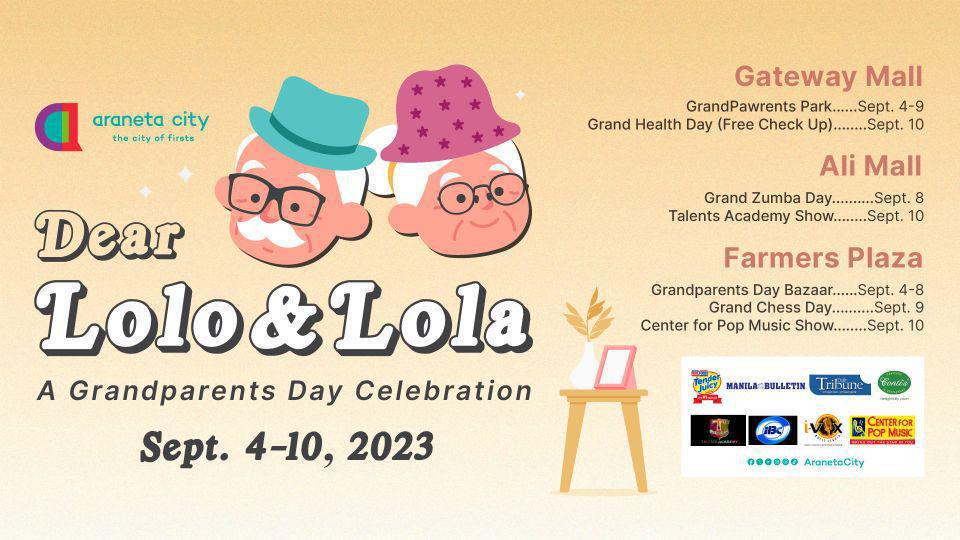 Life wouldnt be as fun and as colorful without our lolos and lolas They give us unconditional love and guide us through life with their seemingly boundless wisdom So for ...
Read More +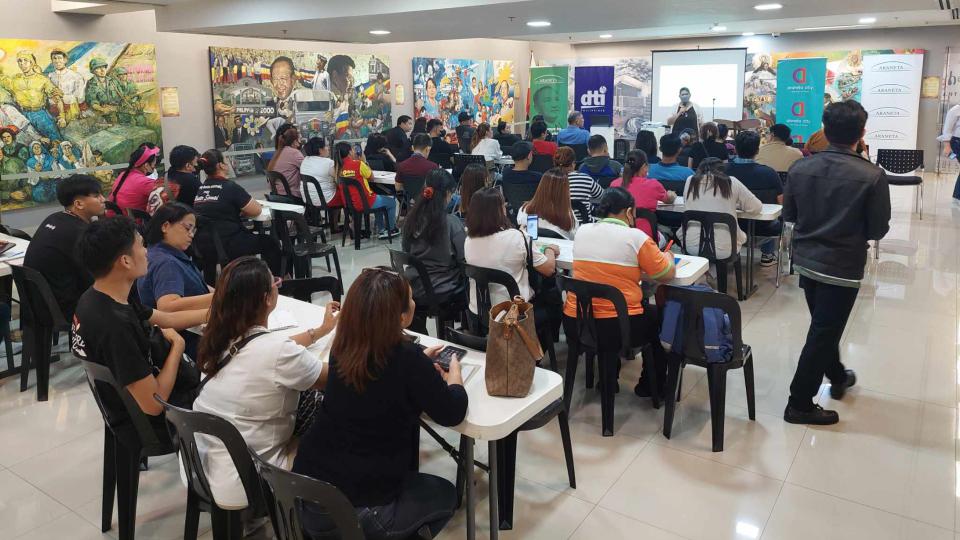 Opening a business especially amid such uncertain times can prove to be a daunting proposition But with sufficient skills knowledge and drive an enterprise can thrive and succeed In the ...
Read More +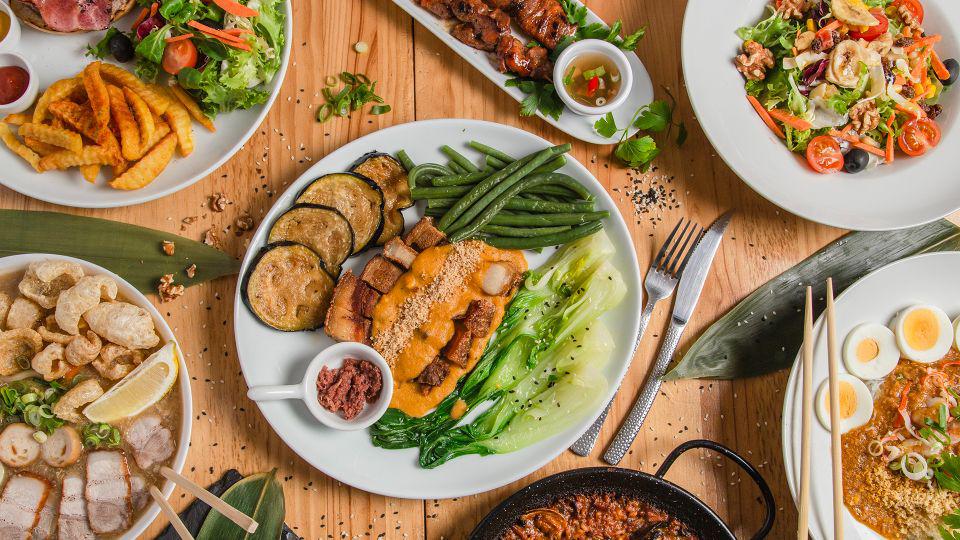 Foodies rejoice Get ready to eat your heart out with exciting Pinoy gastronomic feasts at the City of Firsts Opening soon at Araneta Citys muchawaited New Gateway Mall 2 is Palenque ...
Read More +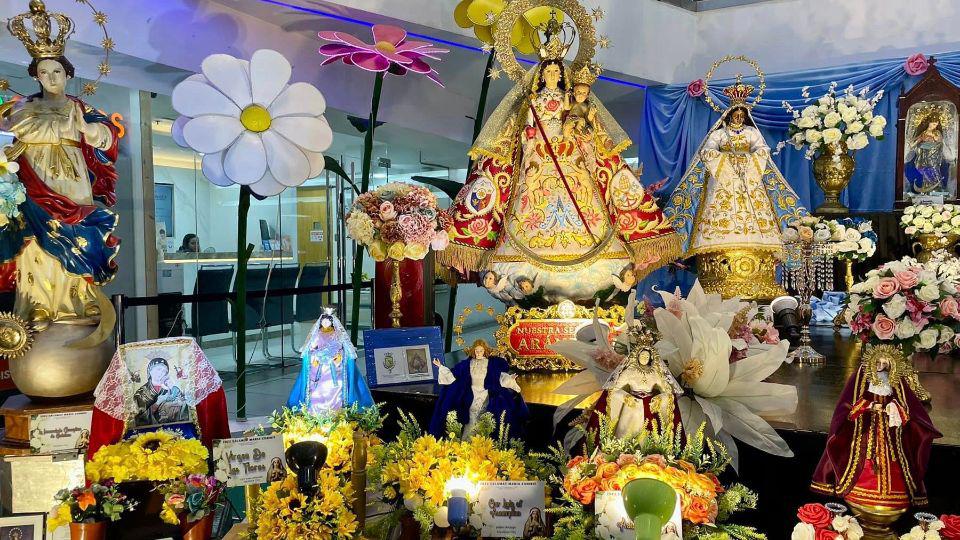 Araneta City opens a Marian exhibit in Ali Mall from August 26 to September 7 to honor the birth of the Blessed Virgin Mary celebrated by the Catholic Church annually on the ...
Read More +
Explore the City online
Enjoy an immersive experience wherever you are.
Navigate the properties within Araneta City through this interactive online tour. Enjoy a virtual bird's eye view and see the City of Firsts as if you are there!
Experience in 360 view