Araneta City's 2022 Mother's Day Campaign wins PFA Advertising Award
ACI Inc. was recognized as one of the recipients of the 2022 Mother's Day Advertising Campaign Awards by the Philippine Franchise Association (PFA) during the awarding ceremony at Taguig City on June 22.
ACI's "You Deserve the Best, Mom" campaign won in the "BEST MOTHER'S DAY 2022 ADVERTISING CAMPAIGN in EXTERNAL PROMOTIONAL ACTIVITY – Allied Members" category. Activities in the said campaign include a bazaar at Ali Mall, a special mass and mall promo for mothers, and an exciting show at the Gateway Mall featuring celebrities Tuesday Vargas and Xian Lim.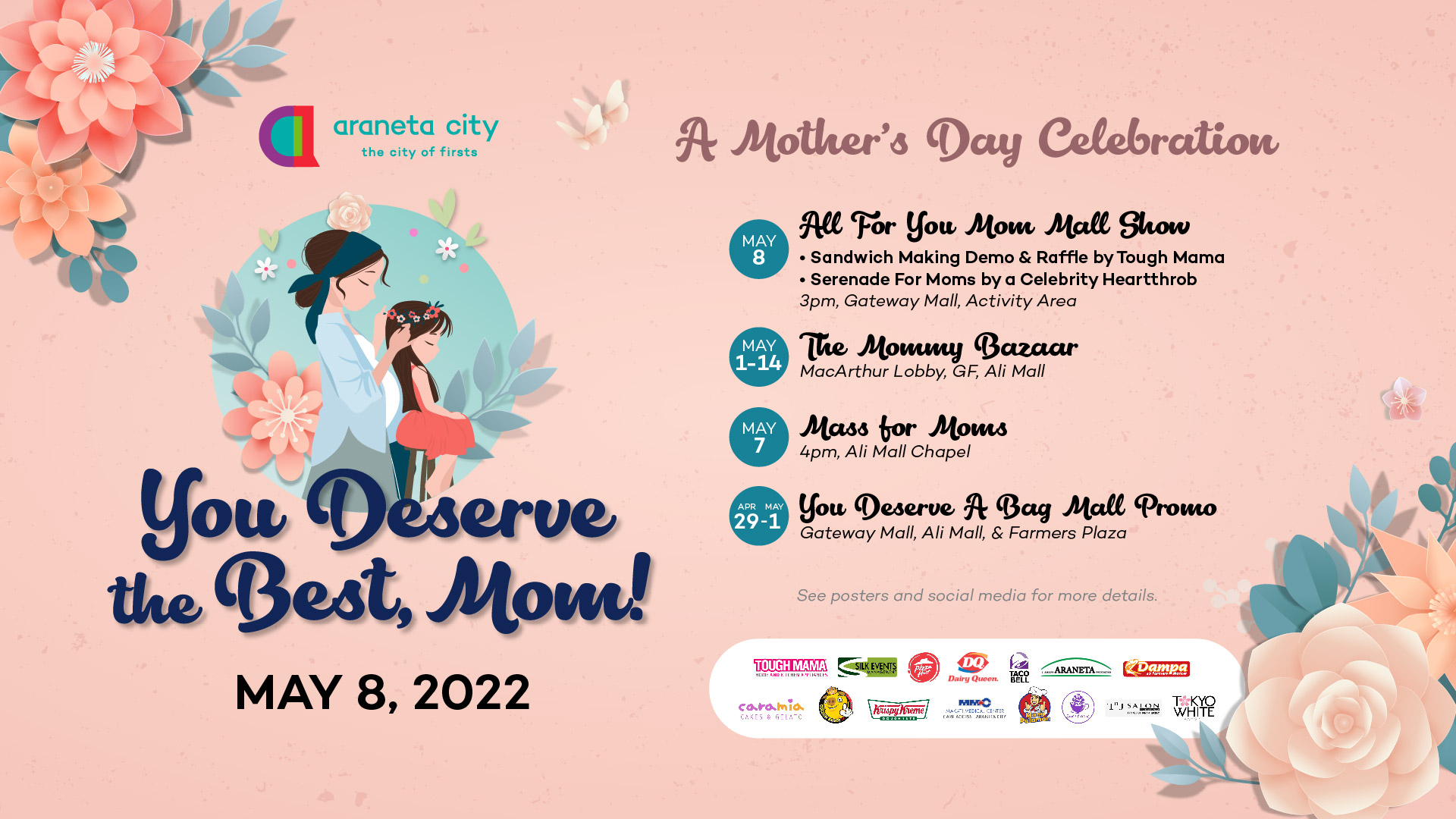 Present during the awarding ceremony were Marjorie Go, ACI Assistant Vice President for Marketing, and Kar Emanon Salen, ACI Marketing Officer and Team Lead for ACI's 2022 Mother's Day celebration.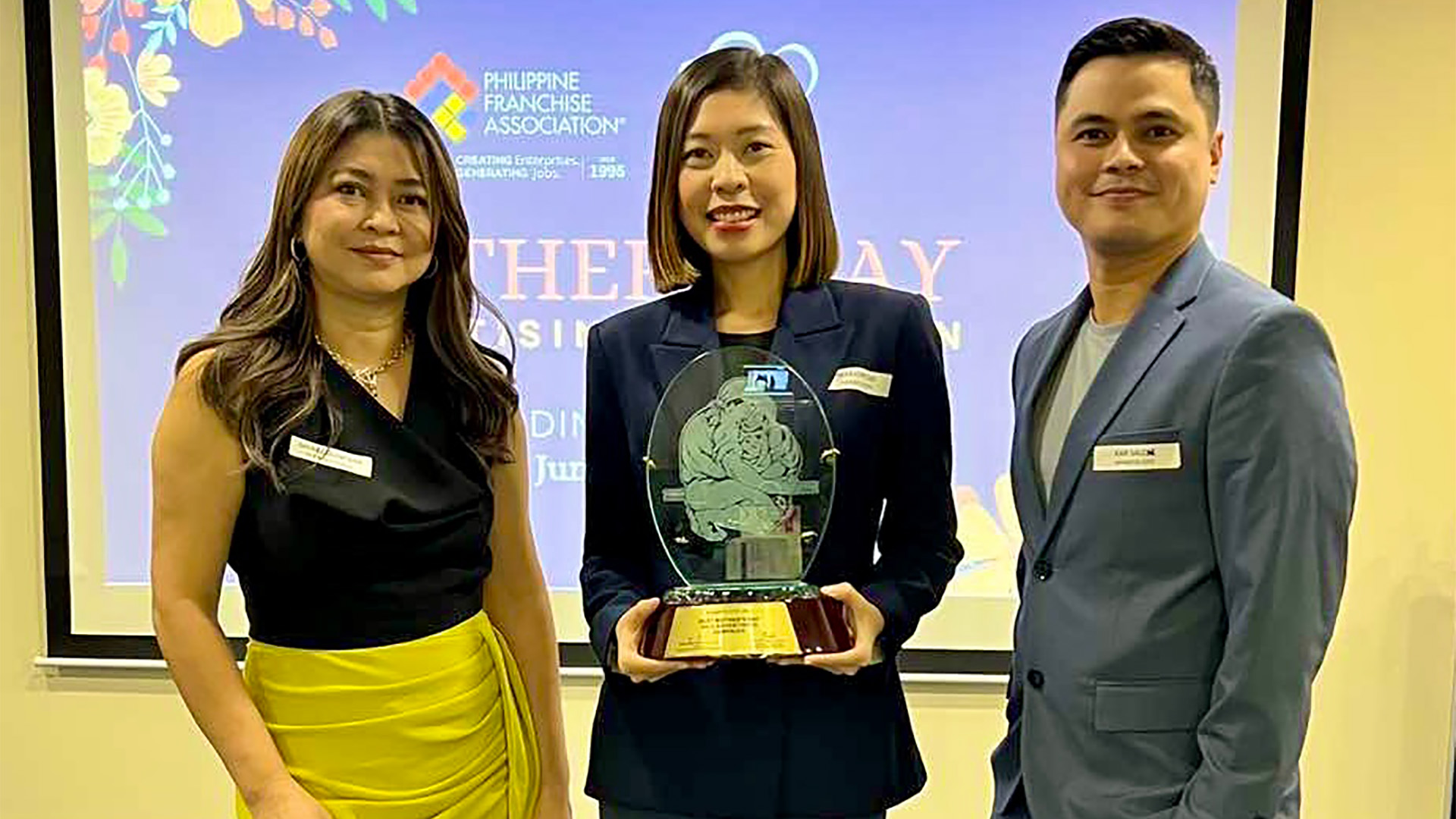 Other award categories include External Promotional Activity for Large Category, External Promotional Activity for Small & Medium Category, and Best Institutional Feel Good Mother's Day Advertising.
The Best Mother's Day 2022 Advertising Campaign awards were given by PFA, in partnership with the I Love Mom Movement, to brands and establishments that have created exemplary campaigns for this year's celebration. Other recipients include Mister Donut, Shakey's Pizza Philippines, Peri-Peri Charcoal Chicken & Sauce Bar, Diana Stalder by Dermaline, Save5 Laundromat Philippines, K2 Pharmacy, and Farmacia ni Dok.
Share this Post