Tindeli, a brand new tindahan-deli concept, has now opened its shutters in New Gateway Mall 2, Araneta City.
Chef Tatung, known for his affluent restaurant concepts, returns to his roots with this new project, ten years in the making. He was inspired by the classic sari-sari store, every Filipino's go-to community convenience store that provides all the essentials, from food to hygiene.
In a way, that's what Chef Tatung aims to do with Tindeli. It's the all-for-one stop for tindahan classics, elevated with an upscale Filipino charcuterie, and complete with a homemade pasalubong bakery.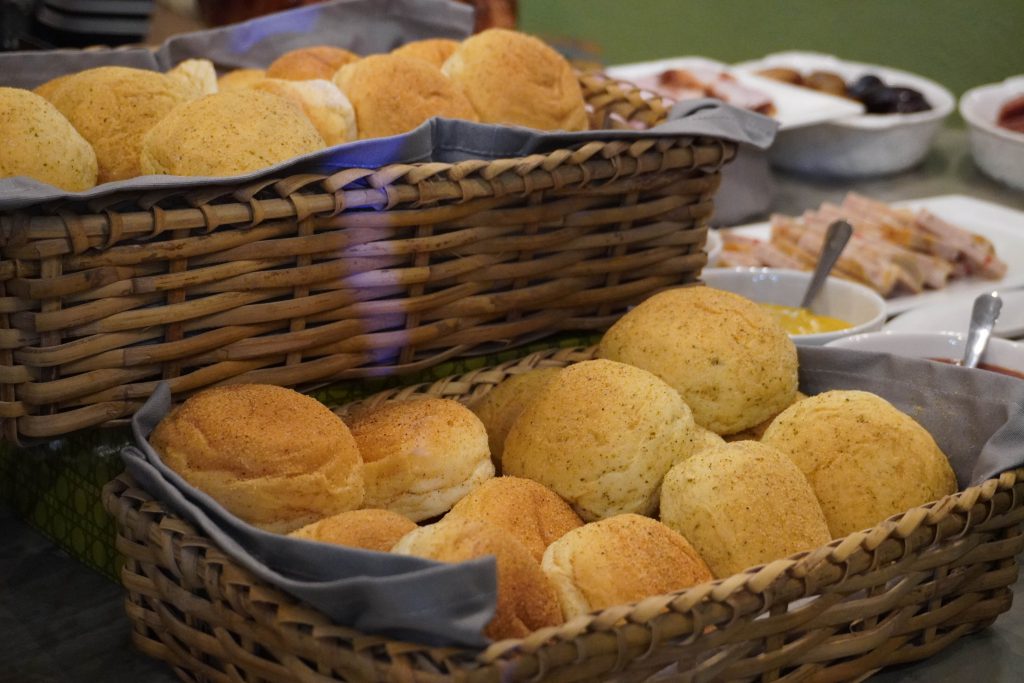 Of course, its flagship dish is none other than the Tindesal. The timeless pandesal sandwich, perfect for breakfast and merienda, at home or at school, is boosted in size and with a variety of flavors that will surely send you back to your childhood.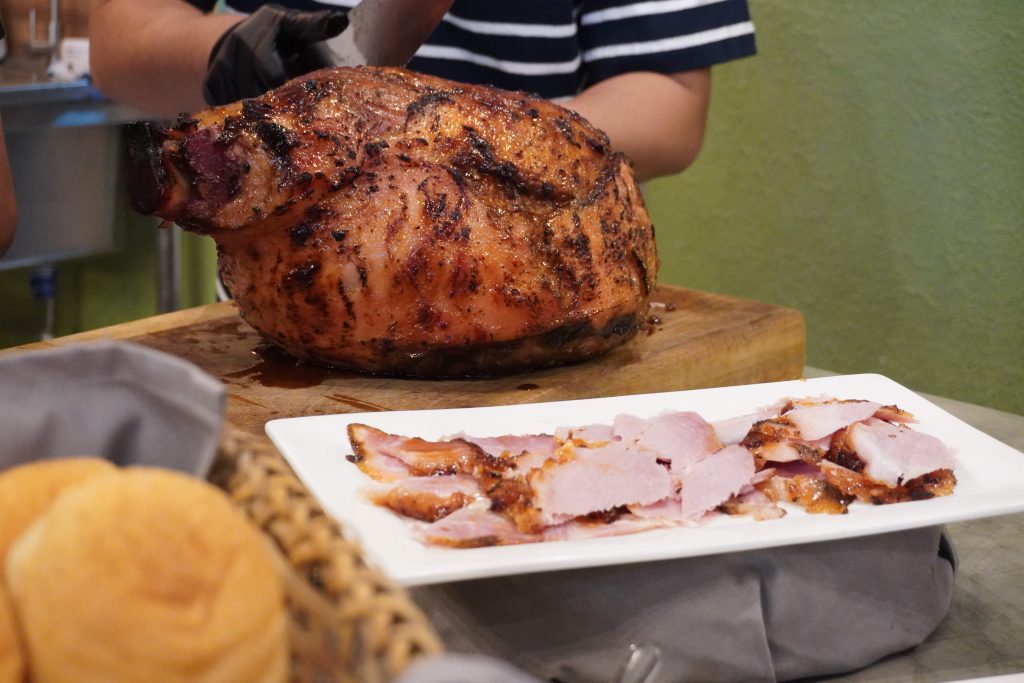 Upgrade your meal with Tindeli's meats. Chef Tatung brings back the heritage of Filipino meat curing with some chunky Filipino classics like blood sausages or longganisa, the meat as well as the process made and done locally.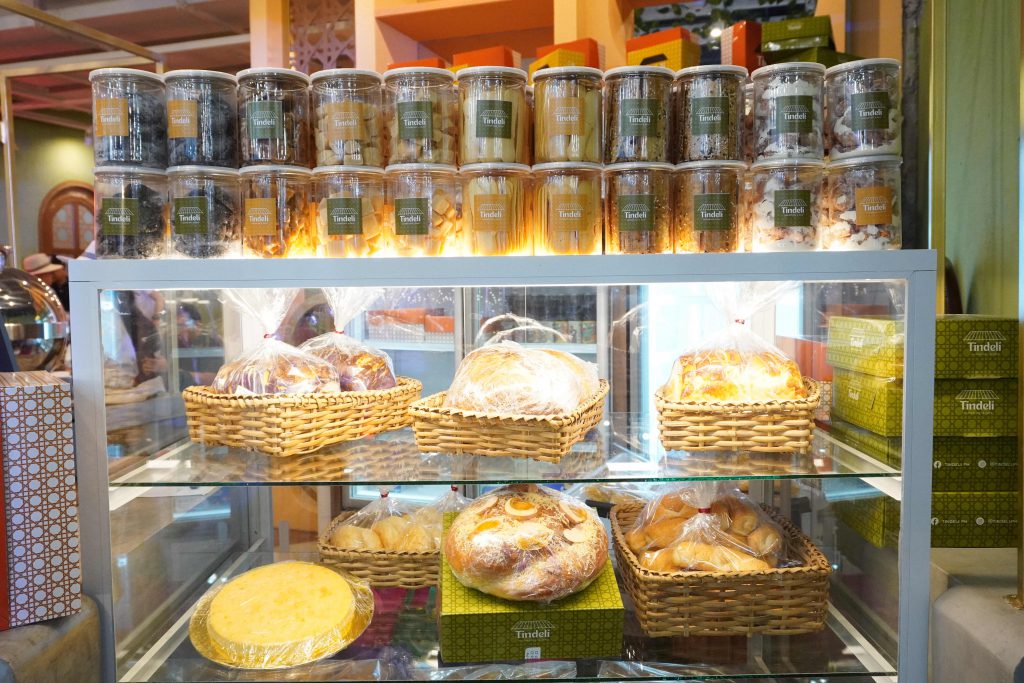 In fact, every ingredient is sourced locally. Pair your meal with coffee from Mt. Apo; or end your meal with a dessert made with chocolate from Bohol.
But don't leave with your empty hands! Bring a piece of Tindeli home with you, such as their delectable, gigantic ensaymada or their delicate lengua de gato.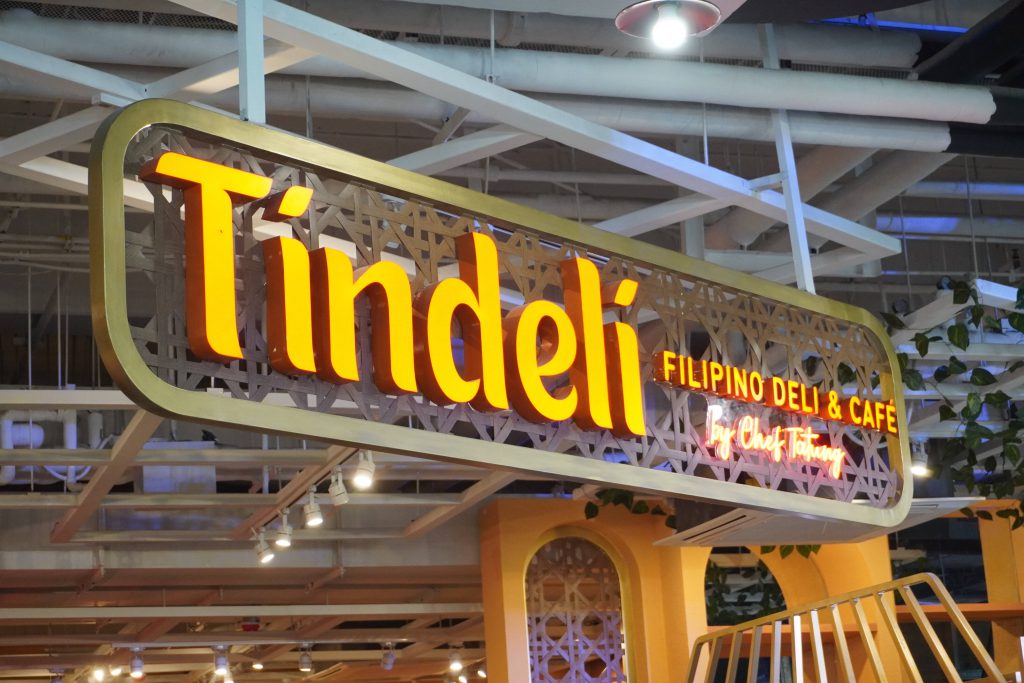 From its classic dishes to its cozy, rattan decor to its story of perseverance and resilience, Tindeli is truly a celebration of all things Filipino. 
Experience home like never before in Tindeli, found at Palenque on the Upper Ground B level in Gateway Mall 2.
Share this Post