Irasshaimase! Renowned ramen chain Ramen Nagi opened its new branch in Araneta City — the 35th to open since its first opening in the Philippines in 2013.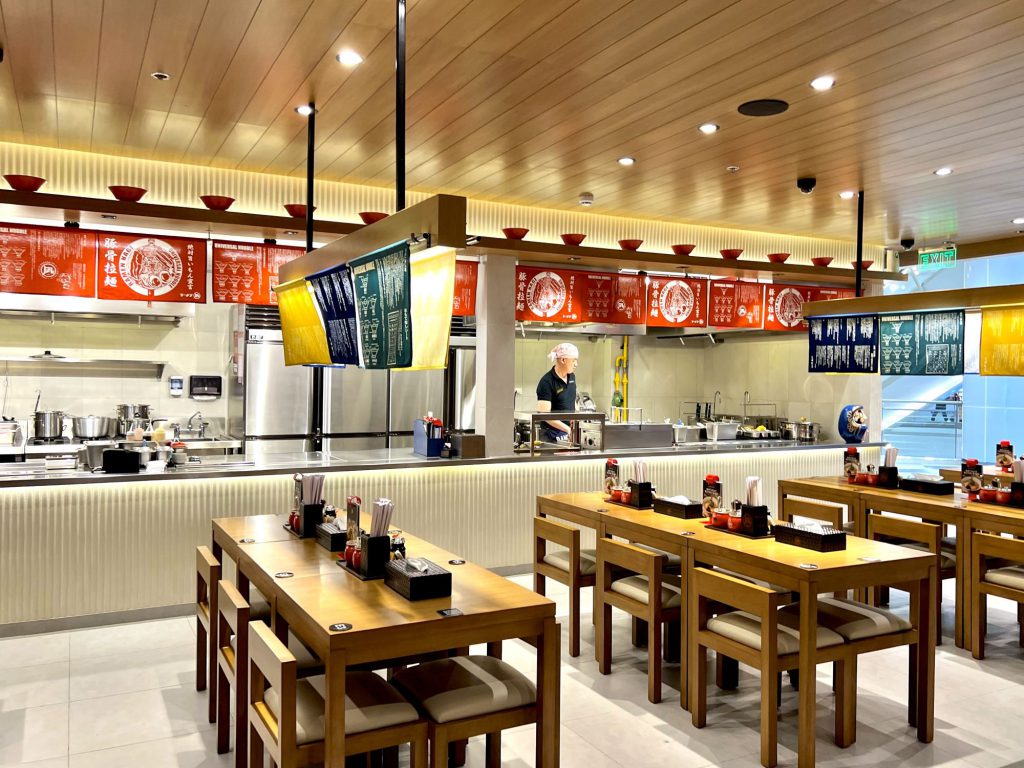 Highlight of its menu is the signature ramen flavors that offer a variety of range in taste and aesthetic — from the most classic, up to the unconventional:
Original King, which has a pork-based tonkotsu broth prepared in the traditional Japanese Hakata style.
Red King, which features miso-infused minced pork, while its broth is spiced with garlic, chili oil, and cayenne pepper.
Black King, enriched with fragrant blackened garlic and squid ink, hence its black broth donned with a ball of minced pork, black sesame seeds, and Nagi spices.
Green King, with a fusion of fresh basil and olive oil and is garnished with grated parmesan cheese and marbled chashu pork.
Wonder Chashu King, Ramen Nagi's signature handcrafted Japanese noodles, served with a torched Japanese braised pork belly.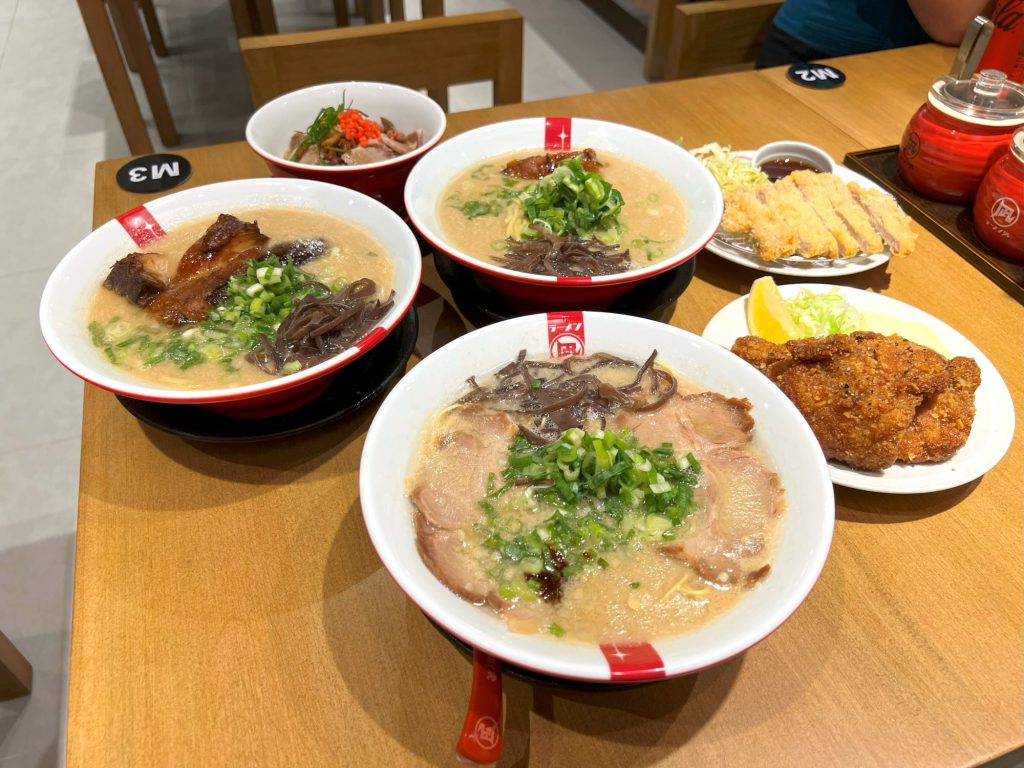 For those who are first time Ramen Nagi diners, each ramen bowl can be customized according to the diner's dining preferences: choose from thin to thick noodles and how you like them cooked, and you may also indicate the richness of the broth and the level of spiciness. For those who are undecided about their preference, the diner may just check the "chef's recommendation."
Extra toppings are also available in Ramen Nagi! You may order extra noodles (kaedama), medium-boiled eggs (tamago), seaweed wrap (nori), spring onions and cabbage, mushroom (kikurage), pork belly cubes (kikurage), chashu pork, wonder chashu, or just order the Nagi toppings set.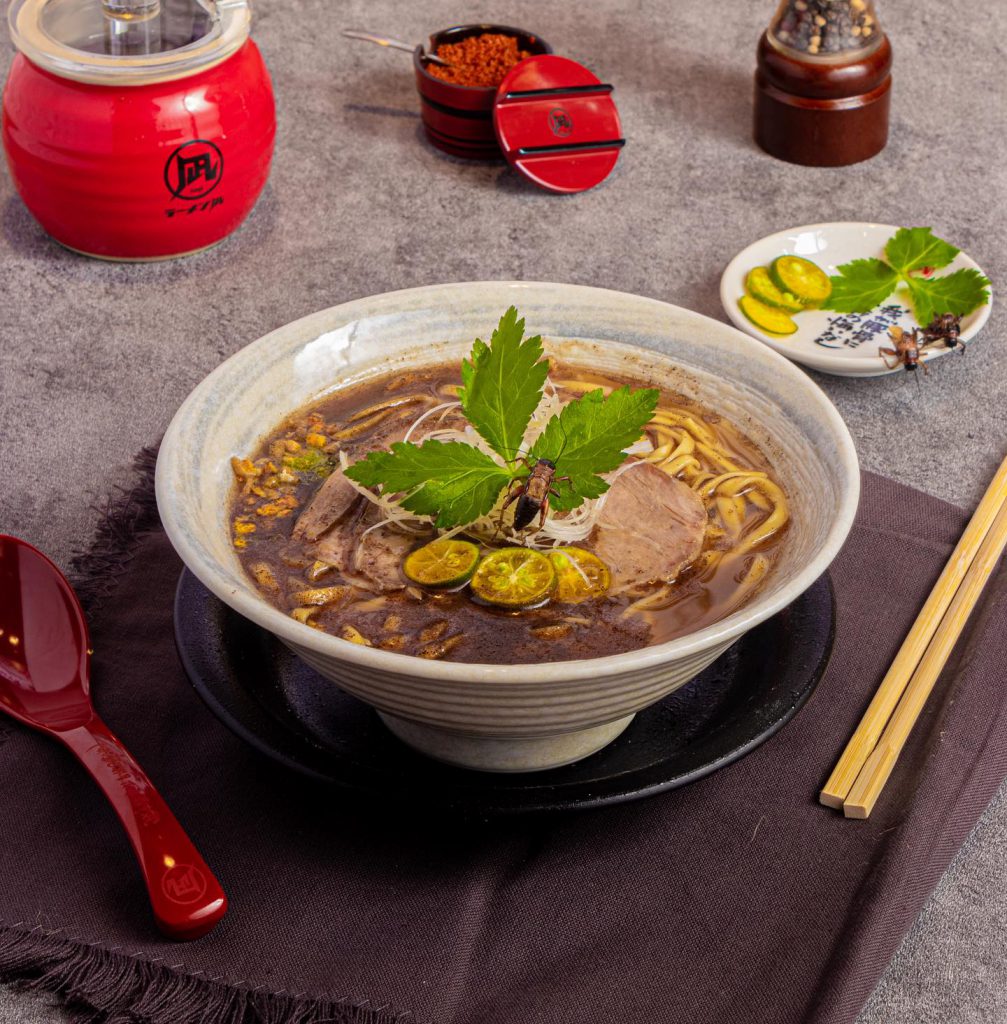 Apart from their signature ramen, they also offer classic side dishes such as chicken karaage, gyoza, curry spring roll, pork tonkatsu, sui-gyoza (gyoza with tonkotsu broth), and sesame-q (sliced cucumber with spices). For dessert, Ramen Nagi offers ice cream with different flavors: vanilla, wasabi, matcha, and black sesame.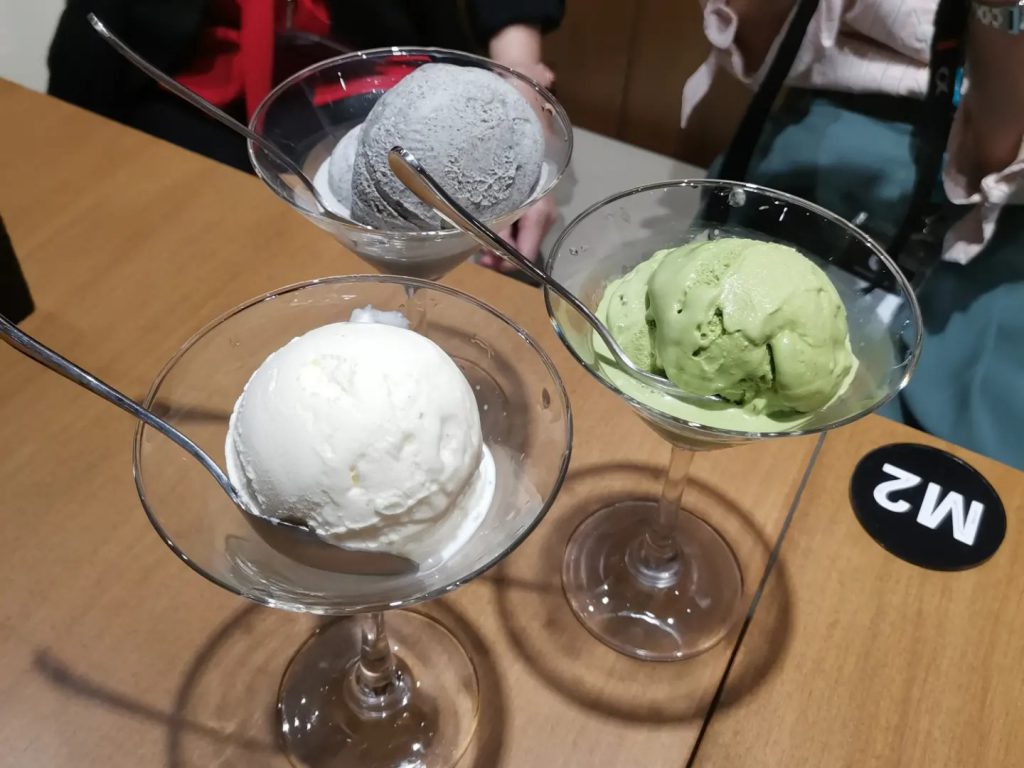 Ready for some ramen adventure? Visit Ramen Nagi on Upper Ground B of Gateway Mall 2 from 10:00 A.M. to 9:00 P.M. on Monday to Thursday, and 10:00 A.M. to 10:00 A.M. on Friday to Sunday.
Share this Post