Craving for Chinese food? More options for authentic Oriental dishes are now readily available in Araneta City with the opening of Panda Express at the New Gateway Mall 2!
The American fast food restaurant, which first opened in the Philippines in 2019, has finally landed in the City of Firsts to serve its signature bold American-Chinese flavors to Araneta City-zens.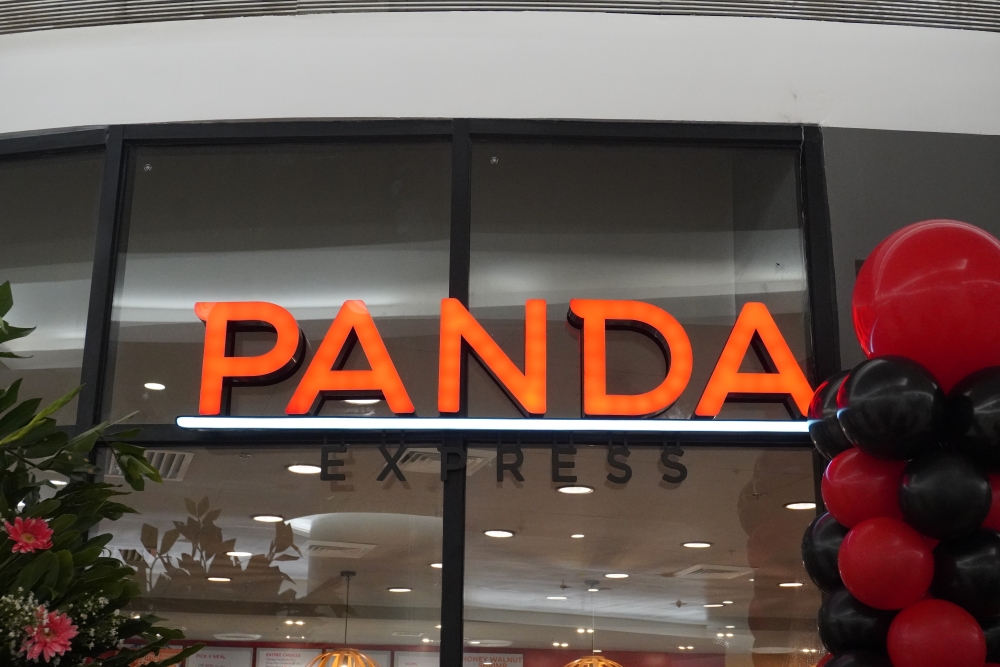 Diners can easily spot Panda Express at the new Araneta City mall. It sits in a hard-to-miss area where commuters and visitors usually pass by. It is located near the Coliseum Upper Box Red Gate Entrance, the Coliseum General Admissions Entrance, the New Gateway Mall 2's Gourmet escalator, and the foot-traffic-heavy link between LRT2 (via the Gateway Mall) and MRT3 (via Farmers Plaza).
This Panda Express branch is made more inviting with the store's glass walls, making its cozy interiors and happy diners easily visible from the outside.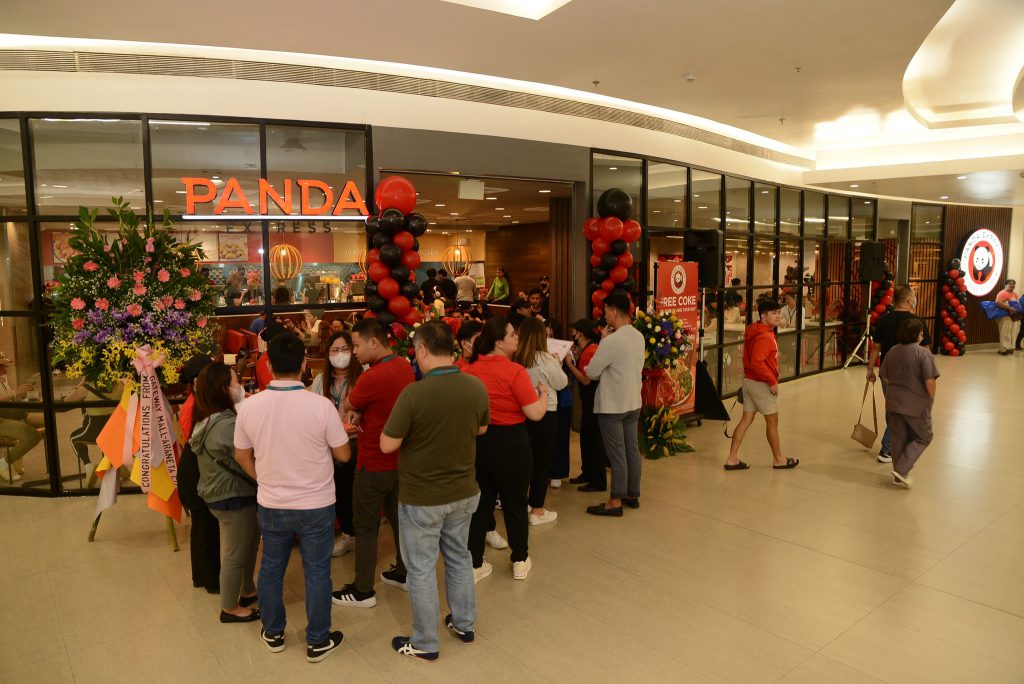 Panda Express takes pride in producing Chinese-inspired American-made treats, and boasts that it "masterfully combine the tastiest from both worlds to give a delicious experience."
Among its favorite entrees is the famous orange chicken, known for its crispy exterior and succulent, tangy sauce. Panda Express, after all, claims to be the "home of the original orange chicken".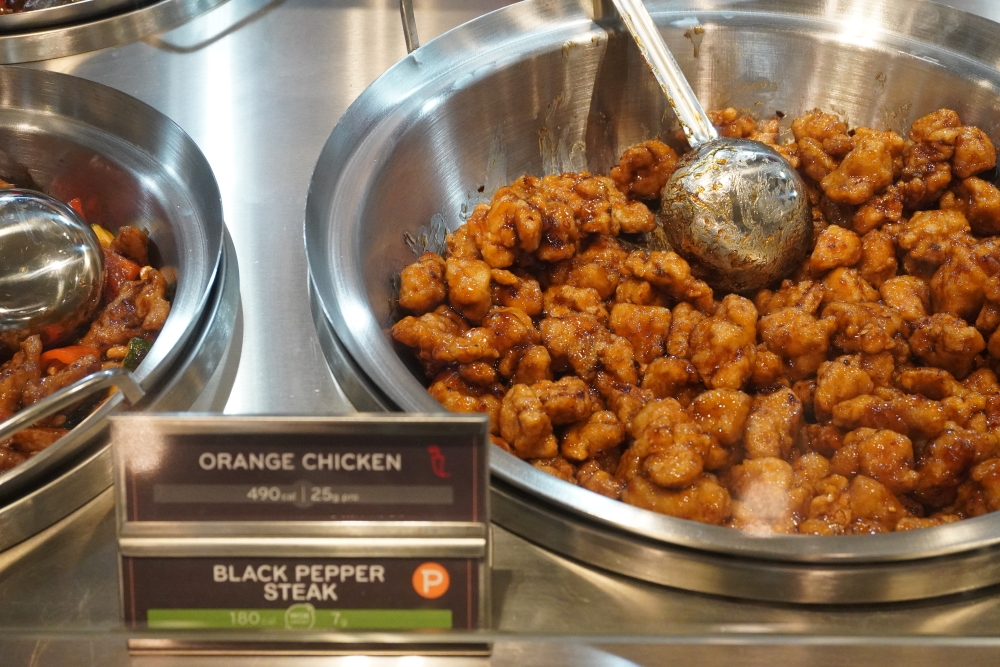 Other must-try include the Beijing beef, kung pao chicken, and chow mein noodles.
Each order comes with a fortune cookie to give each dining experience a lucky twist.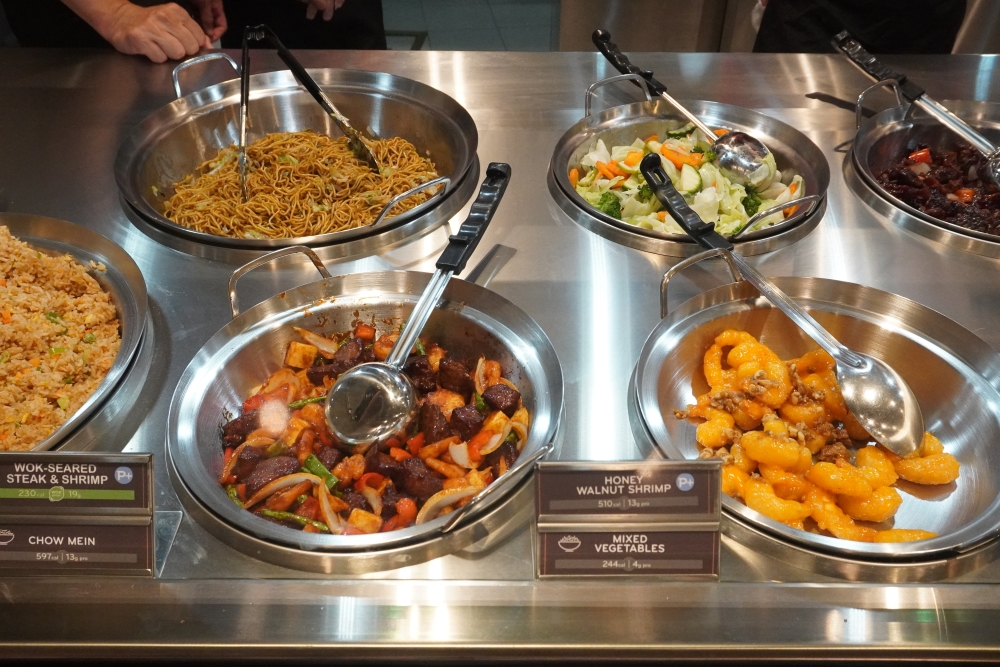 Enjoy a dining experience where Chinese flavors and American tastes meet. Visit Panda Express at the Upper Ground A level of the New Gateway Mall 2!
Share this Post