Fans of Korean food are in for a treat as Dookki — Korea's number 1 topokki buffet restaurant — opens at the New Gateway Mall 2, Araneta City.
Dookki is a popular Topokki food chain in Korea that has been featured in many K-dramas and shows. It has around 200 branches in Korea and even across Southeast Asia.
Now, shoppers and patrons of Araneta City need not look further, as a brand new branch has opened just along the spacious Quantum Skyview of the New Gateway Mall 2.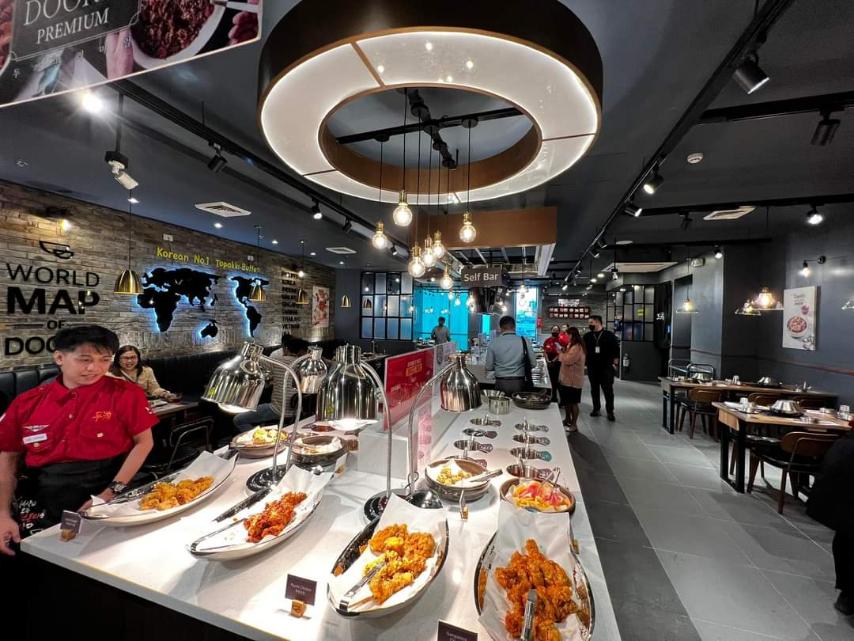 Dooki means a dual dining experience, or two meals including a Topokki and Kimchi Fried Rice. Its ingredients, sauces, and noodles separate it from other topokki serving joints. Dookki imports their chicken directly from Brazil; their spices and sauces are authentic Korean-made.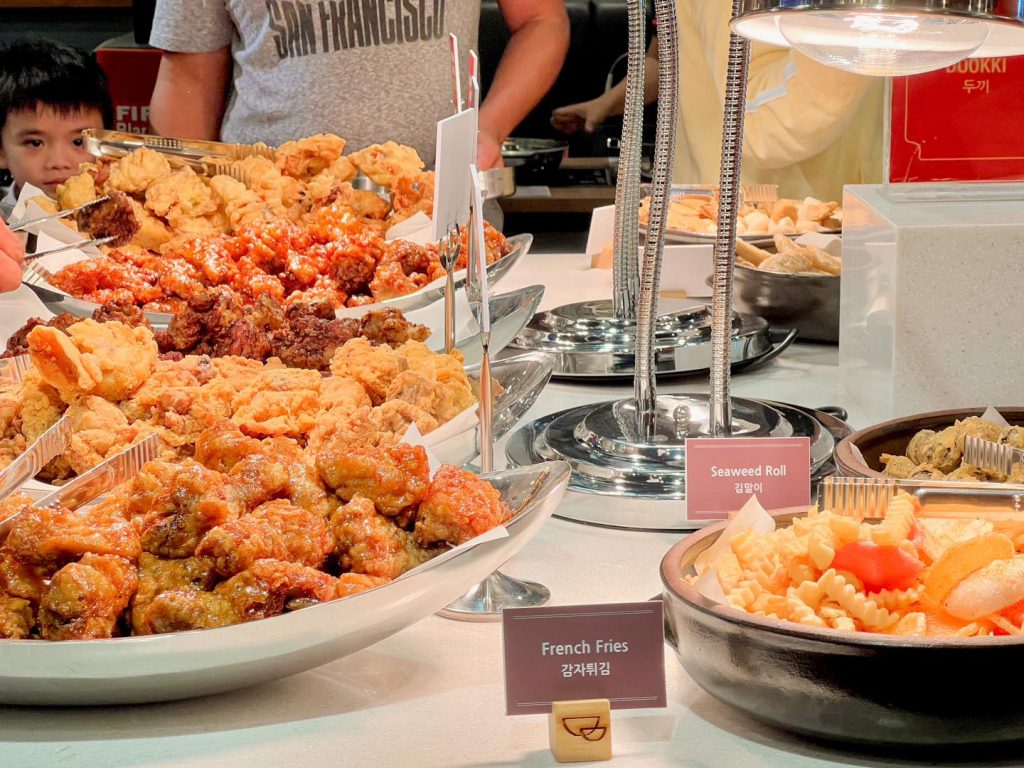 Customers can indulge in a variety of choices from rice cakes and fish cakes. They also have a rice station where one can get all the ingredients for making kimchi fried rice. There is a bountiful selection of vegetables, meat, and seafood to choose from for your hotpot. Choose between a regular stew or a spicy mix for your soup whichever will make you bring to Korea.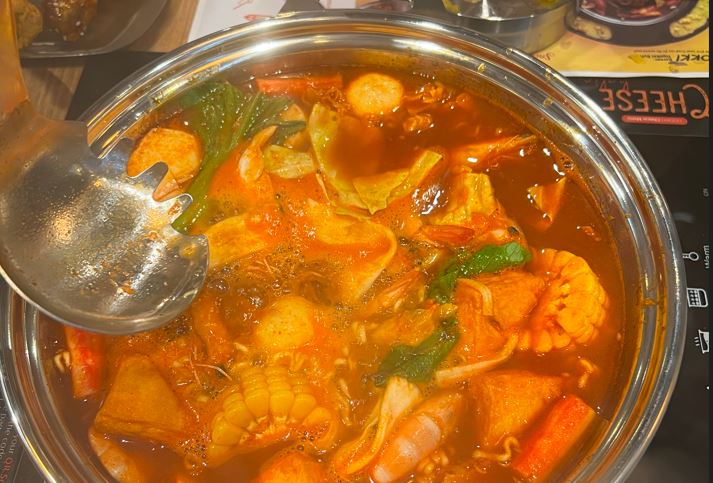 If everything is too daunting for one to decide where and how to start on a dooki journey, each table has a paper pamphlet to guide diners. Their friendly staff is well-equipped to assist each customer with the best Korean dining experience.
Visit Dookki at the Upper Ground B level of the New Gateway Mall 2, Araneta City.
Share this Post