Araneta City welcomes Mary Grace in a new location but with the same "goodness of home" feels.
The latest Mary Grace cafe, which opened at the New Gateway Mall 2, is considered the food brand's biggest branch inside a mall to date. It dwarfs other branches in its sheer spaciousness with 500 square meters of dining and kitchen space, and a seating capacity of 170 pax. The spacious cafe features a Veranda with 28 seats, a function room that can accommodate 40 people, a main dining with 16 seats, and a dining hall with 86 seats.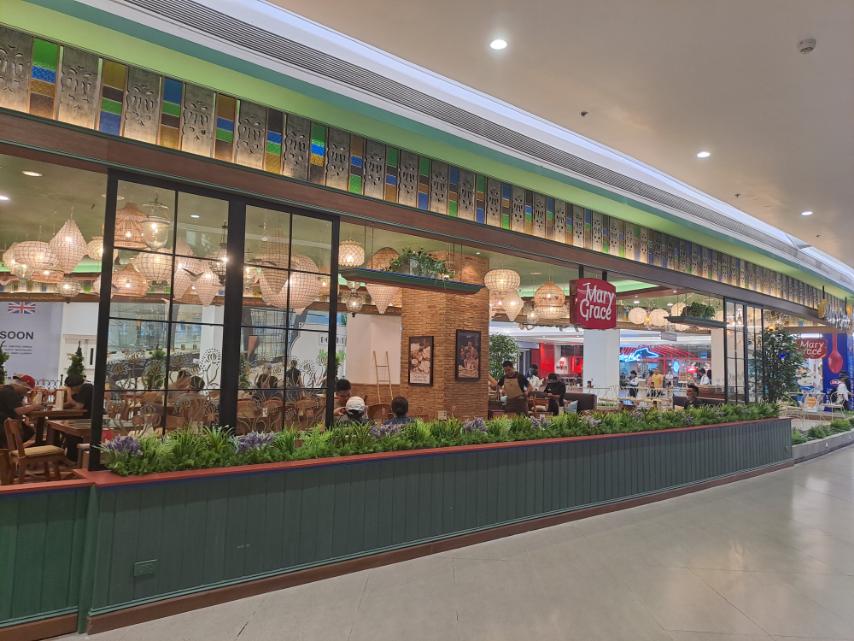 Located at the Upper Ground A of the New Gateway Mall 2, the Mary Grace Café boasts accessibility for everyone — shoppers, concert-goers, commuters, and even passersby. The café is located near The Coliseum Upper Box Red Gate Entrance, the Coliseum General Admissions Entrance, and even at the New Gateway Mall 2's Gourmet Escalator and linkages to LRT2 via the Gateway Mall and MRT3 via Farmers Plaza.
This is Mary Grace's second branch in Araneta City (the first being at Gateway Mall), giving diners a new option to try out the cafe's sought-after treats at the City of Firsts.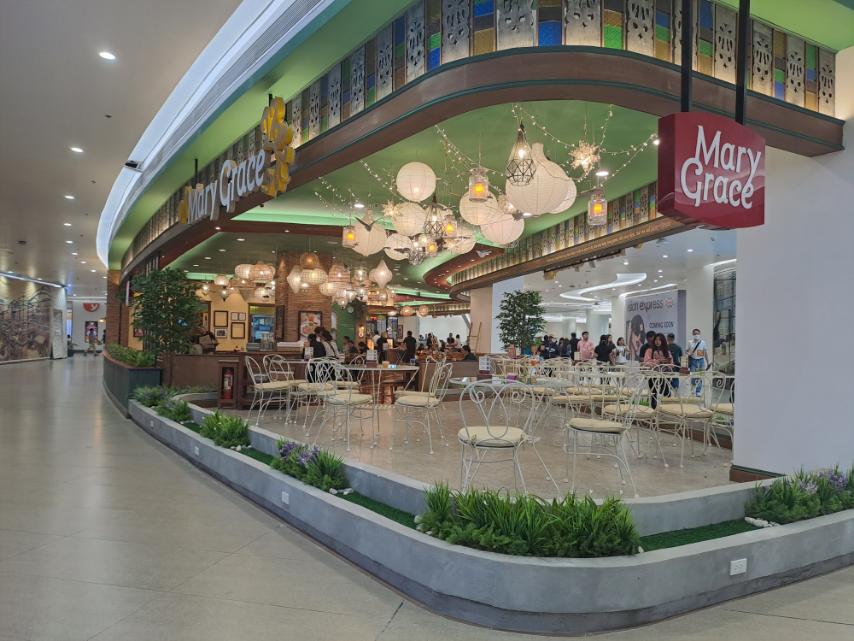 One can easily spot the new Mary Grace Café with its illuminated dining space and picturesque atmosphere. Faithful to the design of each Café Mary Graces, this branch in the New Gateway Mall 2 is equipped with warm lighting fixtures, a mix of dark wood and colorful tiles, and walls that display art pieces and inspirational quotes.
The cafe is also adorned with mechanical butterflies and dragonflies that float on the ceiling. Diners would also spot an altar of the Our Lady of Guadalupe, the Patron Saint of Mary Grace's owners.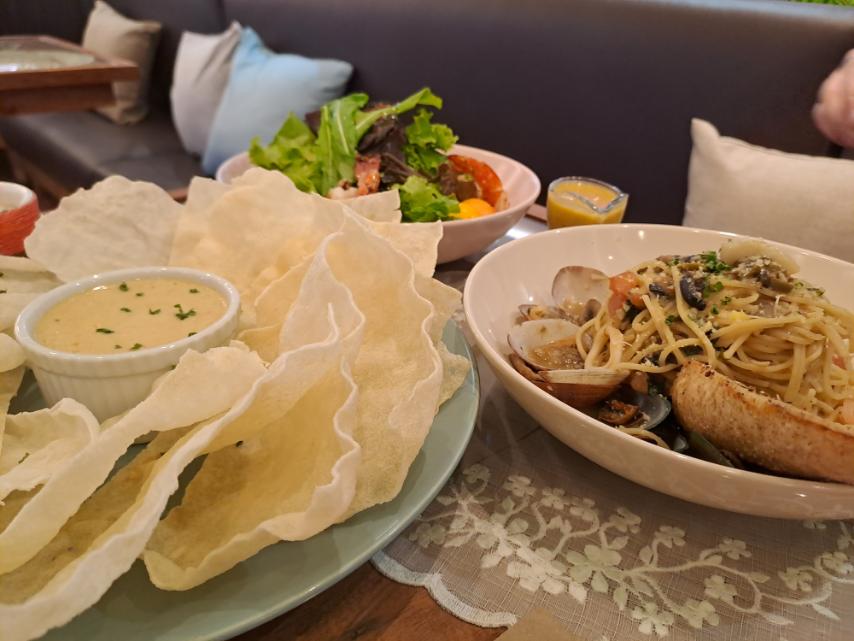 Aside from the features and amenities of this Mary Grace, foodies and fans of the homey café can also get to enjoy brand's most-loved dishes, cakes, pastries, and drinks.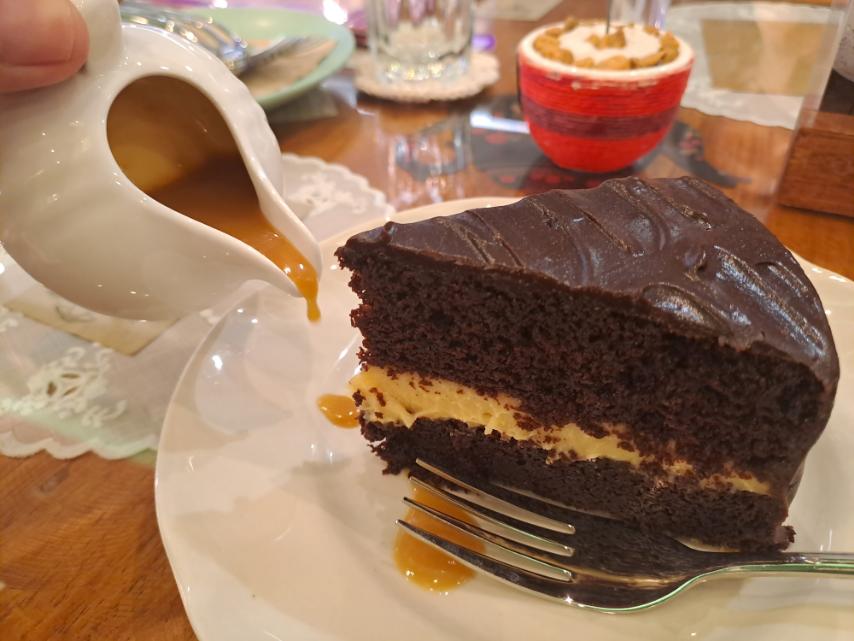 Experience home away from home with Mary Grace Café, now serving at The New Gateway Mall 2 daily from 11 AM to 11 PM.
Share this Post