This Premiere Skin and Personal Care Haven Has Finally Opened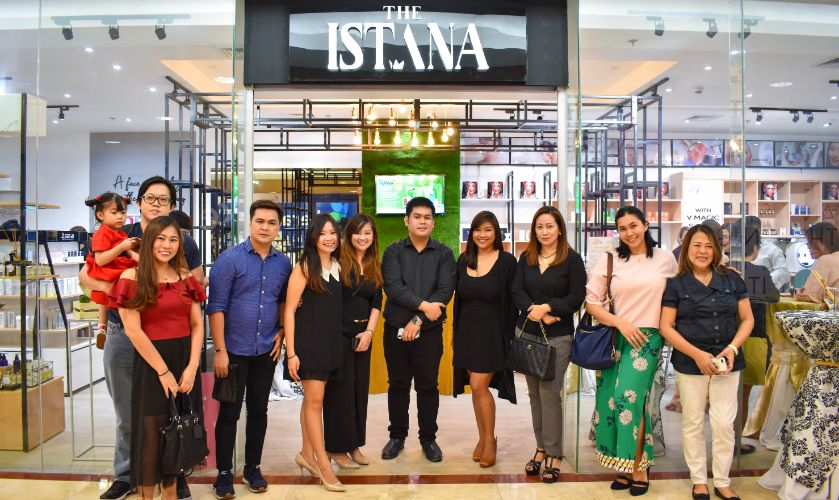 Last June 16, The Istana launched a beauty and personal care retail store on the 2nd floor of Gateway Mall. The retail store houses different local and global brands where beauty junkies will surely have tons of fun going through isles of skin care, beauty, wellness, lifestyle products and many more.
Obsessed with skin care? One of the highlights of the retail store is their brand partner, V Magic's professional skin test and consultation service. With the use of their Professional Skin Analyzer, be able to discover your skin type and know which skin care products best suit you.
Along with grand launch of The Istana is the first and official PH launch of some of its brand partners: Snow Fairy, Breena, Zoreya and Korean brands 23 Years Old and Banobagi. Beloved local brands such as Snoe, Sooper Beaute, BSkin, The Bamboo Company and Sliv Manila were also featured.
The Istana promotes a socially responsible way of life through brands that advocate environment-friendly products and cosmetics which are also skin enriching. Customers will surely get a good run for their money!