BPCI shares joy to COVID-19 medical frontliners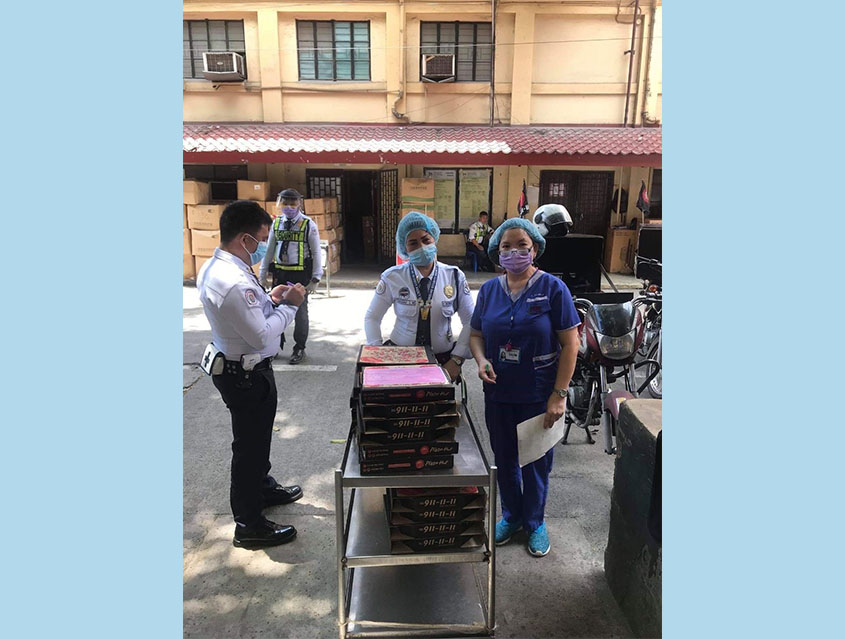 The Binibining Pilipinas Charities Incorporated (BPCI) is one with the whole nation in thanking all the frontliners in hospitals who have rendered their services and risked their lives for others during the COVID-19 pandemic.
As a sign of gratitude, the BPCI partnered with Pizza Hut on April 6, 2020 in distributing food packs to the brave heroes who continue to work at some of the busiest hospitals in Metro Manila despite the health crisis.
Those that were reached by BPCI and Pizza Hut's simple offering are the medical staff of the Lung Center of the Philippines, Philippine General Hospital, Quirino Memorial Hospital, V. Luna Hospital, and Amang Rodriguez Medical Center.
Our prayers and support will always be with all the frontliners as #TogetherWeHeal in this challenge.