Love for the First Time at Araneta City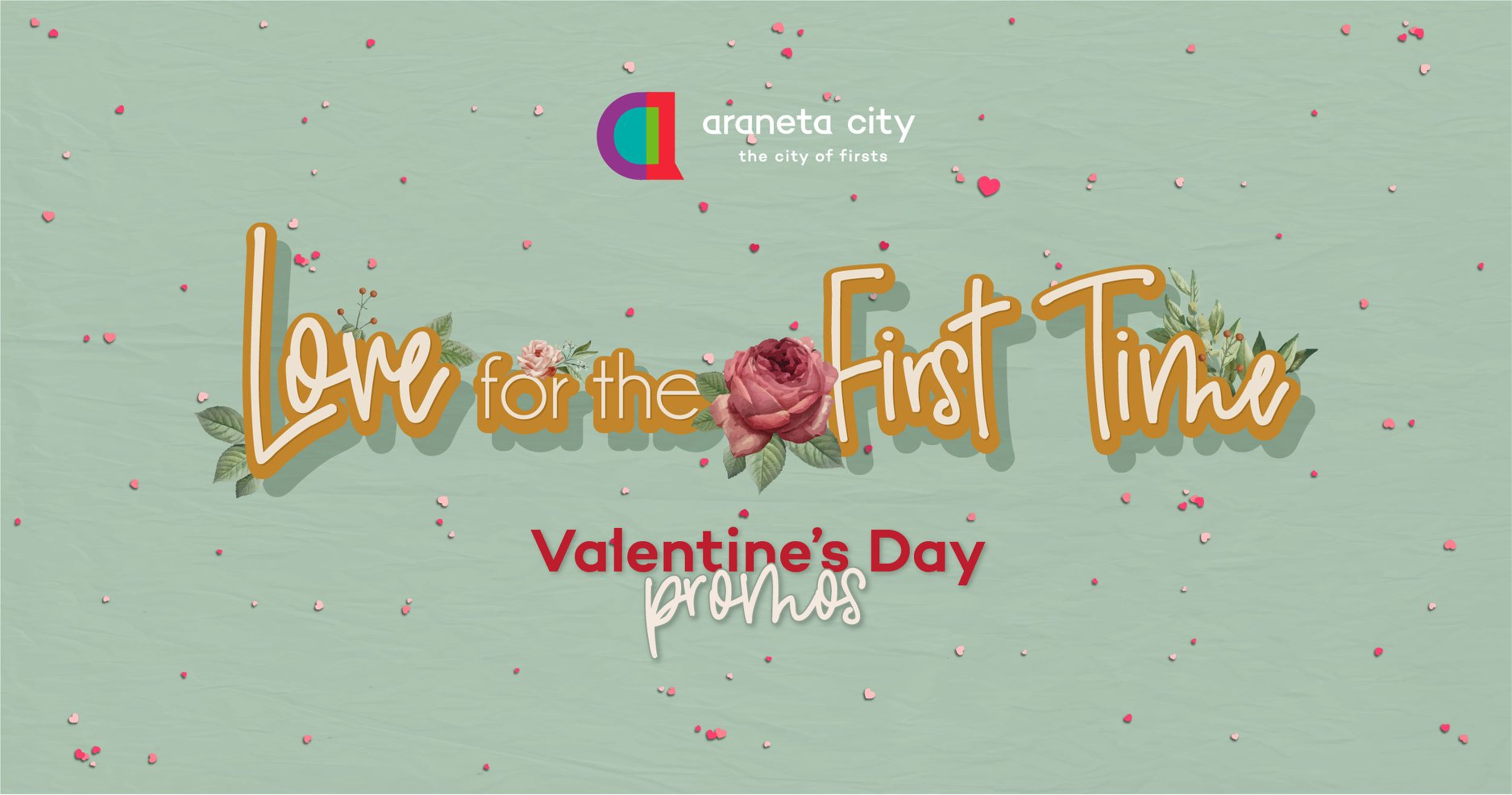 MANILA, Philippines – Araneta City, the City of Firsts, is taking us back to the blissful days of our first love this Valentine's Day.
Bring back the sweet memory of your first date with love-filled performances on February 14, 3:00 pm, at the Araneta City Malls.
At the Gateway Mall activity area, romance will fill the air courtesy of tunes from pop-rock band Agsunta, which gained fame through their hit renditions of OPM songs and their plethora of originals perfect for this season of love.
At the Farmers Plaza activity area, couples wanting to be serenaded by mellow classics can listen to singer Jello Reyes, dubbed as the "Ed Sheeran of the Philippines," perform live.
At the Ali Mall, lucky lovebirds will be swooned by acoustic performer Jholo Cabero, known for his covers of both local and international hits.
Mall-goers who want to surprise their dates with a public declaration of love can head to the dedication booths in these malls to announce romantic messages, and can even request for love songs to be aired all over the mall.
Over at the Gateway Mall, there will be a dedication board where admirers can write and post anonymous messages to their first love, and a memory exhibit which will feature real-life love stories of couples who met at the City of Firsts.
Relive and experience the taste of first love at the City of Firsts, Araneta City.
# # #
For more information and updates on Araneta City, follow @AranetaCity on Facebook and Twitter, or download the Araneta City Mobile app.