Araneta City opens Santo Rosario exhibit in Farmers Plaza
In honor of the month of Most Holy Rosary, the City of Firsts invites the faithful to the Santo Rosario exhibit at Farmers Plaza from October 1 to 14, 2022.
More than 50 images of saints and relics of the holy rosary are on display at the exhibit. Notable images include the Birhen ng Santo Rosario of Tonsuya, Malabon, the Original image of San Roque of Marikina, Our Lady Untier of Knots, Immaculada Concepcion de Pasig, and The Our Lady of Aranzazu from Mandaluyong and Marikina.
The blessing and opening of the Santo Rosario exhibit on October 1 was led by Rev. Fr. Diogo D' Souza of the Our Lady of the Perpetual Help Parish in Quezon City.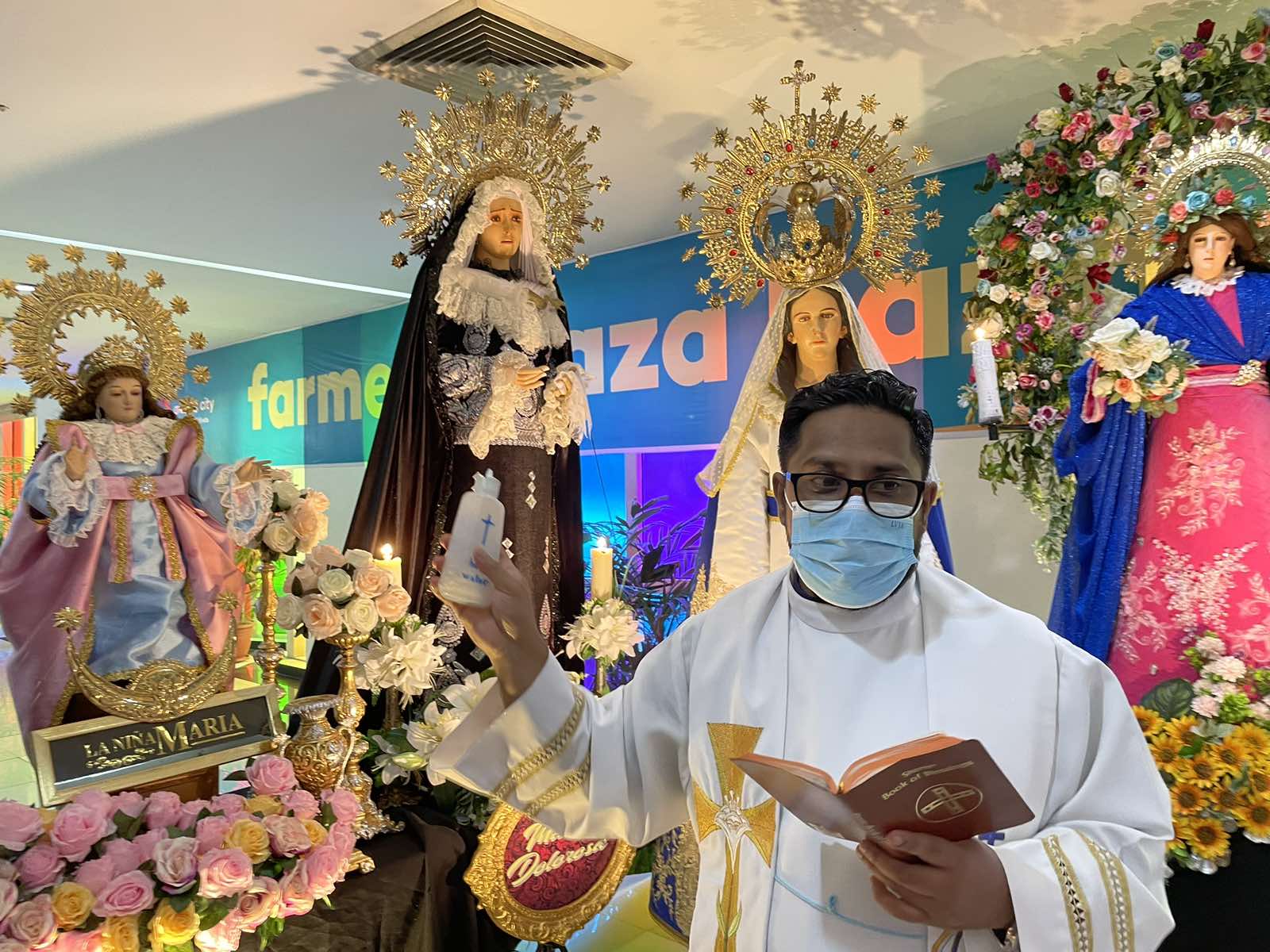 "We open this exhibit together with our partner lay volunteers to promote devotion to the Holy Rosary this month. In a time when our faith is being tested, we wish to inspire our brothers and sisters to pray the rosary with fervor", Farmers Plaza Property Manager Ceasar Valencia said.
The exhibit is available for public viewing during mall hours at the Level 3 Farmers Bazaar of Farmers Plaza.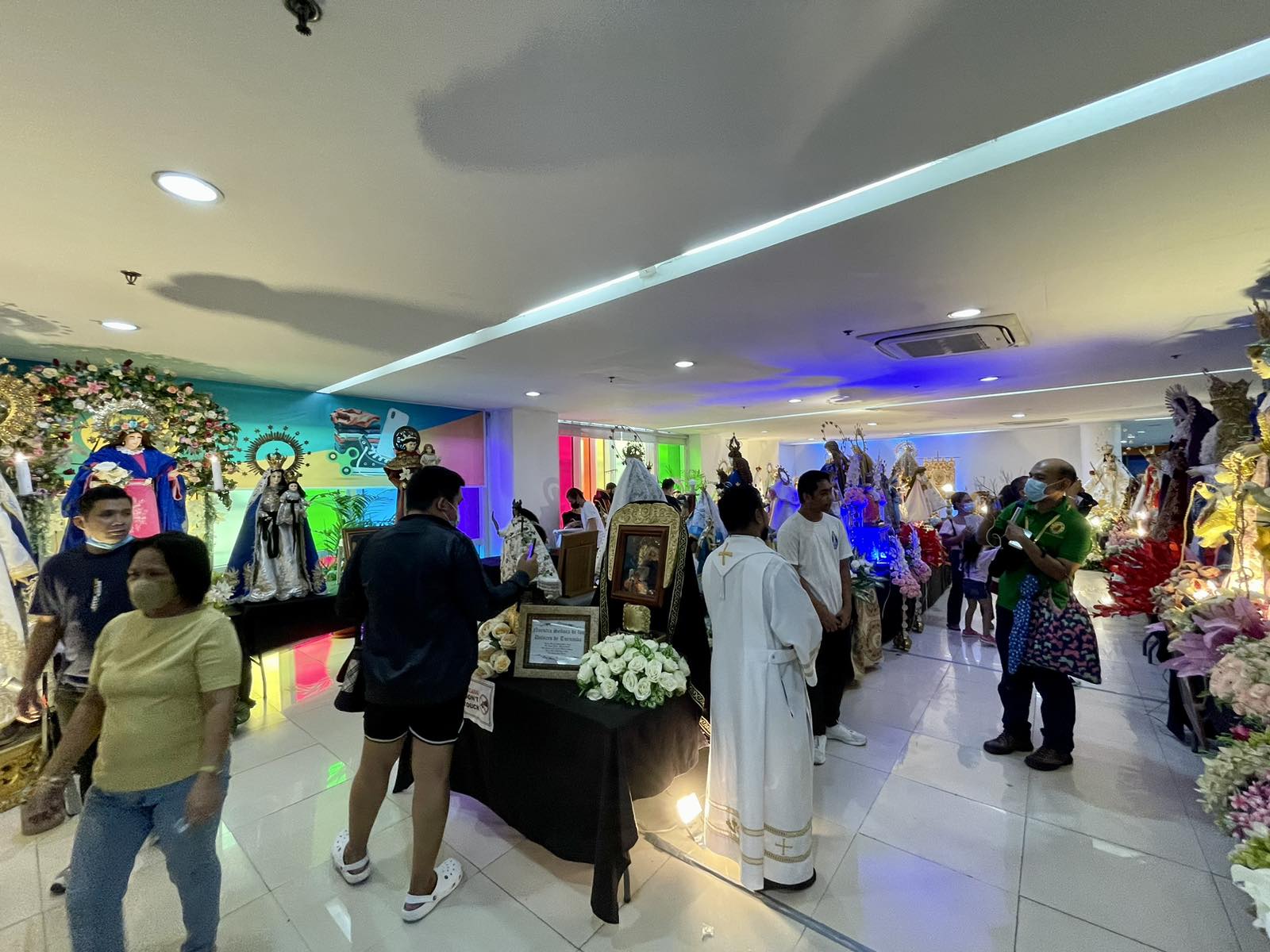 Share this Post