Manhattan Row Al fresco
See and Do
Manhattan Row Al fresco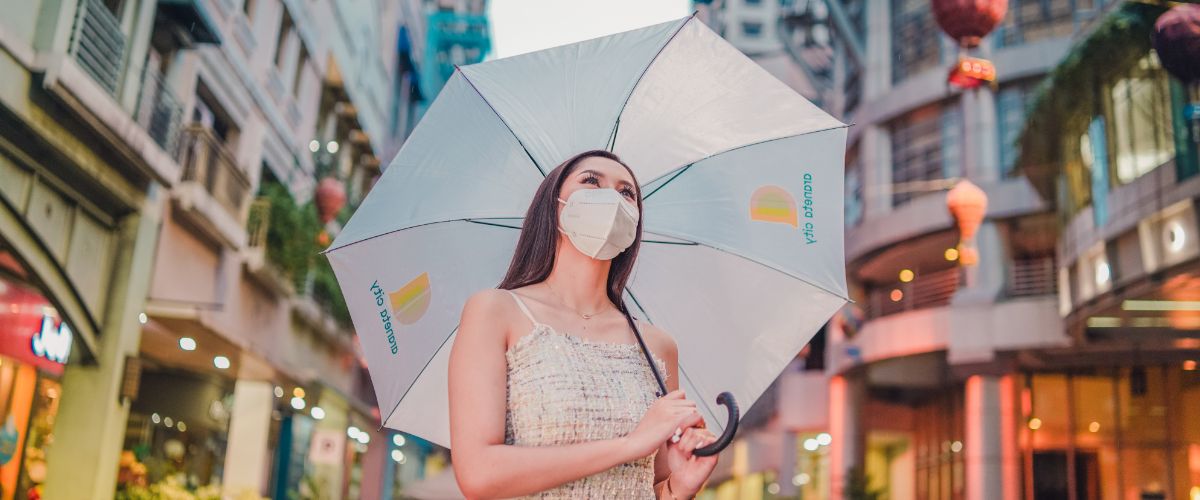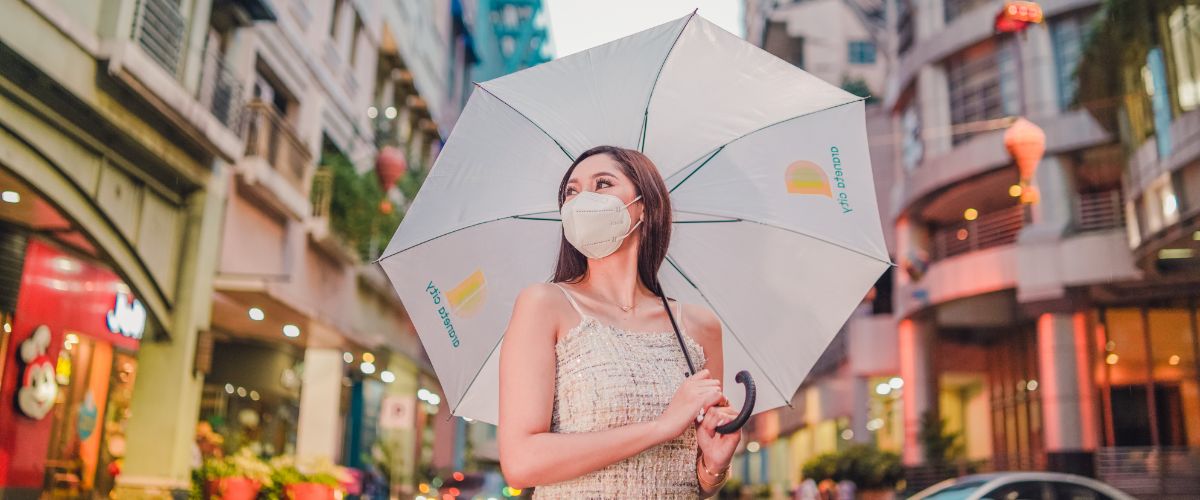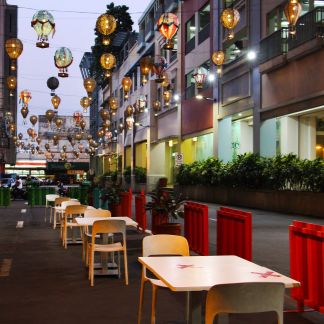 Ideal hangout place
Manhattan Row Al Fresco is among the numerous must-try al fresco spots in Araneta City. Nestled between Manhattan Parkview and Manhattan Parkway Towers, it has a temperate environment away from the more crowded areas in the City, making it a perfect spot to chill out.
Good food and ambiance
Manhattan Row Al Fresco is the perfect IG-worthy destination for your next food trip. Explore the rich and tasty offerings of any of the food establishments lined up in this exciting row, and feast on them as you enjoy the fascinating sights and sounds in the area.